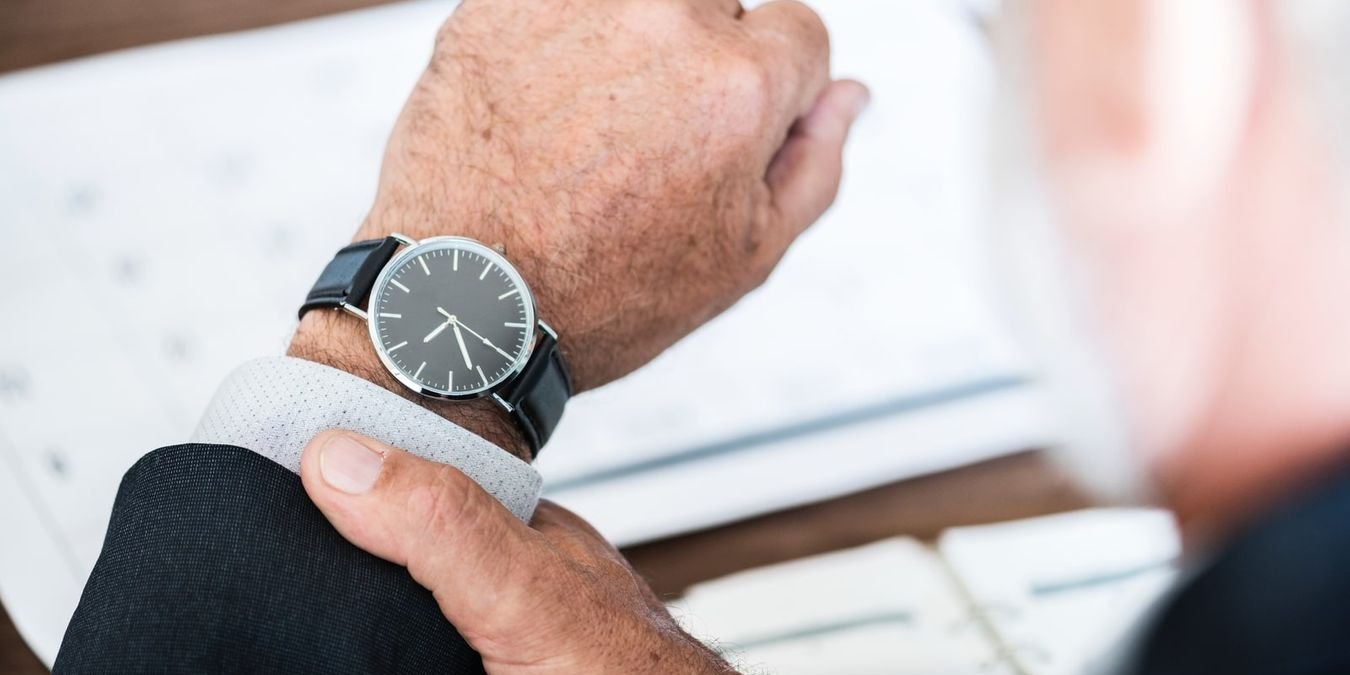 Effective time management allows you to be in charge of your day. It's a great skill that will affect every aspect of your life — from increasing productivity to improving your self worth, setting proper goals, finding a work-life balance, and building good habits.
No matter the type of work you do, you want to be able to:
have control over your life and manage your time properly 
be healthier, happier (less stress), and more confident
That being said, let's discuss the five most effective ways to manage your work before it starts managing you.
1. Use Communication Software to Bring Teammates Closer
Nothing beats effective communication at work.
If you have a team you work with, one of the best steps you can take is to invest your time and effects into software and platforms that improve team communication.
If you're not communicating with your team well, you'll likely experience burnout. Consequently, your work will have a better part of you. It could lead to stress, dissatisfaction, and low output.
The good news is that you can leverage technology solutions to enhance communication and boost team productivity. Tools like Chanty, Slack, or Zoom can be handy for bringing teammates far and near closer.
2. Maximize Every Second with Time Tracking Tools
In managing your time and work, you need to pay attention to your performance as well. Because it's not enough to be productive, there must be proof of growth.
First, how much time do you waste at work and what distracts you? Have you discovered your most productive hours yet?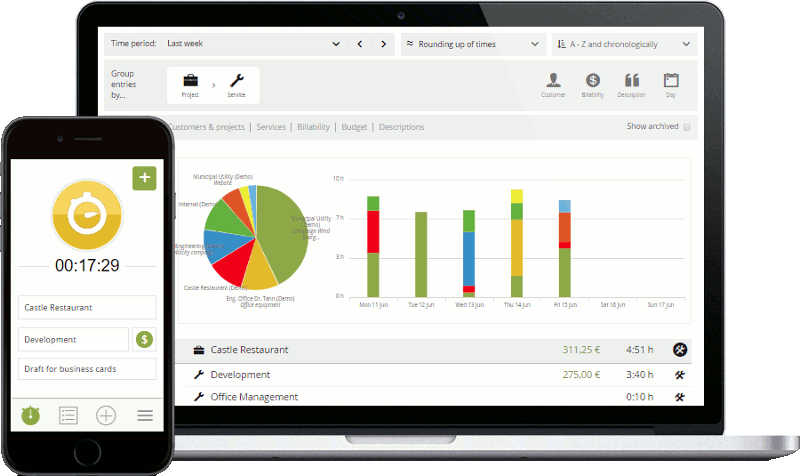 Are you making a significant contribution to the company's growth and expansion?
I don't expect you to answer all of these questions with your instinct. The most proven alternative is to use time-tracking tools. 
Tools such as Toggl and Timecamp can help you make the most of your time and nudge you to get the job done on time.  
3. Make Your Work Fun
Do you know why organizations such as Virgin Group, Airbnb, Starbucks, and Shopify reward their employees with so many privileges (vacation, party, breaks, promotions, and all-round fun)?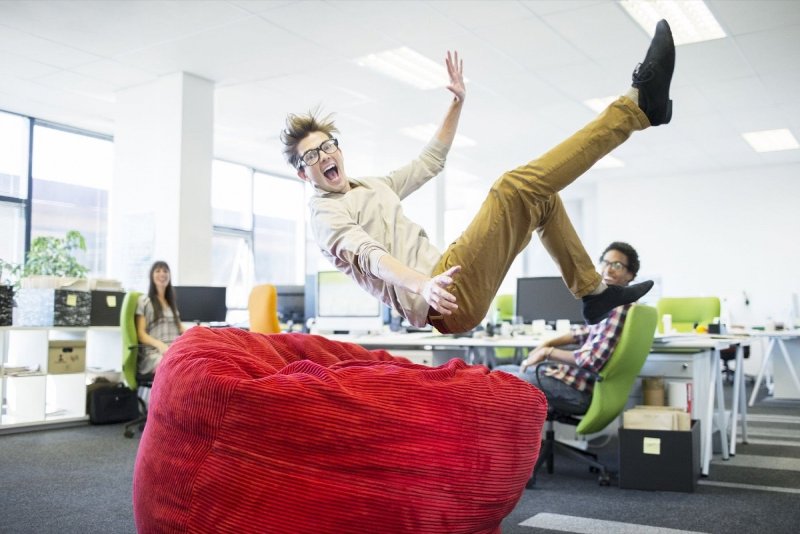 Business executives understand that humans like to have fun. Fun increases productivity in the workplace and boosts employees' enthusiasm and dignity. It relieves stress and promotes unity.
That's why you should integrate fun into your work. Studies have shown that fun policies can increase job satisfaction and boost employee loyalty.
"Fun" doesn't have to be so pronounced or expensive – even listening to music while working can trigger happiness in you and your team, according to auditory neuroscientists.
If you have a pair of earphones, you can test out Brain.fm. It's a great music composer that empowers the human mind to get more done, and it reduces mind-wandering.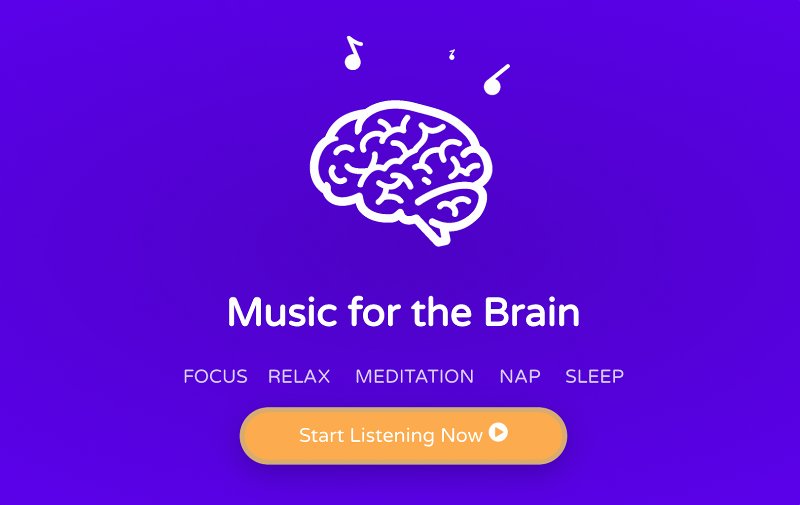 To not get occupied with fun and neglect your work, make sure you're using time-tracking tools to properly manage your time.
4. Using Chrome Extensions in a Smarter Way
Whether you're a founder, employee, freelancer, or a part of a team, we all want to get more tasks done in less time. 
To achieve this feat, though, we don't have to buy expensive tools. One of the proven ways is by smartly using Chrome extensions. These extensions will allow you to access other tools more quickly.
You can use the Rapportive Chrome extension if you want to get details about a LinkedIn user you want to connect with.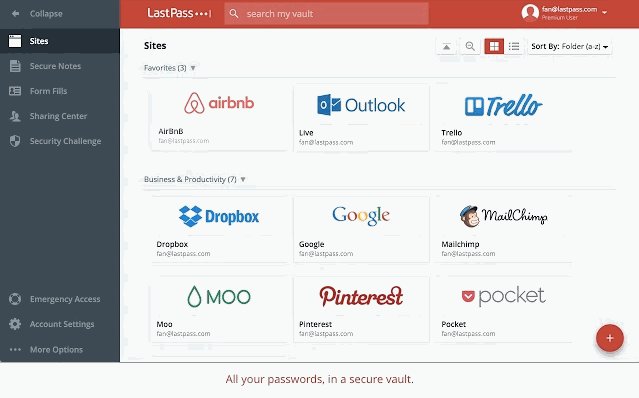 Use the LastPass extension to manage your passwords and login information in a handy portal. Todoist extension is another tool you can leverage to create visually-appealing to-do lists across desktops or mobile devices.
5. Take a Break
If you're struggling to get ahead in your work, this might be the right time to rethink your approach. Maybe you need to take a break.
According to a survey by Turk, switching your focus from the main work to some form of distraction for a few hours can lead to higher productivity levels.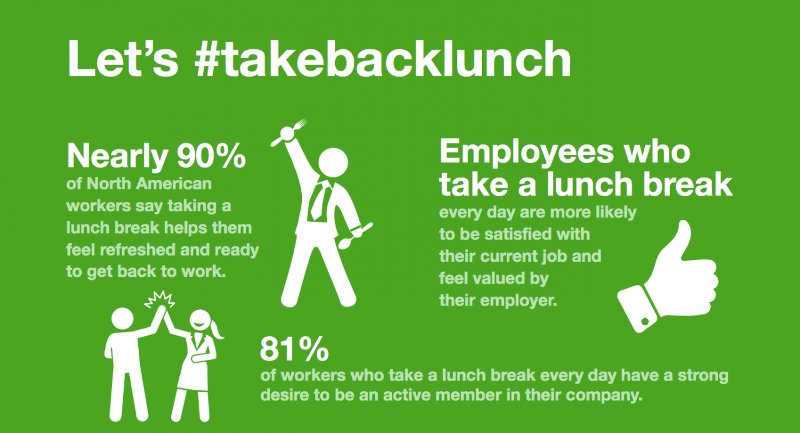 Depending on your personality, what you need might just be a few seconds to completely turn off your brain, relax, then turn on your brain again to feel refreshed.
Taking a break doesn't involve binge-watching a TV series on Netflix or TV. These activities will further wear you out.
Little things such as taking a walk or heading to the gym can help. There's something about physical movement that ignites creativity and productivity for hours.
If you're in doubt, you can put it to work next time you feel like there's too much on your desk.
Conclusion
You have to be strategic with your work. We're living in a distraction-rich work environment. Anything shiny could take your focus off the main tasks that will grow your bottom line.
A heavy workload is mostly the result of not prioritizing your time well. This can lead to ongoing frustration, stress, and burnout.
Don't allow your tasks to become urgent. Tackle them head-on.
If you notice that so much has to be done, and you're in a position to make decisions, outsource some of the tasks to competent hands.
Lack of effective management of your work could negatively affect your physical and mental health. You deserve to be happier and satisfied at work. It's your right.
We'd love to hear from you. Are you happy with how well you're performing at workm or are you being distracted? Share your thoughts below.

Subscribe to our newsletter!
Get the best of IoT Tech Trends delivered right to your inbox!