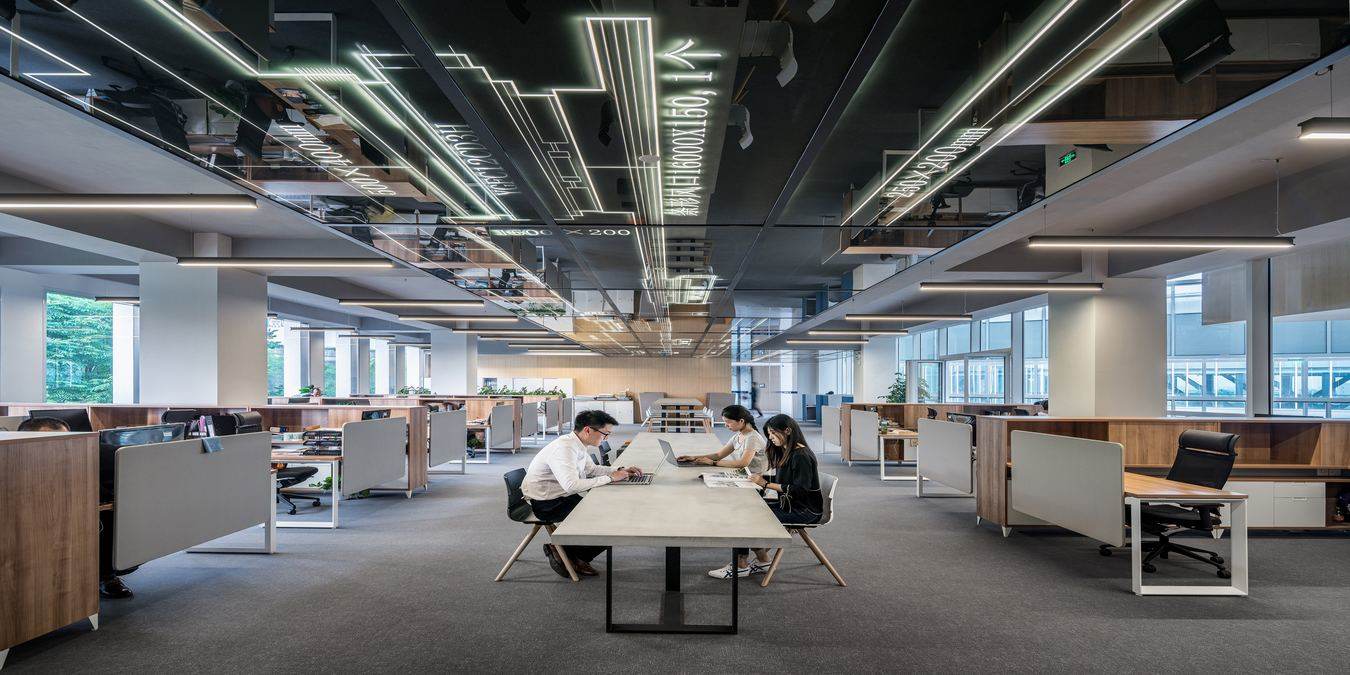 When you think of a regular workplace environment, it's hardly one of the most exciting things you can imagine. People turn up from 9 to 5, fill their coffee mugs, carry out their daily duties while clicking away monotonously, and then leave. As drab as it seems, it's the reality for most offices. But what if you could make offices less boring and more efficient, enjoyable and a productivity hub for everyone?
With technological advancements, the smart office is now a reality that we can take advantage of and turn our outdated spaces into smart workplaces.
How an office can become smart
A smart office is simply a functional, ergonomic and attractive workplace that uses technology to create a better employee experience and enhance productivity. These technologies create synergies between comfort, efficiency and security through the use of interconnected intelligent devices that can wholly eliminate or reduce human involvement in office workspace management.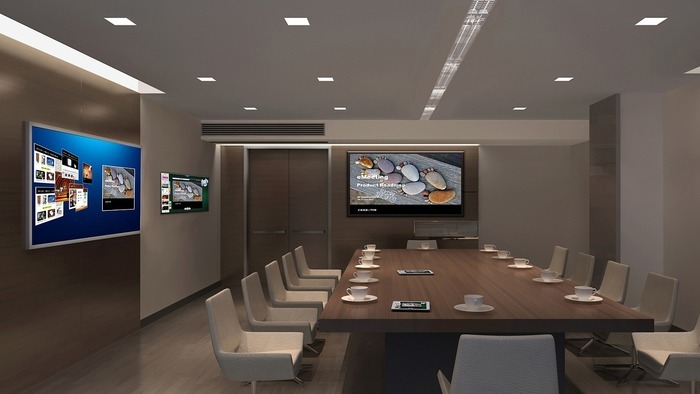 Smart workplace technology ranges from sensors, software, networked platforms, and IoT technology to automate workplace functions, thereby improving productivity and comfort. They can determine everything from whether a booked conference room isn't in use to where an employee is located if they're in the building.
Here are a few elements that you can use to create a greener, stylish, and comfortable smart office that'll enhance workplace productivity.
Lighting
Smart light bulbs can make a real difference in the workplace by changing the color of spaces and meeting rooms. They also open up the possibility of bolder furniture design choices while focusing on renewable energy. This in turn blends the advanced technology of the smart office with sustainable infrastructure in the city overall.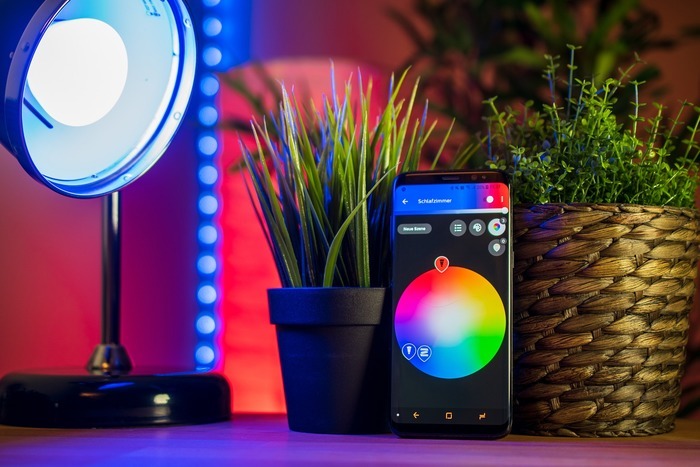 Smart lighting also brings greater business efficiency when connected to sensors that turn off the lights when no one is around, so you save on some costs.
Temperature
Besides lighting, temperature variations in the office can be adjusted by installing connected thermostats that work throughout the day. They can be adapted to individual preferences using smartphone apps connected to the IoT infrastructure.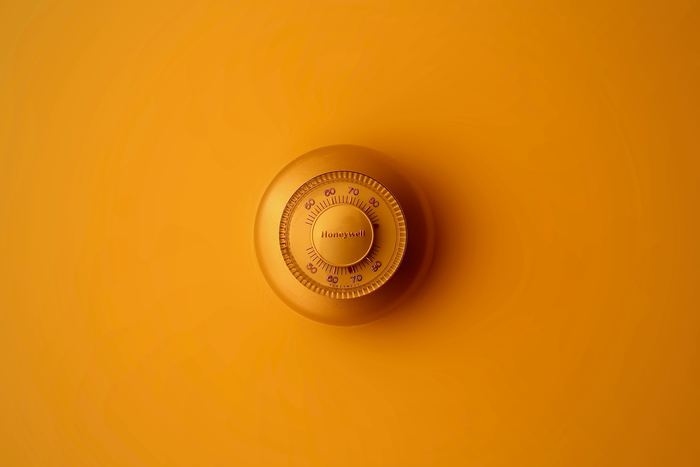 Communication
Smart speakers can also be synced to microphones for important office announcements relayed wirelessly and heard easily at every corner of the workplace.
Security
A connected workplace can improve security in many different ways. For small offices, you can install smart locks that reduce the risk of employees losing their swipe card or key. You can also install a smart doorbell to see who came by when you're not around, which is great for communicating with the delivery guy.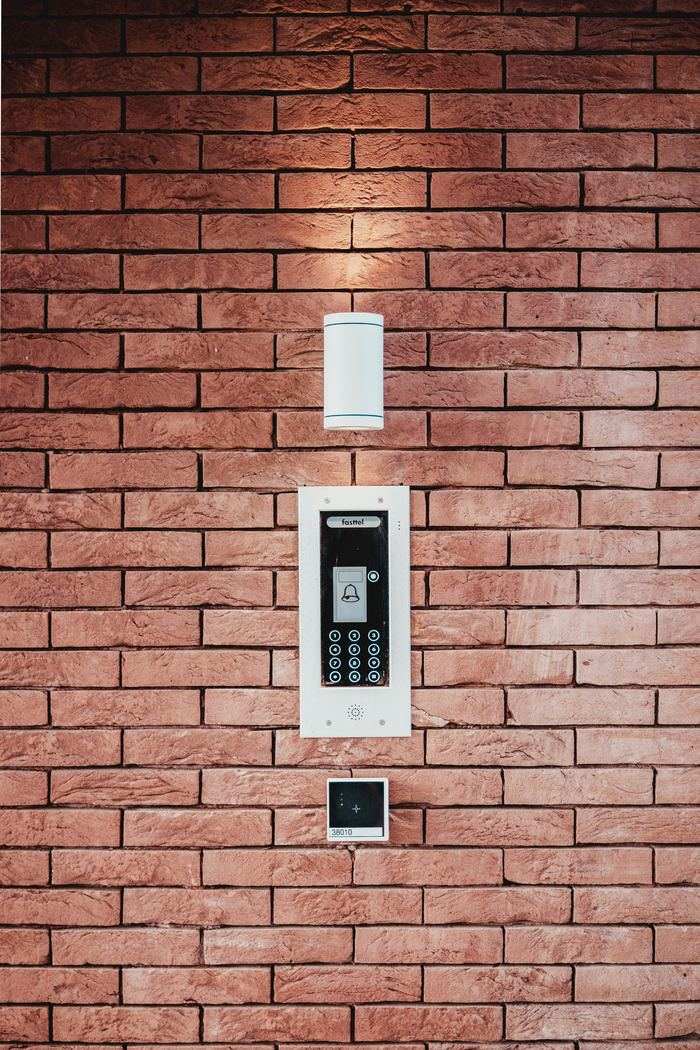 Security cameras are now affordable and easy to install, and these can be linked directly to your smartphone where you can monitor the status of the office from any location in the world.
Equipment maintenance
IoT modules and sensors will become critical components for all workplace types. You can install them in machinery or office equipment like vending machines and photocopiers to monitor their operational health.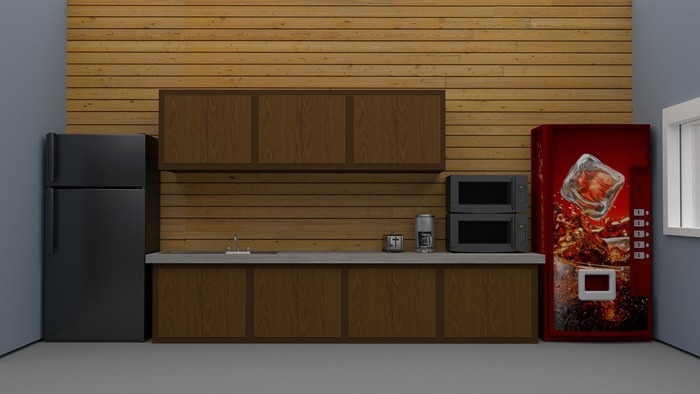 Sensors can detect faults and send out alerts before the devices break, which allows you to repair problems before they get worse and save on costly replacements.
Sensors also cut down on e-waste, as machines like tablets or laptops can be sent for refurbishment while they're still operational.
Employee health
For a healthier office, forward-thinking business owners are offering their workers wearables that help them stay fit and healthy. These fitness trackers can be set to alert the users when they need to take a walk, drink a glass of water, or when they've been sitting down too long.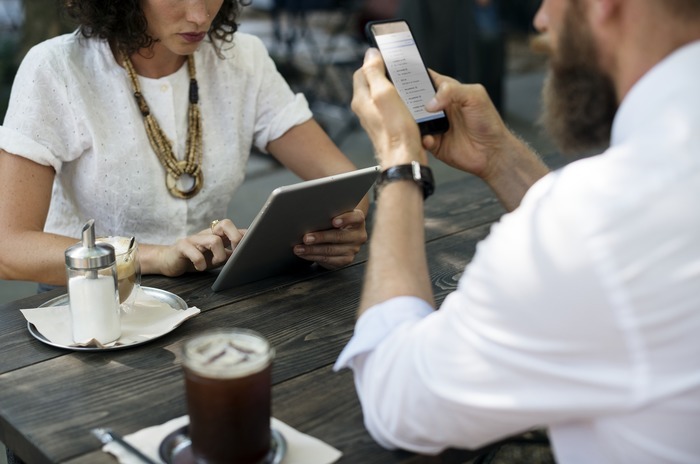 With digital sensors, even your office chair and desk can be adjusted to personal ergonomic preferences, and the coffee machine will remember to brew your drink the way you like it.
Indoor mapping
IoT enables real-time monitoring of hot desks and meeting or conference rooms, by offering the necessary information that'll connect employees with available spaces. It also makes it easier to pinpoint a colleague's desk in large office spaces, saving on time spent looking for them.
Smart offices and productivity
A state of the global workplace report by Gallup revealed that 63 percent of employees worldwide aren't engaged, meaning they lack motivation and don't invest in the company's goals or outcomes. Another 24 percent are actively disengaged, meaning they're unhappy and unproductive at the workplace.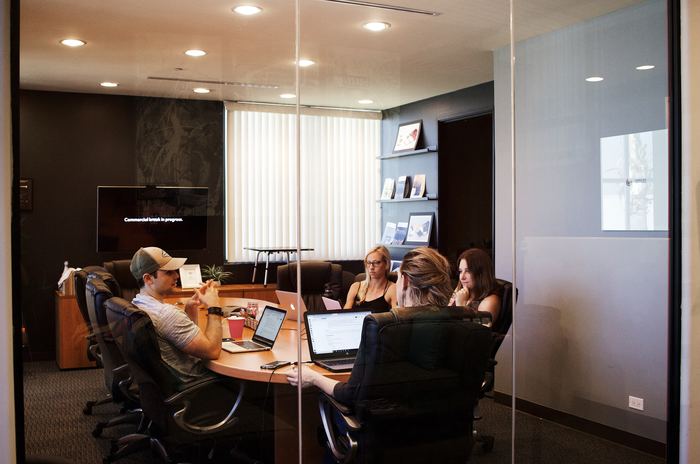 Connectivity brings everyone in the office closer together, which is what smart devices do. But it all starts with the people who work there. What motivates and attracts them? What do they need to perform at their best?
Productivity impacts on the bottom line, and even a small increase can offset the entire cost for services provided at the workplace. Creating the best work environment for employees through inspiring conditions supported by smart tech and solutions is critical.
An automated smart office augments an employer's efforts in building a comfortable environment for employees to work and collaborate, thereby increasing productivity.
Subscribe to our newsletter!
Get the best of IoT Tech Trends delivered right to your inbox!