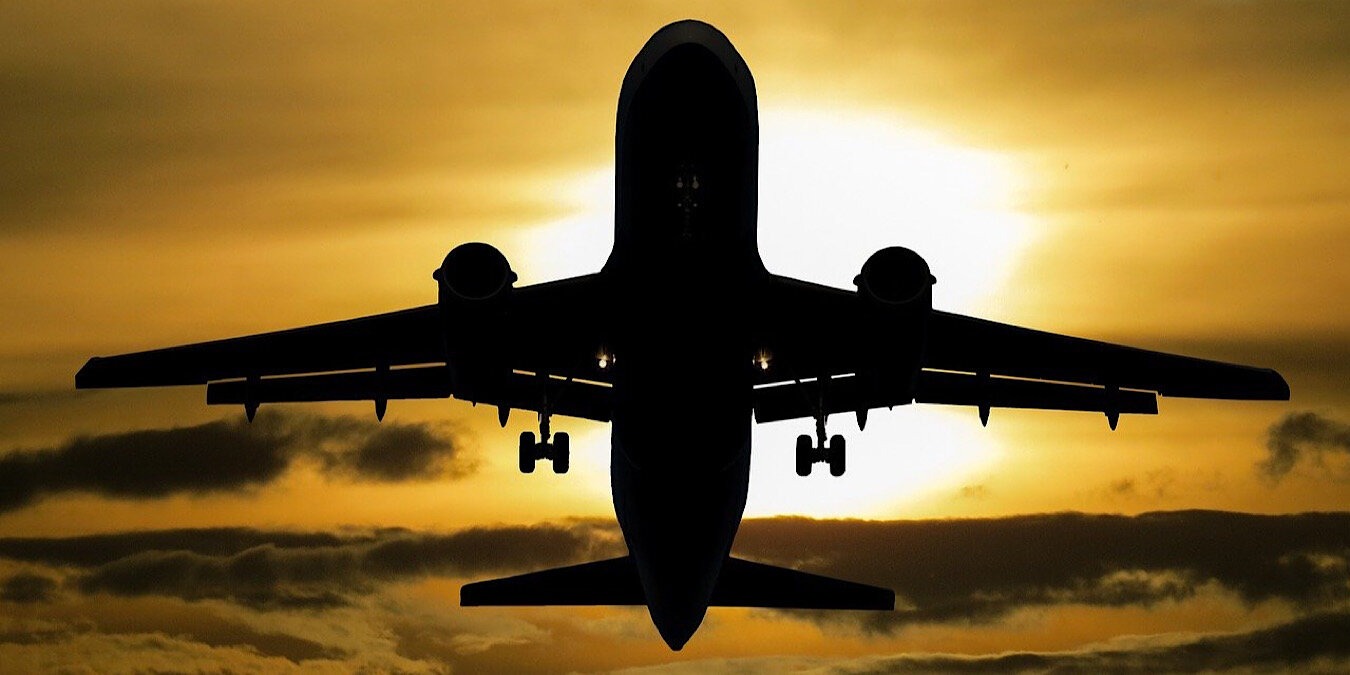 We've been hearing about self-dating cars for a number of years, but so far it hasn't reached the passenger space yet. However, we are seeing it used for deliveries and industrial IoT. Could autonomous frights be next? Airbus has enlisted Luminar Technologies' help to test whether LiDAR could be used to make flights autonomous and safer.
LiDAR Use for Autonomous Flights
At this point, the idea of autonomous flights isn't that shocking. There is already an ongoing race to see who will have the first fully autonomous car on the road, and there are autonomous delivery robots as well. Airbus isn't even a stranger to the idea. The company admitted in 2019 that it had been considering autonomous flights for a few years.
Laminar seems to be a popular partner in autonomous pursuits. It's already worked with Daimler, Volvo, and Mobileye – but these have all been for road-driven vehicles.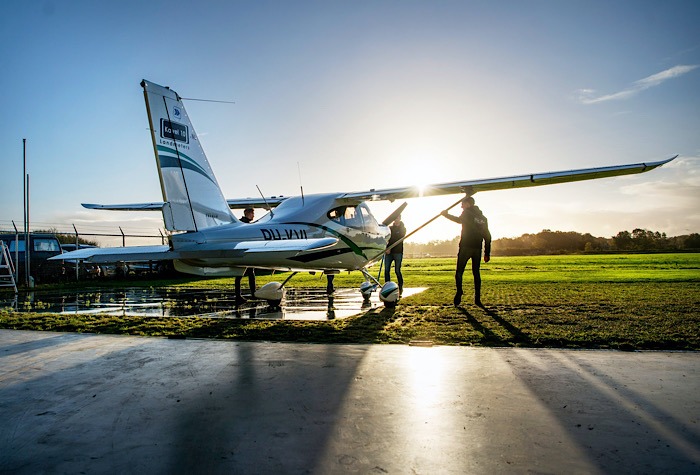 The cooperation between Luminar and Airbus isn't one of production. UpNext, an Airbus subsidiary, is concentrated on applying new technology to aviation. It will take LiDAR to the Airbus Flightlab testing platform for commercial aircraft, helicopters, defense, and space. LiDAR will be tested for its effectiveness on sensing, perception, and its capability with safe autonomous flights.
"We're able to directly reapply what we've accomplished for the automotive industry into aviation, an established nearly $ 1 trillion industry," said Luminar founder and CEO Austin Russell in a statement. "We believe that automation and safety enhancements will transform how we move across all modes of transport as we take our technology from roads to the skies. We look forward to accelerating our shared vision to define the future of flying."
Many in the autonomous vehicle space consider LiDAR crucial for commercial autonomous use. There's also thought it could be useful to make driver assistance systems safer.
Airbus is particularly interested in whether LiDAR could be helpful in the detection of obstacles. It's believed it could "substantially improve the safety of existing aircraft applications."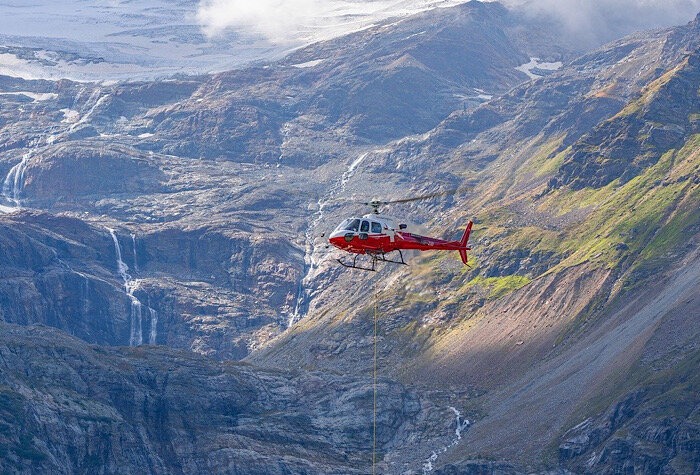 The immediate thought doesn't seem to be using LiDAR for autonomous passenger flights. One concentration is on helicopters through its project name Vertex on Flightlab. Obstacle detection, autopilot touch screen, and displays worn on the head will be technologies tested with LiDAR and other sensors.
Airbus believes it will lead to a system that can manage navigation route preparation, automatic takeoff and landing, and a predetermined flightpath. It's all working toward a 2023 demo.
Where Will It Lead?
The idea of autonomous travel is a crazy thing to many, while some fully embrace it. Though Tesla cars are only semi-autonomous, some car owners embrace the idea of fully autonomous vehicles, leading to fatal results.
Many are still leery, leading to the question of how they would feel about an autonomous commercial passenger flight. Assumably, its years, perhaps decades, away, but the Airbus-LiDAR partnership puts it one step closer.
Read on to learn how LiDAR is used to solve vehicle perception problems.
Subscribe to our newsletter!
Get the best of IoT Tech Trends delivered right to your inbox!