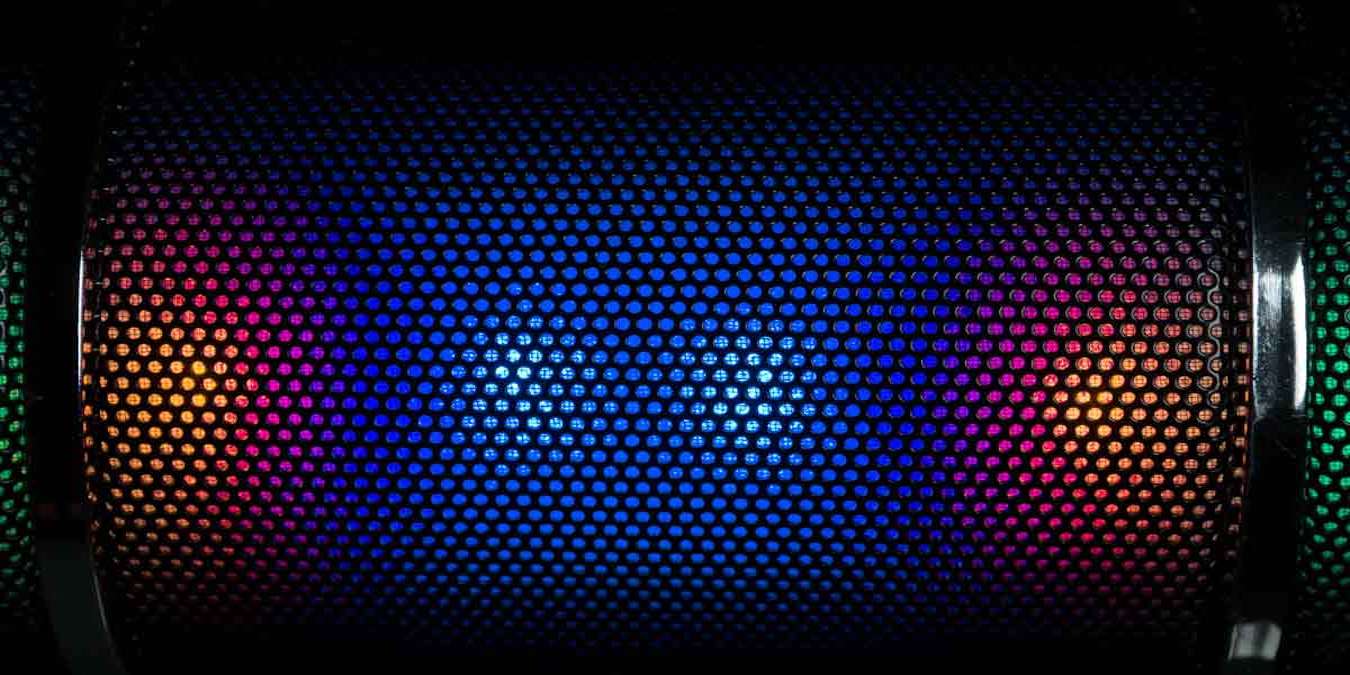 Smart speakers have been the "In" thing for a couple of years now, and you can bet that they will continue spreading throughout homes like some snoopy virus. What you might not know is that there's more to smart speakers than the offerings from Amazon and Google and that other speakers still give you Alexa or Google Home functionality.
Now in 2020 there's a huge array of smart speakers to choose from, so we've picked out some of our favorites, dividing them into categories that will hopefully help you get the right one for you.
All-Arounder: Sonos One
If you're happy to pay a fair bit over what you'd pay for an Echo or Google Home device, then the Sonos One hits the right balance between price and quality.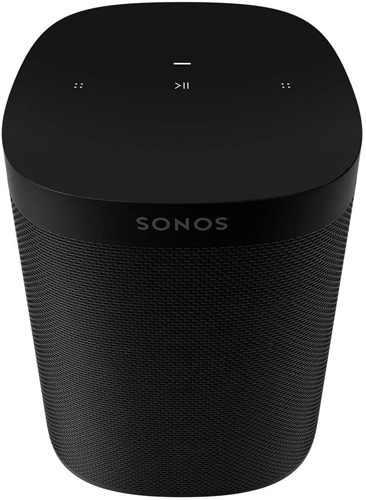 The sound from this sturdy tower speaker is formidable, and if you have more than one, then you can take advantage of the seamless multi-room functionality. Sonos invented the multi-room setup, and with the app you have plenty of flexibility with how to take advantage of that setup.
The Sonos One has its own voice control, as well as Alexa, Google Assistant and AirPlay 2 support, so it syncs up with pretty much all the most popular smart features you're likely to want to use. Crucially, it added Spotify integration last year, making it a pretty complete – and acoustically impressive – package.
Portable: UE Megablast
If you're looking for versatility, then the Megablast is the speaker to get. After all, when you're off on vacation, why shouldn't you take your sound system with you?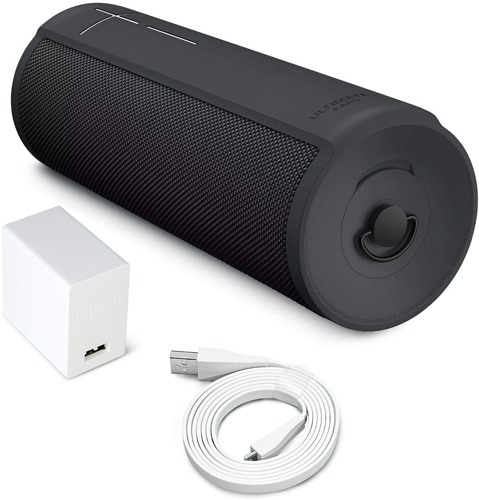 The UE Megablast is a portable Wi-Fi enabled boomer of a speaker, letting you link up to 8 other speakers, as well as letting you use Alexa commands to use apps like Spotify. The wireless charging stand (sold separately) effectively turns the Megablast into an excellent in-home speaker, charging it as it elegantly looms on your bedside table.
It's loud, bassy, punchy, and doubles as a portable speaker, which there's a good chance you'd want to buy anyway. So why not just pack all your smart speaker needs into one?
Apple Enthusiasts: Apple HomePod
Yes, Apple is continuing its tradition of cunningly engineering its products to be useless for those who aren't a wholesale part of the Apple ecosystem, but absolutely brilliant for those who are. So in that spirit, the Apple HomePod is a great choice for those already in Apple's thrall.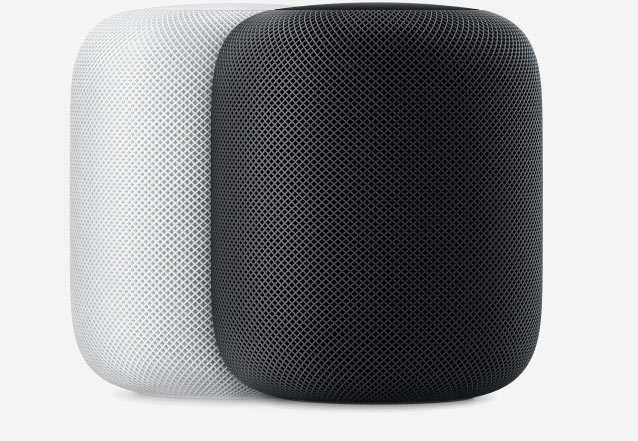 It has a neat stout design, but most importantly its sound capabilities are unequalled at its (pretty high) price point.
You may not get Alexa or Google Assistant here, but in Siri Apple has built a voice assistant that's responsive, nuanced, and always seems to understand what you want. It particularly thrives when you make music requests, that can range from 'alternative 60s psychedelic rock' to '90s love songs.' Combined with Apple Music, Siri just knows how to make things click.
Of course, it's very Apple-oriented, but if you're even reading this entry you probably already are part of the Apple cult and just want to know if it's worth it. Well, it is.
On a Budget: Amazon Echo Dot (with Clock)
While this list is generally designed to point you to smart speakers outside of the usual suspects, it's just impossible not to like the Amazon Echo Dot. It's extremely cheap, and in its diminutive stature unlocks a whole world of smart functionality.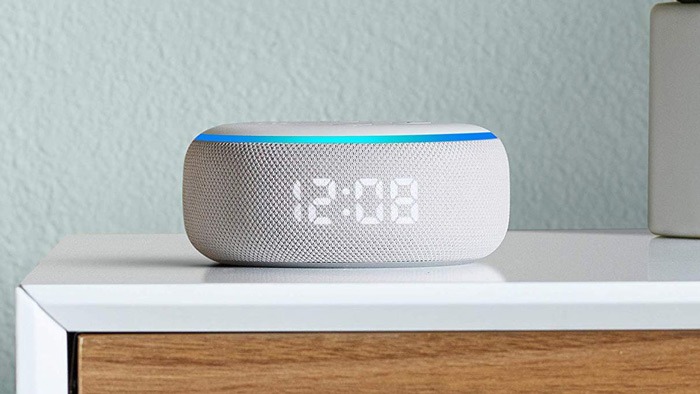 It sounds very good (for the price, which is frequently cut by 50%), and offers all the conveniences you'd want from a smart speaker. Alexa may be a little bit behind Google Home when it comes to creating chains of commands and shortcuts, but it's slowly catching up.
For just $10 extra we recommend the version with the digital clock on it, which can also be changed into a timer and temperature display. It's little more than an aesthetic touch but rounds off a slick and svelte little package.
Conclusion
So now that you know that you don't have to stick with the Echos and Google Homes of this world, which smart speaker are you most drawn to? Or do you have one that you recommend yourself? Let us know in the comments!
Subscribe to our newsletter!
Get the best of IoT Tech Trends delivered right to your inbox!