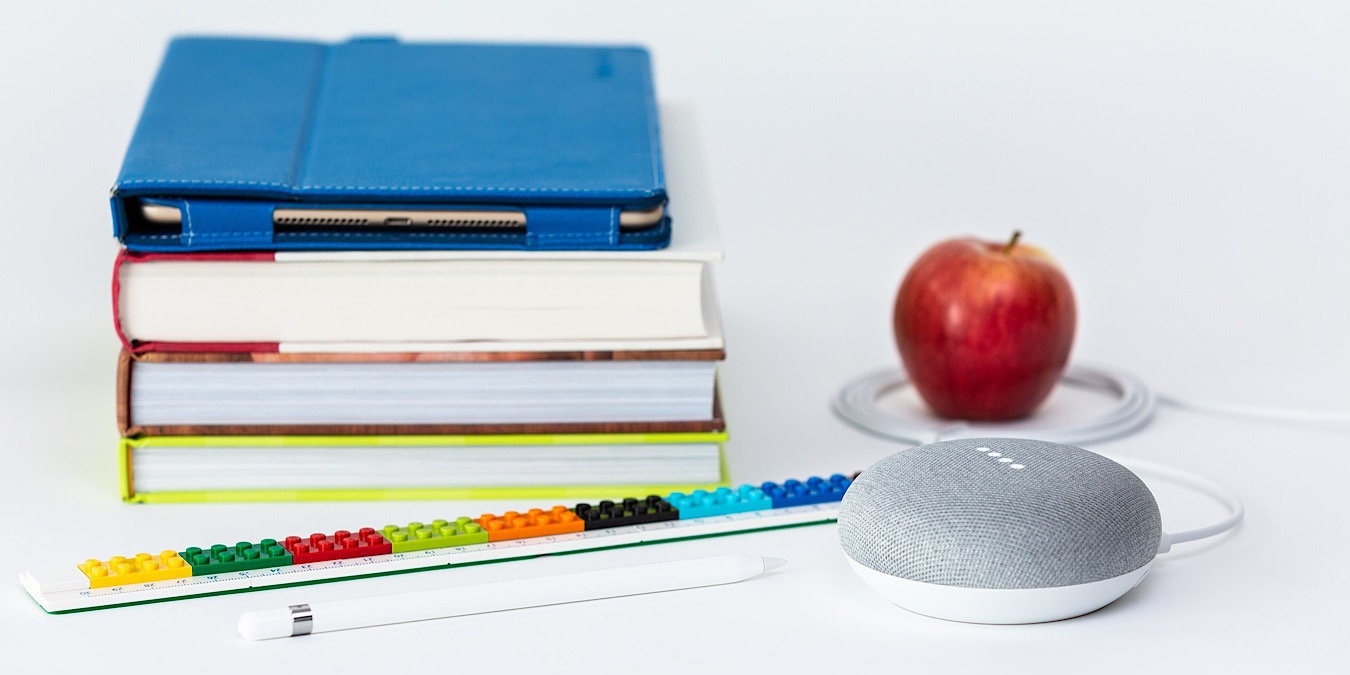 It's the holiday season, and if you have kids on our gift list, you may be looking for one of the latest tech gifts, perhaps even a smart speaker.
But are smart speakers okay devices for children or teenagers? Are there some that are better than others? The answers depend on the child and what the parent is looking for.
Concerns
Whether or not to allow your child to have their own smart speaker is very similar to the same considerations of smartphones. If you don't allow your child to have a smartphone, you certainly don't want them to have a smart speaker. If you chose one particular smartphone over another, you can probably use the same criteria for purchasing a smart speaker.
As we say often here, Internet of Things devices still connect to the Internet, so you still have all those same concerns that you should have for every device, such as security, privacy, data sharing, etc. You should also have content concerns, just like you would on a smartphone.
You may not want your child to be able to access music with explicit lyrics, and you certainly don't want them to be able to make unauthorized purchases. An additional concern with smart speakers is that they are hubs for your smart home. While it might work out well if your child can turn their lights on and off from their smart speaker, and it's probably every parent's dream if their child wanted to clean up their room with the robot vacuum, realize they can also connect to your smart thermostat.
Smart Speakers
Amazon Echo Dot Kids' Edition. The Kids' Echo is the only smart speaker in this list that is specifically made for children. The Alexa Voice Assistant works via "skills," and there is a large list of skills aimed at kids, including music, games, and educational activities. There are parental controls, and the Kids' Dot does not use kids' data to advertise or track users. Yet, it's still collecting the data from everything that is said to Alexa. You can't beat this price, though.
Google Nest Mini. While not dedicated specifically for kids, the Google Nest Mini still has parental controls. It also uses your child's data to track them and send ads and won't allow you to change the "wake word." It connects to most music-streaming services and plenty of other entertainment as well. If you do a lot with Google, however, this will work well for your family.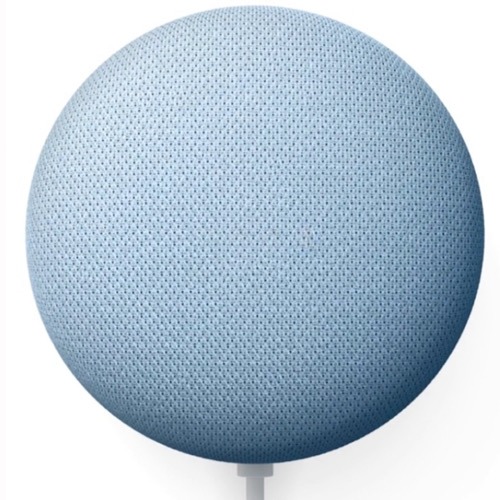 Apple HomePod. The HomePod is definitely the more expensive of the options. However, it also offers the best privacy for your child. It's the only smart speaker that uses "unique identifiers" to restrict collected data. It does not have as wide of a range of apps that it works with, but that also means less of a chance of using a hacked app. Kids who have iPhones and/or iPads will find it easy to work with Siri.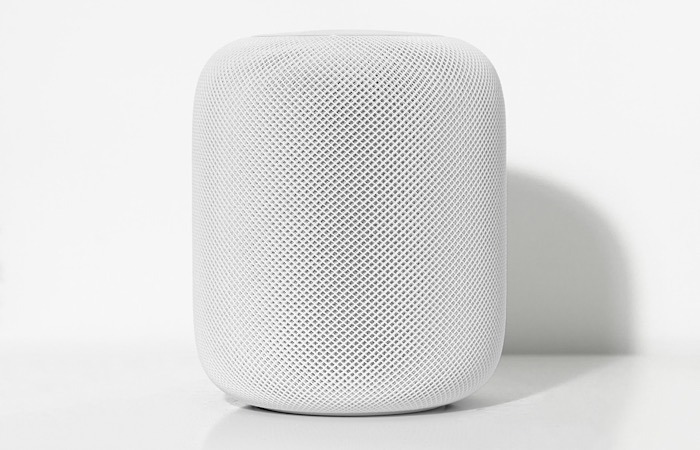 Facebook Portal. The Portal isn't the same as the other smart speakers, and there may even be a struggle to consider it one. It doesn't work with a voice assistant, but Facebook is reportedly working on it. It's meant more at this time for video communications while also letting your child share content and photos, listen to music, and watch videos. It works with all the Facebook apps, including Messenger, Instagram, and WhatsApp. It collects data for ad purposes and allows third-party apps. It does not appear to be the best for kids, and if you're already irritated with the amount of time your child spends on social media, avoid this one.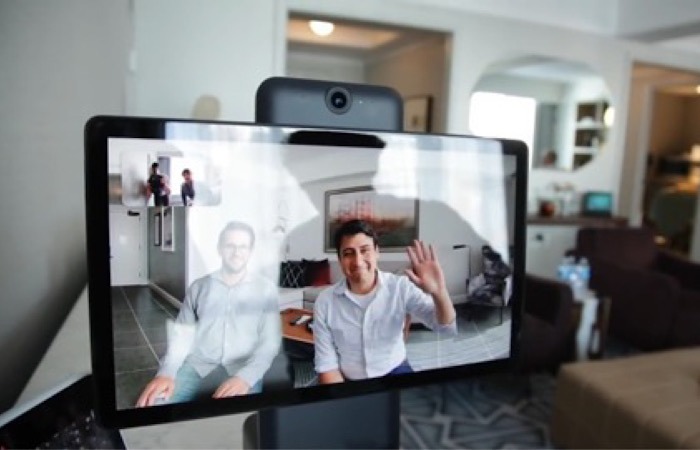 Final Thoughts
Again, if you're still not sure which one is the best or if your child should even have a smart speaker, reflect back on your rules for smartphones. The videos online of little kids talking to Alexa are very cute, but do realize all the things that come along with that.
Are you looking to get a smart speaker for your child? Tell us what your criteria is in the comments below.
Image Credit: Amazon, TechCrunch YouTube Video All others public domain
Subscribe to our newsletter!
Get the best of IoT Tech Trends delivered right to your inbox!