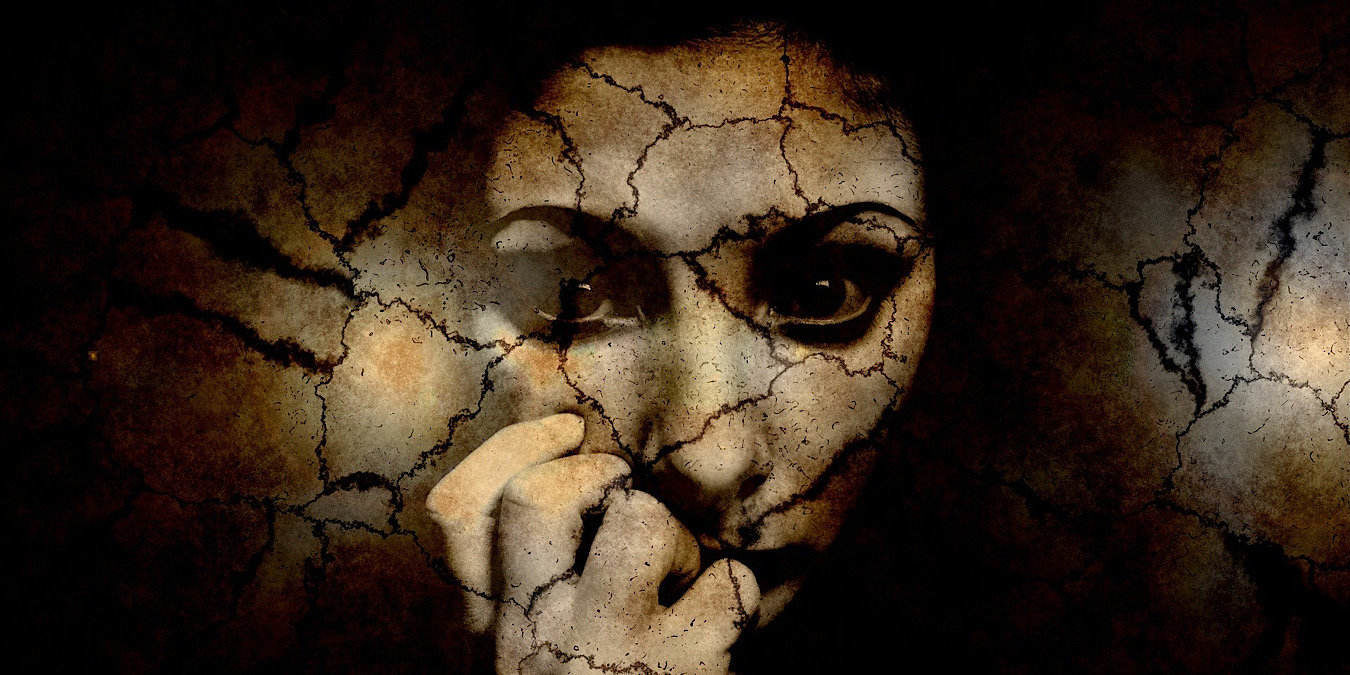 You may be one of the millions of people who have paralyzing panic attacks. One can pop up when you least expect it. If you'd like help in dealing with them, your Apple Watch may soon warn you of panic attacks. It may warn you of an impending attack before it happens.
Update to Apple Watch
There are approximately 2.4 million Americans who experience panic disorder in any given year. This adds up to around 1.7 percent of the ages 18 to 54. If you are a woman, you are twice as likely to experience this than men. Your symptoms could include episodes of intense fear. You may also experience physical symptoms like chest pain, heart palpitations, shortness of breath, dizziness, and abdominal distress.
The Apple Watch is a great tool when used as a fitness band and can also be beneficial to your mobile tasks. It's also being increasingly relied on for its health benefits, specifically for the heart. Additionally, there is a study at play whether the wearable can help reduce the risk of stroke.
A leak was released by Jon Prosser stating that Apple is preparing to add a feature to watchOS that will enable the Apple Watch to detect a panic attack. Being that these episodes are sometimes confused for heart attacks, it would be beneficial to know which you are experiencing.
Prosser said in an episode of the podcast "Geared Up" that the warning of an impending panic attack will be available on the next Apple Watch model that will utilize a future watchOS 7 feature. It will also throw in a blood oxygen sensor for the reason of detecting whether the user is hyperventilating.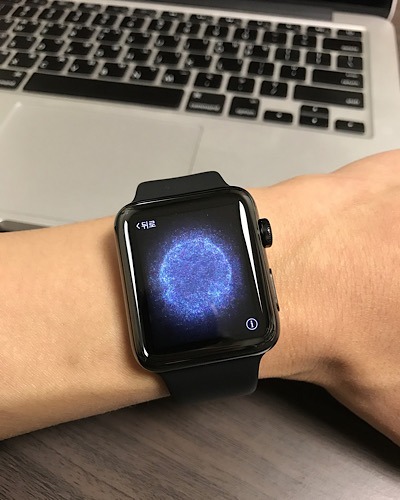 The Apple Watch will monitor heart rate and blood oxygen levels, according to Prosser. These will show the potential for a panic attack. Those who are prone to these types of random episodes could see tremendous benefit from that.
The largest benefit would be the user being able to keep themselves and others safe. They could pull over and stop driving or move away from young children whom they don't want to witness such a thing. If their attacks have a tendency to become violent, they could move themselves to a safe place away from any dangers.
Availability of Panic Attack Feature
It's not clear whether this feature will only be available on future Apple Watches or whether this will be available to users of the Apple Watch 5 and lower.
Prosser is hoping it will be revealed at the WWDC in June, which will now be a virtual event. It was said that if the Apple Watch feature to warn of panic attacks doesn't arrive this year, it will in 2021.
Read how the Apple Watch heart rate feature saved a teen's life to learn how dependable the wearable has become.
Subscribe to our newsletter!
Get the best of IoT Tech Trends delivered right to your inbox!