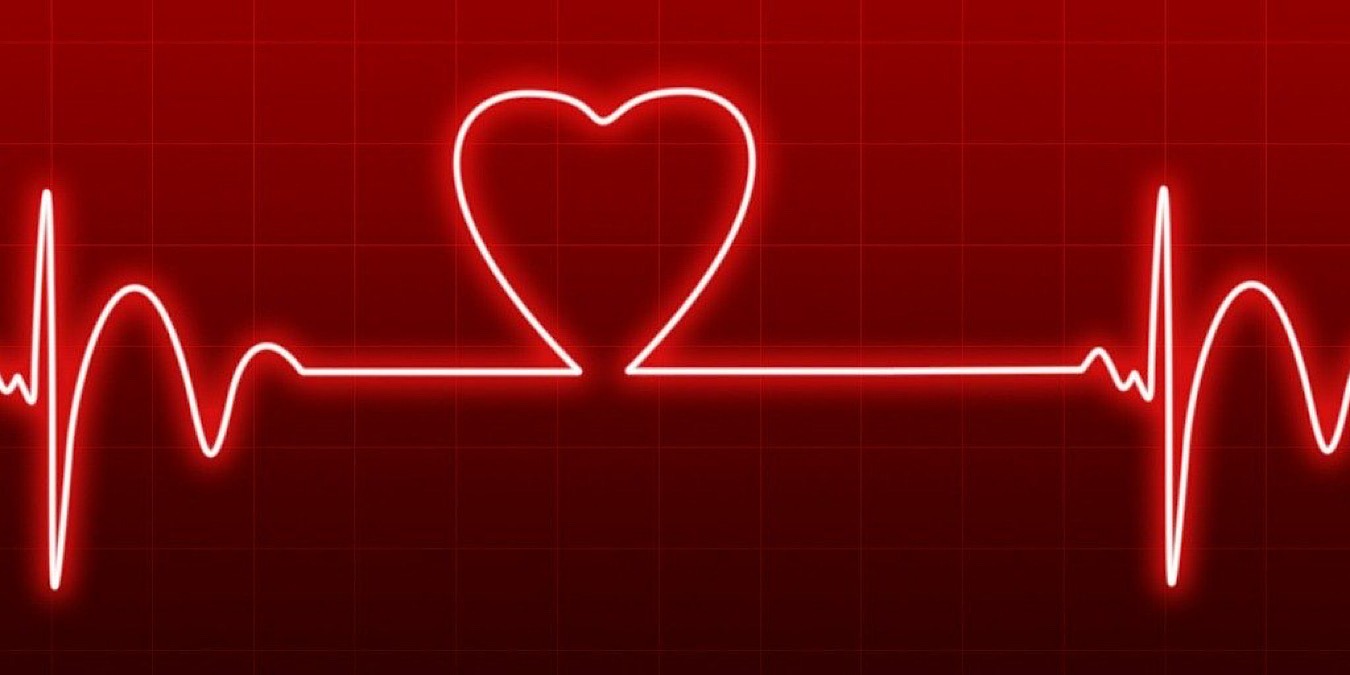 Much has been said about the Apple Watch's benefits of preventing heart disease and/or promoting heart disease awareness. But is that the only life-threatening disease it can prevent?
That's what Apple and medical device and consumer product manufacturer Johnson & Johnson want to find out. They'd liked to find out whether the Apple Watch, and the iPhone for that matter, can reduce the risk of stroke. They are conducting a study and are looking for participants.
Heartline Study
According to the World Health Organization, 15 million people suffer a stroke worldwide each year. One-third of that total die and another third are permanently disabled. High blood pressure contributes to 12.7 million of that total as well. Europe averages around 650,000 deaths from stroke each year, while more than 140,000 die just in the United States. Those with atrial fibrillation (AFib) are five times more likely to have a stroke.
Those are pretty sobering facts. If you're worried or would like to find out if an Apple Watch and or iPhone could help prevent you from having a stroke, you may choose to participate in this new study by Apple and Johnson & Johnson.
Johnson & Johnson's Heartline Study app, through the program, will provide education, tips, surveys, and questionnaires dealing with many topics relating to overall heart health throughout a two-year-period.
The ECG app can classify an electrocardiogram as sinus rhythm or AFib. The feature on the app that shows an irregular rhythm will provide notifications that it could be AFib.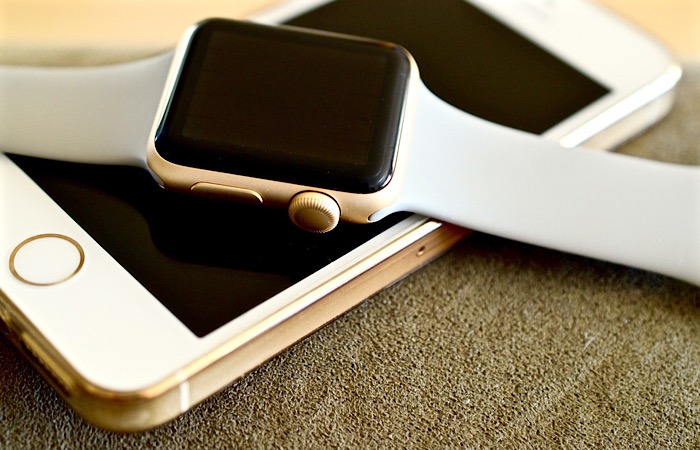 "Apple technology is making a meaningful impact on scientific research through the powerful capabilities of iPhone and Apple Watch, all with privacy at the center of the participant experience," said Myoung Cha, Apple's Head of Health Strategic Initiatives.
"The Heartline Study will help further understanding of how our technology could both contribute to science and help improve health outcomes, including reducing the risk of stroke."
Participants in this study will be separated into two groups. One group will participate by only using the Heartline Study app on their iPhone, while the other will participate using the app on their iPhone and an Apple Watch Series 5 for the benefit of the ECG app and irregular rhythm notification feature.
Heartline Study Participation
Because of the two separate groups, it means you don't have to have an Apple Watch to participate, only an iPhone, though loaner watches will be available.
Other requirements are as follows:
Live in the U.S.
65 years old and up
Have original Medicare
Use an iPhone 6s or later version
Agree to provide data access to Medicare claims
Do you qualify for this study? If not, will you still be interested in the results of whether the Apple Watch and/or iPhone help prevent stroke risk? Tell us in the comments below.
Subscribe to our newsletter!
Get the best of IoT Tech Trends delivered right to your inbox!