It's known that some smartwatches and fitness trackers can help with vital health information. Now we're in the midst of perhaps our largest health crisis of this century, raising the question of whether wearables can adequately detect the virus since they can detect such things as heart trouble. This has led Apple to launch a study to determine whether an Apple Watch can in fact detect COVID-19.
Apple Watch COVID-19 Study
The cardiac features of the Apple Watch have correctly identified users having a heart issue, allowing them to get help when they needed it. While they didn't indicate a heart attack, they did warn them they were having cardiac issues. Is it possible, though, for an Apple Watch to detect COVID-19 in the user?
Apple is working with the Seattle Flu Study and the University of Washington. The researchers are trying to determine whether a device can detect illnesses, such as CoV ID-19.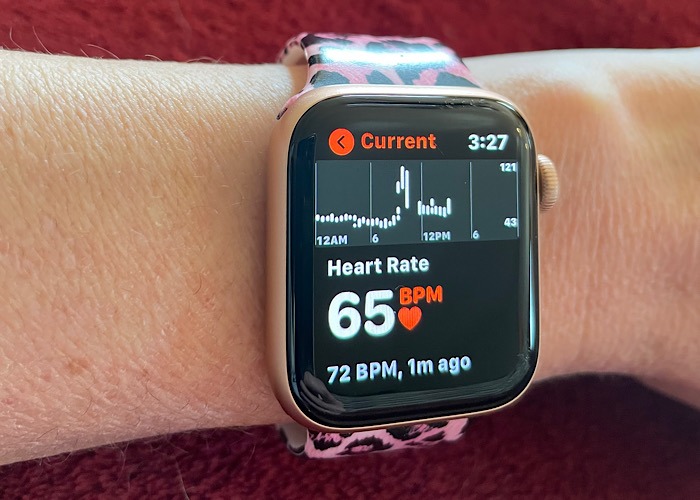 This study was initially announced last summer. Nothing much has happened with it until now, yet so much has changed with the virus in the past seven months – it seems the extra time could only help.
At this point, they are recruiting for the project. The researchers are searching for Seattle-area residents who may have a higher than average chance of getting a respiratory illness. Those who take part in the study are required to live in the greater Seattle area, be 22 years old or older, have an Apple 6S or newer model, speak and read English, and be willing to participate for as much as six months.
As participants in the study, they will fill out surveys on a research app in their iPhone weekly. They will be provided with an Apple Watch to use throughout the study.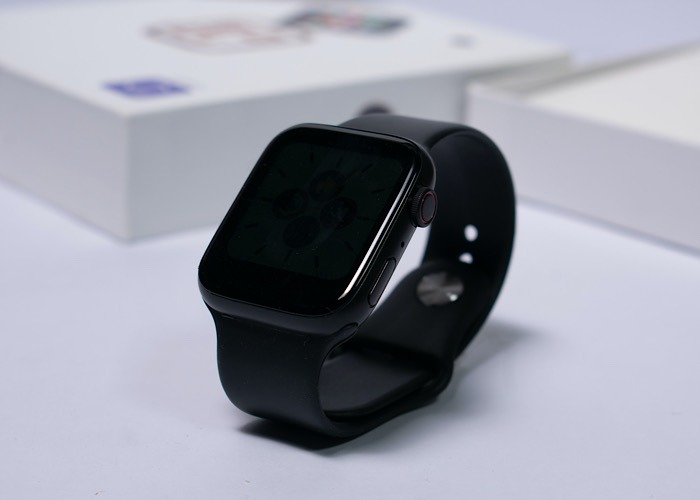 Seattle Flu said in a blog post that the focus of the study "is to see if the information collected by the Apple Watch and iPhone can detect early signs of respiratory illnesses like COVID-19."
If a participant becomes ill, they will be provided with a free nasal swab testing kit. They will be asked to take further health measurements using the Apple Watch. All information will be kept confidential.
Future Implications
Such knowledge could lead to great things for both the wearables industry and the virus. The Apple Watch can already warn a user of possible heart disease, to be able to warn of possible COVID-19 allows them to possibly stay at home earlier than they would have otherwise, preventing further infection of others.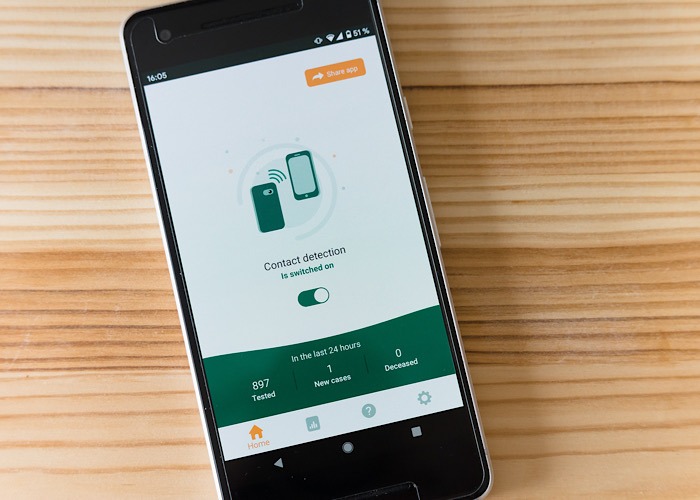 It could do even greater good when combined with contact tracing. First they could be warned they were in contact with someone who had the disease. They would know to stay home and keep a close eye on their Apple Watch for further indication of COVID-19.
At this point, COVID-19 is still a learning and discovery process. The more we know, the quicker we will be able to get a handle on it. This idea isn't new – its just finally coming to fruition.