Apple has many irons in the fire; they are rumored to be working on many things. One of those is an augmented reality headset. An Apple prognosticator believes we are only one year away. Additionally, he is suggesting the Apple AR headset will be super-light.
Apple's Rumored AR Headset
Ming-Chi Kuo said in a research note that was uncovered by 9t05Mac that the Apple AR headset will use Fresnel's hybrid ultrashort focal length lens. The benefit of using this lens is that it will keep the headset lighter than others. He thinks it will weigh less than 150 grams.
Are you wondering how much 150 grams is? It's just over five ounces. That's about half as much as your heart, with its love for IoT products, weighs. Usually, headsets weigh more than twice as much and are bulky, sitting on the front of the user's face.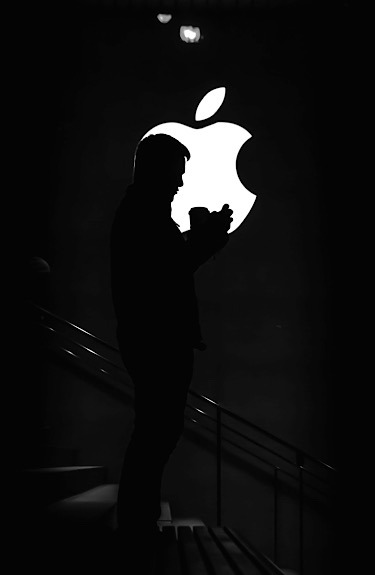 It's expected that the Apple AR headset will use Fresnel's plastic lens, which will not only improve the field of view but will also aid in keeping them light and less bulky. What is unknown is how durable the headset well be in this super-light form
AR devices overall aren't as bulky as virtual reality headsets. The analyst notes, "For video-see-through AR HMDs and VR HMDs, the critical design trend is to achieve a thin and light design with an ultra-short focal length lens/Fresnel lens. The design challenge is also related to the display, optical material, thermal, and production. We believe that solving this complicated optical design is one of the major competitive advantages of video-see-through AR HMDs and in the future."
While Fresnel's lenses have a reduced brightness, the prognosticator believes Apple will include Micro-OLED displays to compensate. Earlier, be noted the Apple AR headset will have 15 built-in camera lenses.
Availability
If you're looking to get your hands on an Apple AR headset, you'll have to keep on waiting at least a year. However, Ming-Chi Kuo believes this date could be pushed out because of supply issues.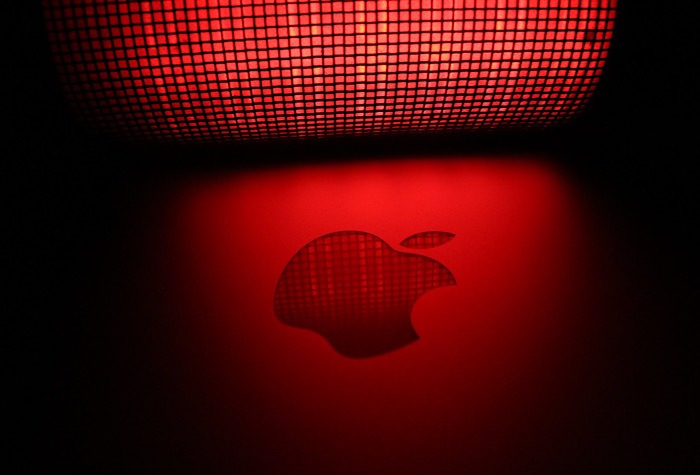 Like most upcoming Apple products, not much is known or confirmed. And there won't be until just weeks or days before the release. Or it may never see release. Remember the Apple TV? Sure, we eventually got the streaming device and streaming service, but we never got the Apple television that was much rumored.
On March 23 we were supposed to see new iPad Pros, Air Pods, and Air Tags at an Apple Event. But no event, no Pros, no Air Pods, no Air Tags.
We'll just have to wait and see.
Read on to learn about Apple's other headset, the Apple Glass. It was supposed to be released with the iPhone 12 but was pushed back. And we still haven't seen it.