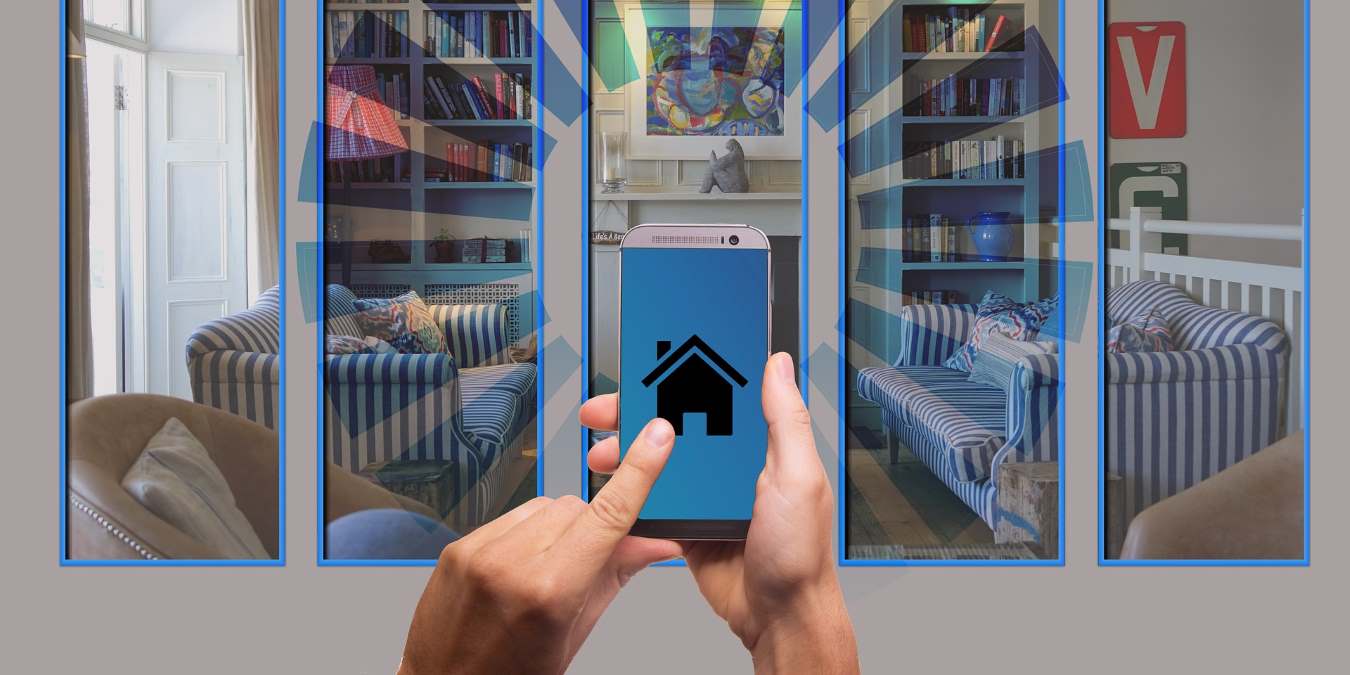 The smartphone has become the remote control of the smart home. If you're not controlling your devices via voice recognition, you likely have an app on your phone that can turn devices on and off.
Because of the smartphone's new role in the technological world, Google is improving how their Android phones interact with smart homes. Starting with Android 11, phones will now have enhanced features to make it easier to control the IoT devices in your home.
What's Changing in Android 11
To start, users of the Android 11 developer preview have discovered a new menu when they hold down the Power button. Usually, when you hold the button down long enough, your phone will show you options such as powering down and taking a screenshot. These still persist in Android 11, but the menu has been revamped to include smart home controls.
As we can see from the above tweet, the new power menu will contain some new IoT-centric controls. The most obvious is that your virtual wallet is displayed here, making it easy to direct payments to specific cards.
However, if you look at the bottom of the screenshot, you'll see a few "Quick Controls." From the picture, we can see the user has smart lights, smart locks, a smart plug socket, and the climate controls for a Tesla car. These appear to be togglable from the menu itself.
A second tweet reveals even more interesting information. There are controls for blinds, a thermostat, and finally, the controls to a "dog cam." This looks like a camera feed pointing toward a dog bed, hinting that perhaps you can see a small preview of your smart home cameras from this quick menu.
A Much-Needed Development from Google
This update will be very much welcomed by Google Home enthusiasts. To this day, toggling devices on your network via your phone is a little cumbersome. You first need to boot up the app, then select the app you want to control. Then, you have to wait for the app to connect before you get to the controls.
By adding controls to the power menu, it makes it very easy to toggle devices on and off on the fly. Just bring up the menu and tap whichever device you want to toggle. If the above images are to be believed, it may even allow you to get a quick glance of your smart home cameras, with the option to enlarge the feed if something catches your eye.
Making Smart Homes Even Smarter
Google has a fine range of IoT devices under their Nest range, but accessing them via phone can be cumbersome. Thankfully, by the looks of the developer preview of Android 11, controlling your devices may be as easy as holding down the power button.
To see what else Google is up to in the IoT world, be sure to read about their plans to revitalize Android TV under the Nest brand.
Subscribe to our newsletter!
Get the best of IoT Tech Trends delivered right to your inbox!