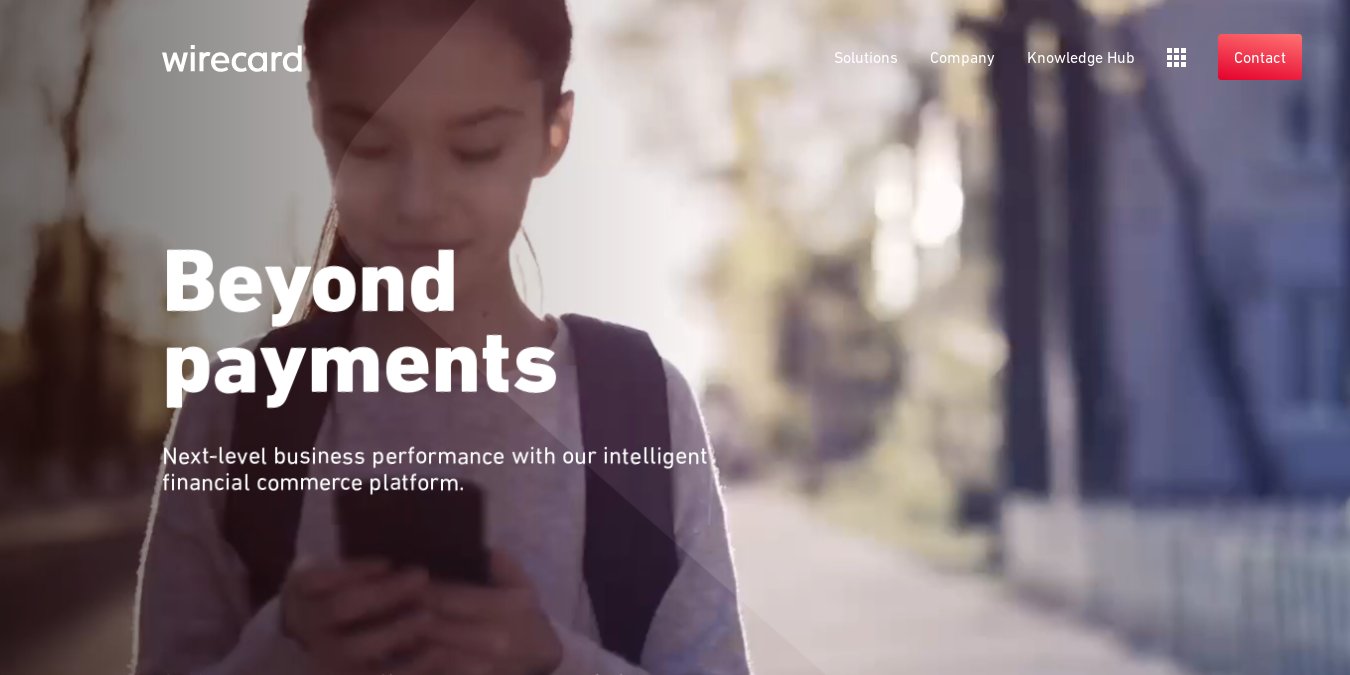 On its Asia Pacific Innovation Day on 5th September 2019, Wirecard showcased some of its latest technologies that redefine the next wave of payment innovation. Wirecard first started as a payment service provider in 1999 and is now one of the world's fastest-growing digital platforms in the area of financial commerce.
Here are some of the technologies showcased during the event:
Biometric Terminal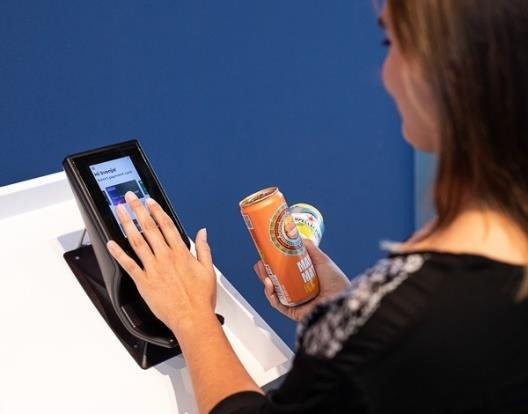 Wirecard developed a smart biometric scanner that accepts payment with a scan of your palm. The palm scanner adds a new, faster way for people to check out and make payments.
Smart Mirror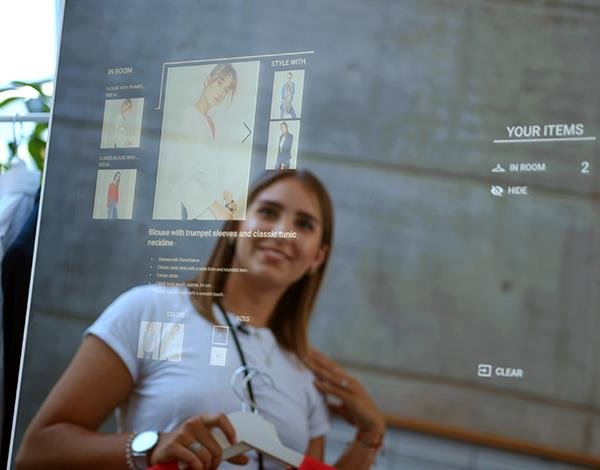 While there are many smart mirrors out there, Wirecard's Smart Mirror prototype is the first to integrate ordering and payment options. For example, when you are trying out a new piece of clothing, if you like it, you can tap on the smart mirror, check out and make your payment directly on the mirror.
Multi-Currency Travel Card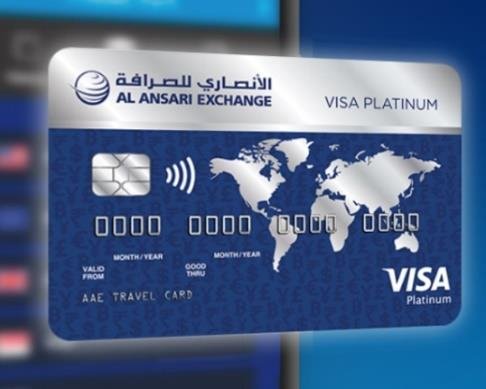 If you are a frequent traveler, you know that using your credit card overseas often incurs a heavy bank charge and poor exchange rate. The multi-currency travel card is a prepaid card that is configured for multiple currencies. It allows you to use it overseas and avoid foreign exchange fees.
Voice Commerce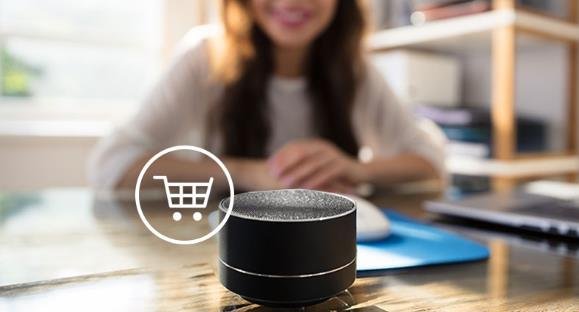 Your voice assistant, such as Amazon Echo, can help you with a lot of things. In this case it can help you order and make payments, too.
Custom Payment Gateway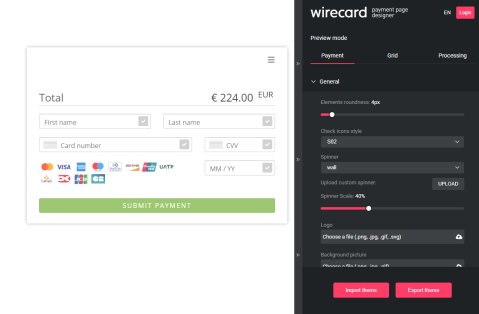 To run an online business you will need a payment gateway. Wirecard Payment Page v2 is an online checkout solution that allows you to customize it to suit your brand and site design. It has support for almost every type of credit card, so merchants can easily integrate it and accept payment quickly.
Conclusion
The above are only a few notable technologies showcased in the event. While Wirecard focuses mainly on payment solutions, it is good to see companies innovating and coming up with ways to integrate with IoT and make our lives better.
Subscribe to our newsletter!
Get the best of IoT Tech Trends delivered right to your inbox!