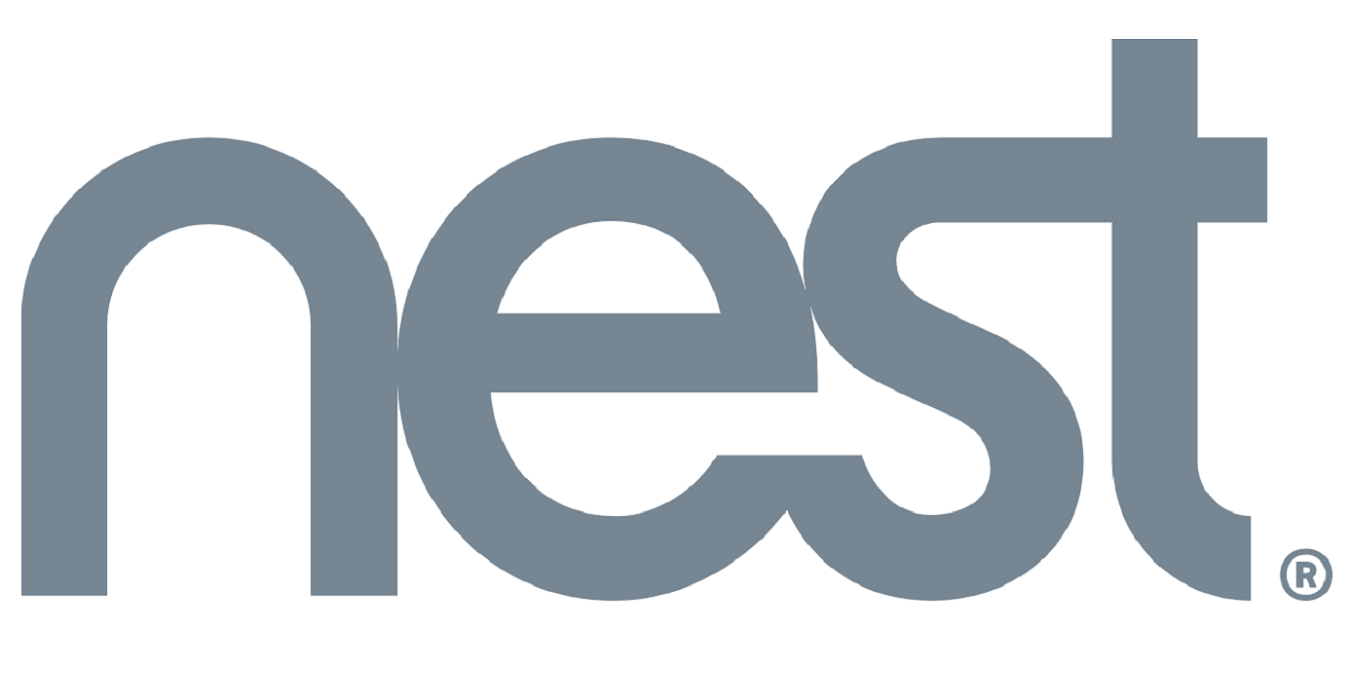 Google Nest is a line of home automation products. The range includes security cameras, smoke alarms, thermostats, smart locks, and video doorbells. In May 2019, Google announced that all of its home automation products would carry the Nest brand.
The gadgets in the Nest family are not designed to work alone; they are components in a networked system.
Nest Devices
The Nest product family includes 12 smart devices and services. These are:
Nest Learning Thermostat – This controls the temperature of your home by interfacing with your heating and cooling systems.
Nest Protect – A smoke and carbon detector.
Nest Aware – A cloud-based camera manager and video storage service.
Nest Cam Indoor – An indoor camera that includes night vision and two-way voice communication.
Nest Cam Outdoor – The same functionality as the indoor camera but with a more robust casing.
Nest Cam IQ – Higher resolution camera in both indoor and outdoor versions. The indoor model has Google Assistant integrated.
Nest Guard – A home alarm system with motion sensor and microphone. Includes a speaker and Google Assistant.
Nest Detect – A motion sensor for a door or a window.
Nest Tag – A key fob that can be used to turn a Nest alarm system on or off.
Nest Secure – A home security package that includes Nest Guard, Nest Detect, and Nest Tag.
Nest Hello – A video doorbell that includes facial recognition.
Nest x Yale – A smart door lock, produced together with Yale. Can be used in conjunction with Nest Guard.
The setup of your Nest devices has to be implemented through a console. This is provided by the Google Home app, which installs on mobile devices.
Nest Hub
Google includes two more devices in the Nest product family: Nest Hub and Nest Hub Max.
Nest Hub is a mounted tablet with a framed screen that is 178 mm wide. The mounted unit stands 118 mm high. The stand of the unit hides a speaker. This is mainly a Web-connected entertainment center. The device acts as a display screen for all of your smart home devices in the Nest range.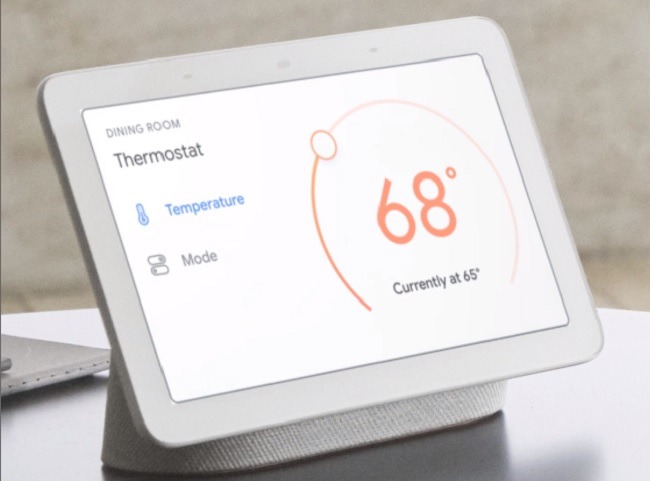 The Hub is able to connect to the outside world through your router. It uses your Wi-Fi system to connect to Nest devices within your home.
Nest Hub Max has the same design but has an additional camera and is larger: 250 mm wide by 182.55 mm high.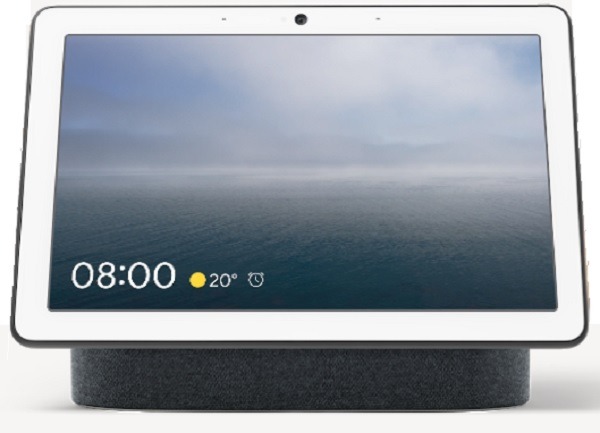 Google Home
The Google Home line of products is being merged into the Nest brand. The main products in this family are thee wireless speakers: Google Home, Google Home Max, and Google Home Mini. These do not include display screens, but they have integrated microphones and can receive voice commands.
An app for smartphones enables you to control Google Home products by acting them as a console. You will need the Google Home app to set up your Nest devices.
Google Assistant
Google Assistant is a voice-controlled interface that enables you to communicate with your Nest smart devices. It can also perform searches on the Web or fetch software and media over the Internet. It is similar to the voice search facility available in the Google search engine.
The controlling software communicates with your Nest devices in the home through your wireless router.
Using Nest Devices
Some Nest devices have Google Assistant integrated into them so you can control them with voice commands. You need to install Nest devices through the Google Home app installed on your phone.
Most of the installation process is automated. You need to have a home Wi-Fi system available, and each Nest device will automatically detect all available wireless signals.
Follow these steps to set up a Nest device.
1. Make sure the new device is powered up and turned on.
2. Download Google Home from the app store and run it.
3. Tap on the house icon at the bottom-left of the screen.
4. Click on the "Add" icon.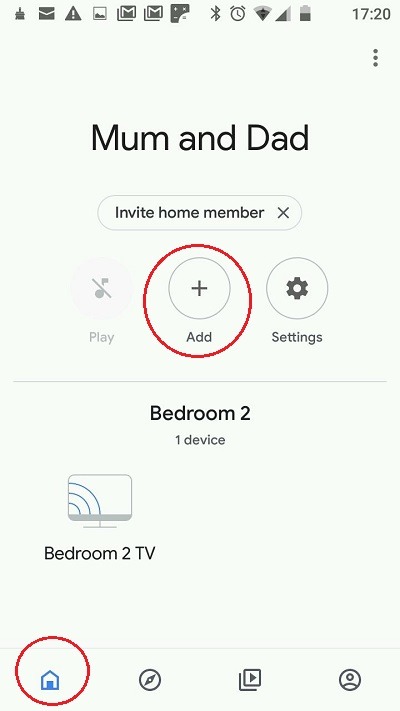 5. In the Add screen, tap on "Set up device" and then "New devices" in the sub-menu.
6. In the location screen, select "Home" and tap on Next. The service will automatically detect all available Nest devices in the home.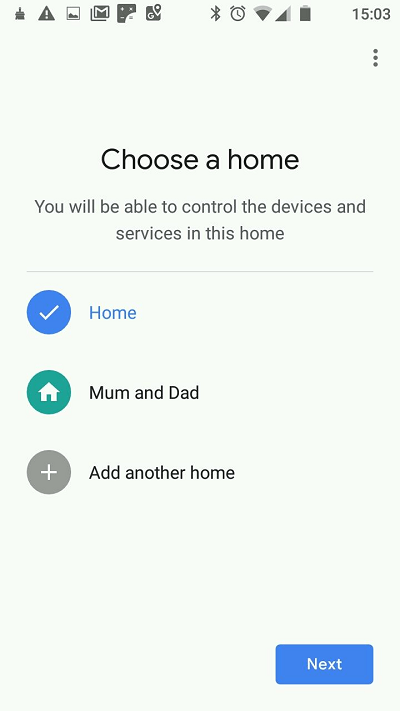 7. Select the new device from the discovery list. The setup procedure is different for each type of device. For a Nest Hub, you will be asked to type in a code, which will appear on the Hub screen.
8. When asked, enter a name for the room that the device is in. Tap on Next.
9. Select the Wi-Fi router from the displayed list of available signals. Tap on Next.
10. Let Google Home complete the configuration, using the Wi-Fi network login credentials stored in your phone.
11. Set up your voice imprint when prompted by saying "OK, Google."
12. Confirm your location.
Add in credentials to streaming services so the system can pull music and video from the Web without prompting you to log in to each service every time.
Home Automation Options
The Google Nest Hub can be used to control devices produced by other companies, not just those from Google. Read through the description of each home automation device that you buy to make sure that it will work with the Nest Hub.
Image Credits: Nest Hub, Nest Hub Max
Subscribe to our newsletter!
Get the best of IoT Tech Trends delivered right to your inbox!