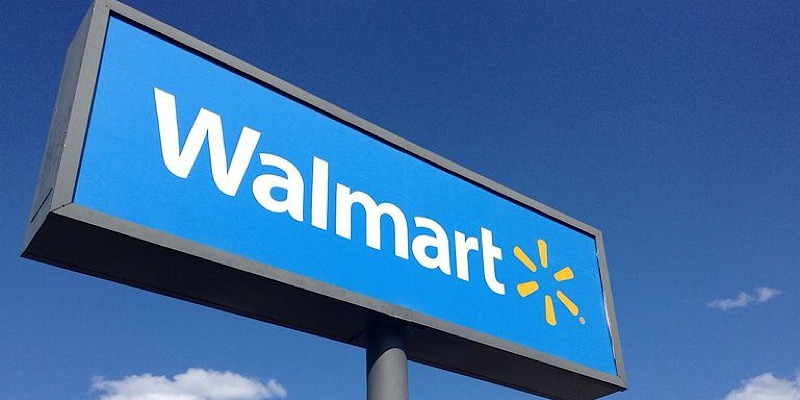 This particular usage of robots makes much sense. In a crowded store, why not use robots to unload trucks and clean the floors? Walmart has made the decision to expand its use of robots and machines to do these chores as a way to help with labor costs. This will allow them to pay more to their human workers and offer a grocery delivery service.
Walmart Employing Robots and Machines
Perhaps other retailers will follow the lead of Walmart, the largest private employer in the United States. Autonomous floor scrubbers will be added to 1,500 stores after being tested last year. This will speed up the cleaning process.
Additionally, unloading trucks and adding the new items to the inventory will become easier as well. The number of smart conveyor belts will more than double to 1,200. These belts will automatically scan and sort the products as they come off the belt.
The discount retail chain believes just one machine can cut a few hours or a day of work from human workers. It means fewer people will be needed to accomplish singular tasks. It will lead to a large savings for them once the machines and robots are spread to 4,600 stores.
Before people start complaining about machines stealing their jobs, it should be noted that Walmart plans on reassigning their employees to other tasks and transferring that workforce to other areas such as e-commerce.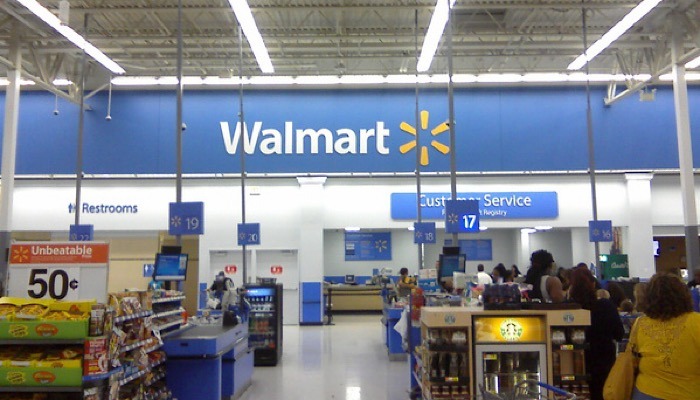 Walmart is very focused on beating online retailer Amazon. They want to take over more of that online shopping space. They've been working on this effort for a few years and even sometimes offer cheaper pricing online to encourage more online shopping at their stores.
They have hired close to 40,000 people to shop their shelves to fill online orders. They are also promising to raise wages and train workers. Yet at the same time 900 stores will be getting 16-foot towers that allow people to pick up their online orders without dealing with store employees.
"With automation we are able to take away some of the tasks that associates don't enjoy doing," said senior director of central operations for Walmart US, Mark Propes. "At the same time we continue to open up new jobs in other things in the store."
Raising Wages
Again, they are not eliminating employees. Not only are they reassigning them, but they are raising their pay as well. Walmart started raising wages to $11 an hour last year.
But they're still behind other big box stores. Target Corp. is also beginning to add machines and has raised their starting wage for workers to $13 an hour, with the expectation of raising them to $15 by next year. Costco Wholesale Corp. started raising wages last month to $15 for their workers, and Amazon did the same last year
Do you see this as a positive move for shopping in brick-and-mortar stores? Or will this only push you more into online retail? Comment below with your thoughts!
Image Credit: MikeMozartJeepersMedia via Wikimedia Commons and Public domain
Subscribe to our newsletter!
Get the best of IoT Tech Trends delivered right to your inbox!