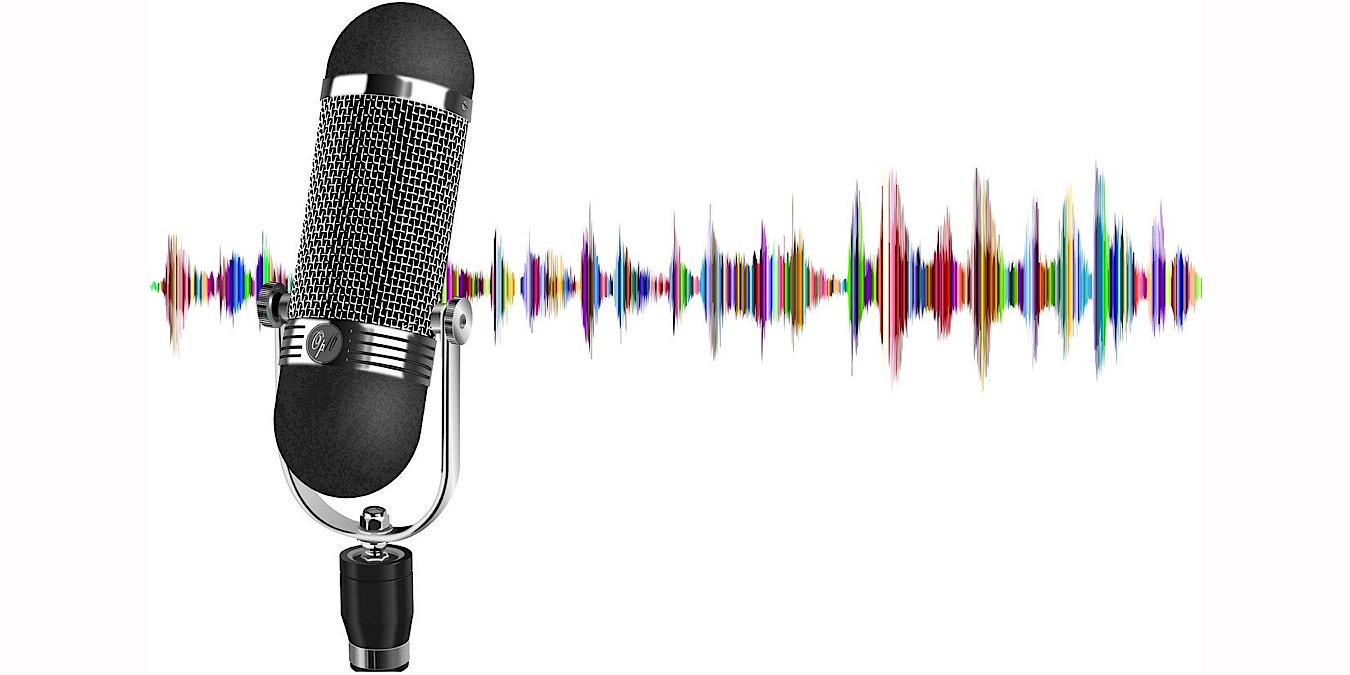 When we think of biometric authentication, we tend to think of using our fingerprints or faces to authenticate our devices.
But there's another option: voice biometric solution IDVoice. It's receiving a huge update so that it will now be able to be used as an authenticator and to respond to specific users.
IDVoice v2.11
Voice technology is no stranger to the Internet of things. Many of us use our voices on a daily basis to talk to Alexa, Siri, and Google. We can turn on our lights, change the temperature, run our robotic vacuum, etc.
But what if we could do a little more with it? What if it not only recognized who we are when we make a request but could authenticate as well, just like our voices and fingerprints do?
Storage and processing limitations have meant that until now vice technology had to be used in more limited ways. Our voices provided help but not security. However, IDVoice is changing all that.
The ID R&D press release for IDVoice explains that now available as an SDK, it's under 1MB, meaning that it's open to new use cases involving security and personalization, where instead of just recognizing a voice, it can listen, authenticate, and respond.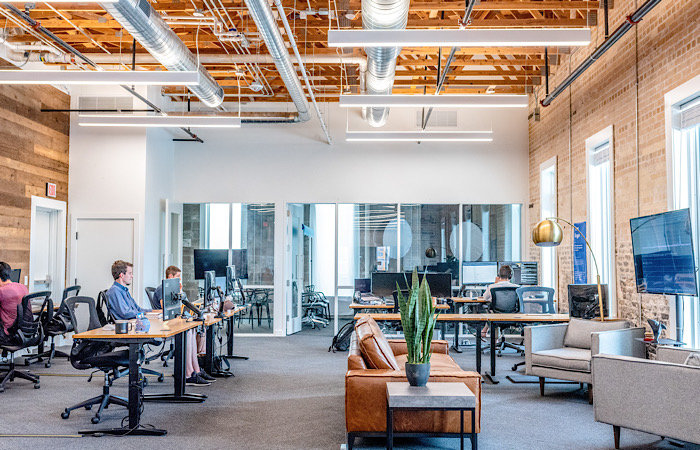 IDVoice could be used in a home security system, eliminating the need for keypads and PINs. It could also be used to turn your car on and be smart enough to not start for anyone but you. A smart TV with the new version of IDVoice could only open up R-rated programming to adults. Employees in an industrial warehouse would be locked out of areas they weren't allowed to access.
The improvements to IDVoice include:
Higher accuracy and speed through modified vector algorithms
Reduced footprint for wider deployment
Deployment flexibility
"With rising customer demand for conversational interfaces, ID R&D is committed to improving deployment, performance, and the user experience, no matter the channel or application," said ID R&D Chief Science Officer, Konstantin Simonchik. "With IDVoice v2.11, developers can offer advanced voice biometric authentication on even the smallest device, opening up a whole new world of possibilities for securing the connected world."
Current Users
Currently, v2.11 of IDVoice is being incorporated into mobile banking apps, a call center fraud detector, and a real-time passive call center authentication solution. It's designed to be independent of channel, language, and age variance, and to be highly resilient to environmental noise.
To enable faster adoption and integration by enterprise developers, IDVoice includes wrappers in C++, Python, and Java, and ships as a Docker image to be more flexible in the cloud. It supports iOS, Android, Linux, and Windows.
What are your ideas for how IDVoice's voice biometric solution can be used? Tell us in a comment below.
Subscribe to our newsletter!
Get the best of IoT Tech Trends delivered right to your inbox!