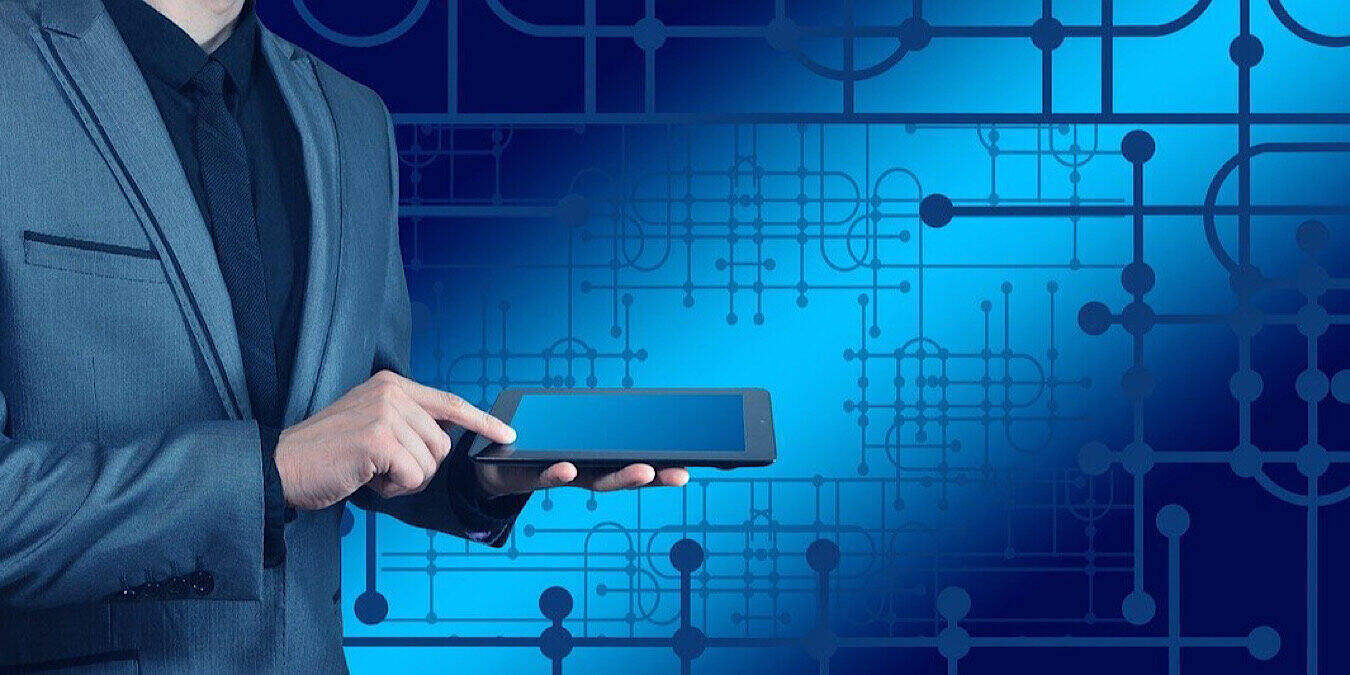 To say we are in the Internet age is an understatement. We've gone from the computer age to opening it up more to Internet-connected devices – the Internet of things. Everything around us seems to be connected in some way. It's enough to prompt a couple of U.S. lawmakers to introduce IoT legislation to keep the devices secure.
The Cyber Shield Act
U.S. Sen. Ed Markey (D-MA) and U.S. Rep. Ted Lieu (D- CA) are pushing the IoT legislation: The Cyber Shield Act. It calls for a voluntary cybersecurity certification program for IoT devices, covering a wide array of devices.
The proposed legislation also calls for an advisory committee to be formed. It would include government cybersecurity experts, as well as those in the private sector and academia. This team would create benchmarks for the IoT. Manufacturers could voluntarily label their IoT products, showing they meet the standards that have been set.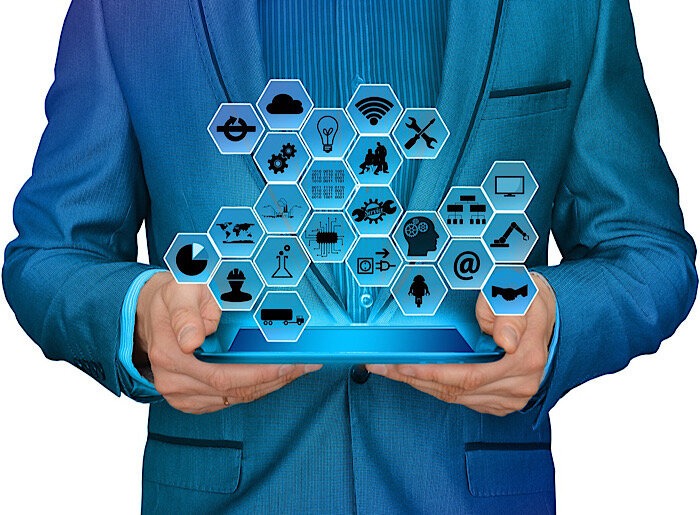 This legislation was previously introduced by Markey and Lieu two years ago, yet it never came to a vote in either the House of Representatives or the Senate.
Markey stated when reintroducing the legislation that IoT could also stand for "Internet of Threats until we put in place appropriate cybersecurity safeguards."
He added in a statement, "With as many as 75 billion IoT devices projected to be in our pockets and homes by 2025, cybersecurity continues to pose a direct threat to economic prosperity, personal privacy, and global security.
"By creating a cybersecurity certification program, the Cyber Shield Act will give consumers a seal of approval for more secure products, as well as encourage manufacturers to adopt the best cybersecurity practices so they can compete in the marketplace for safety."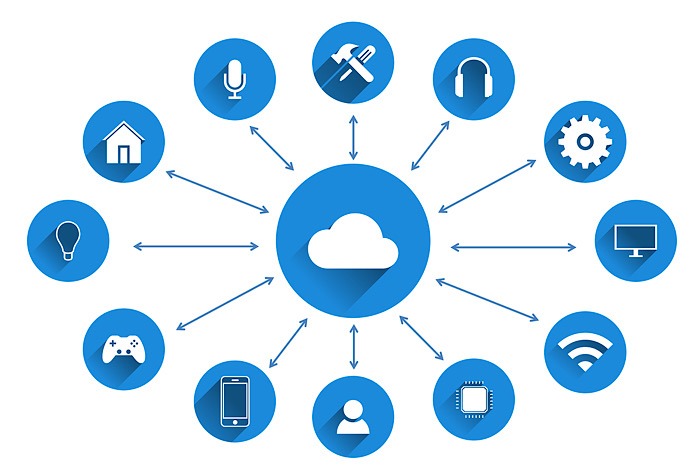 Lieu explained that The Cyber Shield Act would encourage "the idea that cybersecurity should be top of mind for industry and consumers alike."
"Championing innovation is important because technological advancement can make our lives easier and more efficient," he added in a separate statement.
"But, for every smart refrigerator or Wi-Fi-enabled baby monitor, there comes increased cybersecurity risks that make consumers vulnerable to hacking and invasions of privacy. As we connect more parts of our lives to the Internet, we have to make sure we're doing it safely. That's where Sen. Markey and my Cyber Shield Act comes in."
Chances for Success with the IoT
This legislation should make consumers feel more comfortable. Making the IoT more secure has been a focus of the U.S. Congress for some time. Additionally, the former president signed legislation in December that requires all IoT devices that the government uses to be compliant with standards and that groups providing the devices to the government notify agencies of recognized vulnerabilities.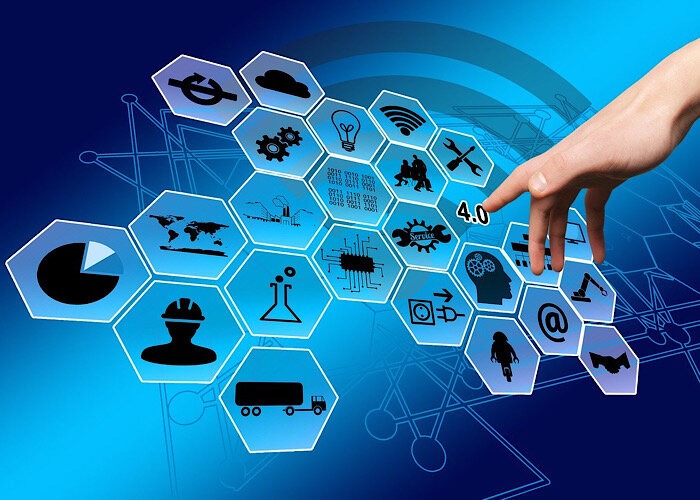 Additionally, a bipartisan pair of representatives, Susan Del Bene (D- WA) and John Katko (R-NY), pushed legislation to allow growth in the IoT industry as well as support for the devices.
The question is whether IoT manufacturers will feel comfortable all this legislation. Much of that relies on whether they are already compliant with privacy guidelines.
Much of the cybersecurity should also focus on not just the end users' comfortability with privacy standards but knowledge of the tech packed inside the devices so that they understand the risks of using such a product.
Read on to discover how to protect your business IoT devices from cyberattacks.
Subscribe to our newsletter!
Get the best of IoT Tech Trends delivered right to your inbox!