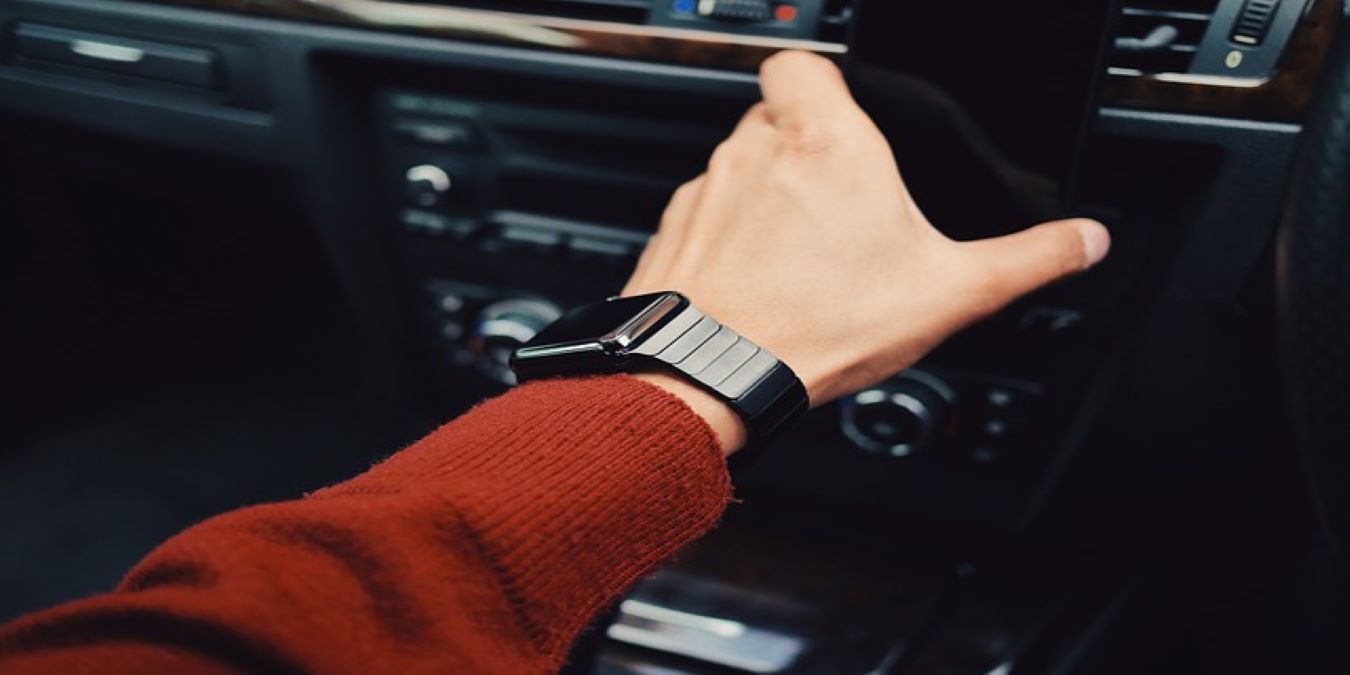 U.S. insurers are increasingly looking to harness data from Internet-connected devices such as consumer wearables and connected cars to tabulate premiums and investigate claims.
Considering the big impact that the Internet of Things (IoT) is having on many industries across the country, it probably shouldn't come as a big surprise that insurers are getting in on the action in a big way.
A new report from tech research and advisory firm Information Services Group, in fact, notes that insurance companies are wasting no time in adopting new technologies like artificial intelligence (AI) and drones to better meet the needs of clients. They're also enlisting the help of business process outsourcing (BPO) players to help them roll out these advancements.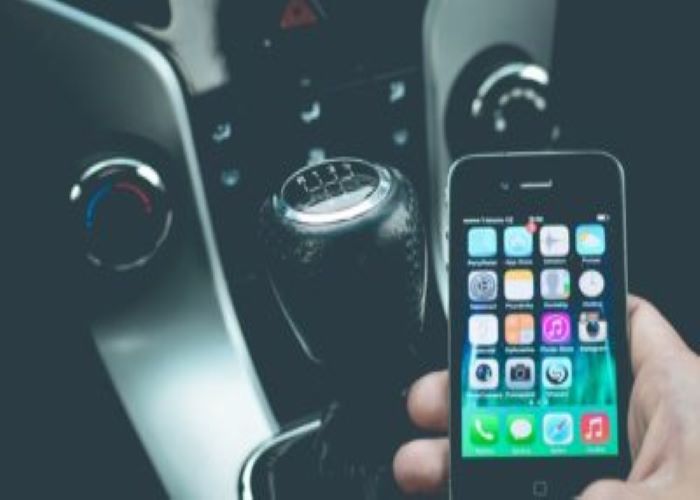 The 2019 ISG Provider Lens Insurance BPO Digital Services Report for the U.S. demonstrates that insurers are embracing various automation technologies to improve everything from accuracy in underwriting to claims processing. They're also using drones to check on property damage. Drones are particularly useful for conducting property insurance inspections on properties that are large, hard to reach, or unsafe. They can oftentimes lead to faster resolutions so clients can move on with their lives.
Additionally, tech-savvy insurers are also enabling robo advisors to provide personalized services to customers.
According to the report, IoT will change the way insurers do business as they gain new insights on their clients. BPO providers, meanwhile, can help insurers process, digest, and understand what this wealth of new data means.
The report adds that insurance businesses are leveraging the power of social media and mobile apps more and more to interact with customers. On the one hand, insurers can use social media to predict and understand their customers' concerns or comments as well as provide relevant responses. On the other hand, most carriers enable customers to buy insurance policies with the click of a button – greatly simplifying the process.
As the market embraces technology, an emerging category of vendors, referred to as insurtechs, is offering to help traditional insurance carriers adopt disruptive tools. Some BPO providers are partnering with insurtechs to build technology ecosystems that insurance carriers can seamlessly adopt, adds the report.
Separately, one source indicates IoT growth in the banking and financial services market is expected to climb to $2.03 billion by 2023 versus $0.17 billion in 2017. The primary drivers for the market include the trend toward using IoT-enabled devices for connecting banking as well as the union of operational tech and information tech. The insurance sector is expected to grow the fastest in the financial services space as insurance companies use IoT to figure out insurance rates and use gathered data to offer relevant services for their customers.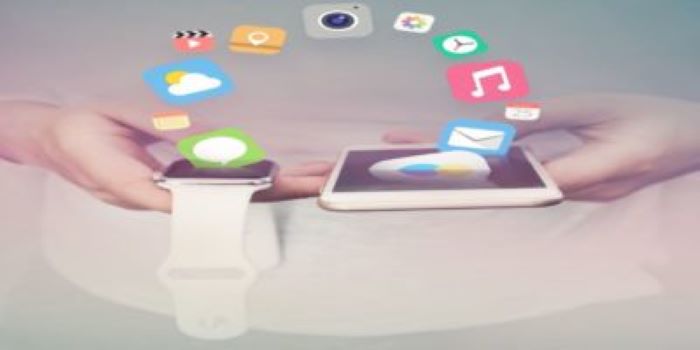 KPMG says in another report, meanwhile, that the insurance sector will continue to face major changes this year due to technological, economic, and political shifts. It adds that CEOs of insurance businesses believe the insurtech agenda is a top priority. In fact, 73 percent of insurance CEOs, continues KPMG, say they are personally prepared to lead their companies through radical transformation to remain competitive.
Jan Erik Aase, director and global leader of ISG Provider Lens Research, said in a statement that insurers are among the early adopters when it comes to automation. And this focus promises to help them on numerous fronts.
"Insurers have a vast number of applications for robotic process automation, and service providers are introducing bots that can help carriers with underwriting, claims processing, data entry, billing and several other functions," he explained.
The 2019 ISG Provider Lens Insurance BPO Digital Services Report looks at the capabilities of 14 providers across three quadrants: Life and Annuity Digital Services, Property and Casualty Insurance Services, and Life and Annuity Third Party Administration Services.
Subscribe to our newsletter!
Get the best of IoT Tech Trends delivered right to your inbox!