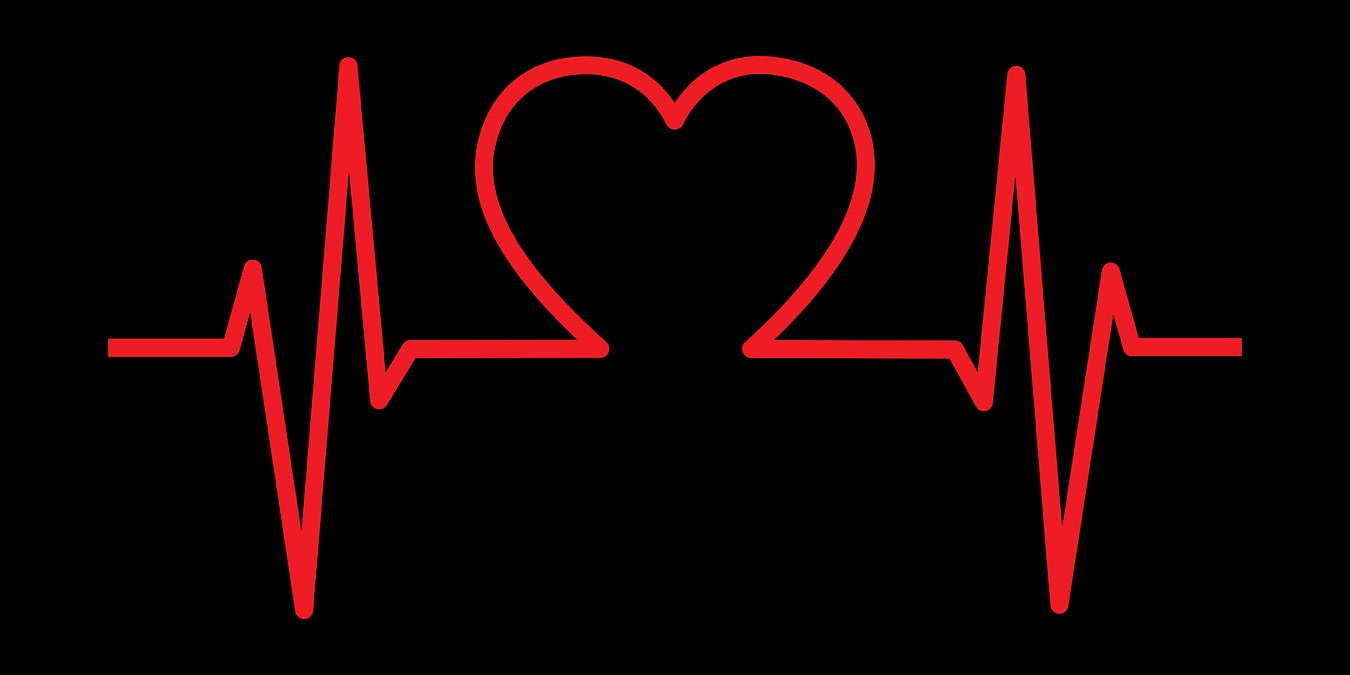 The Apple Watch is much more than just a timepiece that you wear on your wrist. It's also more than a wearable device. Its goal since 2017 is to be a medical device as well, and early numbers reported it to be a success.
And while that stat hasn't changed and the Apple Watch has still saved lives, three flaws have been identified with the Stanford School of Medicine's study of how many people the Apple Watch helps.
Stanford School of Medicine Research
Stanford School of Medicine researchers launched a heart health study using the Apple Watch in 2017, enrolling more than 400,000 people. The initial results were announced earlier this year showing that an amazing 2,161 people wearing the Apple Watch received an alert that they had an irregular pulse, more than 0.5 percent of everyone who participated.
The researchers have also published a paper in the New England Journal of Medicine regarding their study. What they concluded is that the Apple Watch does a good job of detecting irregular heartbeats. But they also identified three flaws, although these seem to be flaws with the study and the marketing of the device rather than the watch itself.
One very major flaw that affected the study is the demographics. Around half of the people in the study were under the age of 40 and only about 6 percent were over 65. They're aiming for people with irregular heartbeats, but atrial fibrillation (A-Fib) is most common in people over 65. When I see people wearing the Apple Watch, they may be middle age, but they are rarely senior citizens.
In an editorial about the research, Dr. Edward W. Campion, M.D. and Dr. John A. Jarcho, M.D. wrote that the study may be "the opposite of a desirable age profile for a study of atrial fibrillation."
Additionally, the doctors noted that frequency of A-Fib was difficult to ascertain, as only 21 percent of those with irregular pulse notifications from the Apple Watch actually returned the ECG patch for analysis.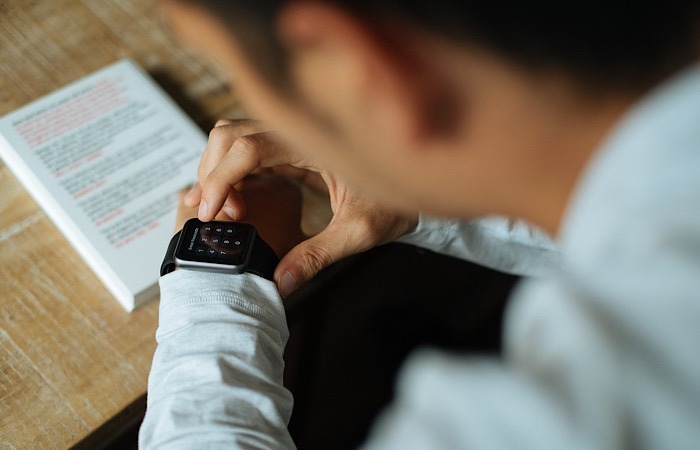 There was a high drop-out rate in the study, which the researchers deemed as another flaw. Participants in the study found that there was more to it than just wearing the Apple Watch, and they dropped out. If an irregular heart rhythm was detected, for the study they were required to attend a telemedicine visit and wear and ECG patch for up to seven days.
About 79 percent of the people who received an initial notice of an irregular heartbeat did not complete the study or were later not included. They dropped out or didn't do the telemedicine visit. Only 50 of the 2,161 who got alerts returned the patches.
Perhaps the most important flaw in the study was that there was no follow-up. The people in the study who received an alert about an irregular heart rhythm didn't get a second alert, nor any other kind of follow-up. It should be an equal partnership.
The participants should be required to follow through with additional monitoring, but so should Apple and/or the study. Sure, people were dropping out, but no one seems to have been asking them to stay.
Still a Lifesaver
None of this changes the fact that this device has saved lives. But it could perhaps save more lives if there were follow-through by the study, Apple, and the user. This makes it seem, though, that there will never be an honest study, as they aren't going to change people.
I have to be honest – I was told at one point I had A-Fib and was then asked to wear a monitor. I hated every single minute of it. But never would I have considered not following up with the doctor on what it meant, nor did I consider just chucking it once it got distasteful to use. Luckily for me, it was determined I did not have A-Fib.
Do you have any ideas of how this study could be changed to enforce compliance? Tell us what you think about the study and the cardiac feature of the Apple Watch in the comments below.
Subscribe to our newsletter!
Get the best of IoT Tech Trends delivered right to your inbox!