What do you get when you combine an IoT solutions company with a coffee machine manufacturer? You get a smarter coffee machine that can keep track of how many cups of java are dispensed in real-time.
Such a partnership recently came into fruition when qiio, the Swiss provider of end-to-end IoT solutions, and Thermoplan, the Swiss manufacturer of coffee machines, announced a partnership to launch an IoT coffee machine solution.
According to the companies, professional coffee machines are traditionally sold with a maintenance contract. But here's the rub with such an arrangement – manufacturers usually have no clue how coffee shops actually use their machines. In other words, they don't even know whether coffee shops sell five cups of java per hour or 50 cups of java per hour.
This lack of visibility for manufacturers means that technicians need to be dispatched to coffee shops every month to check out machine usage data.
The problem with these monthly visits, however, is that they may be too many for some coffee shops that sell lower volumes and may be too infrequent for coffee shops that sell higher volumes of coffee.
That's why the qiio-Thermoplan partnership makes sense. Based on embedded sensors and qiio's IoT connectivity hardware and cloud platform, Thermoplan can now remotely monitor machine usage and other critical parameters in real-time. So it only needs to send out technicians when maintenance is actually required, and this saves an average of one service visit per machine annually. The savings can really add up over time for coffee shops that dispense a lot of coffee.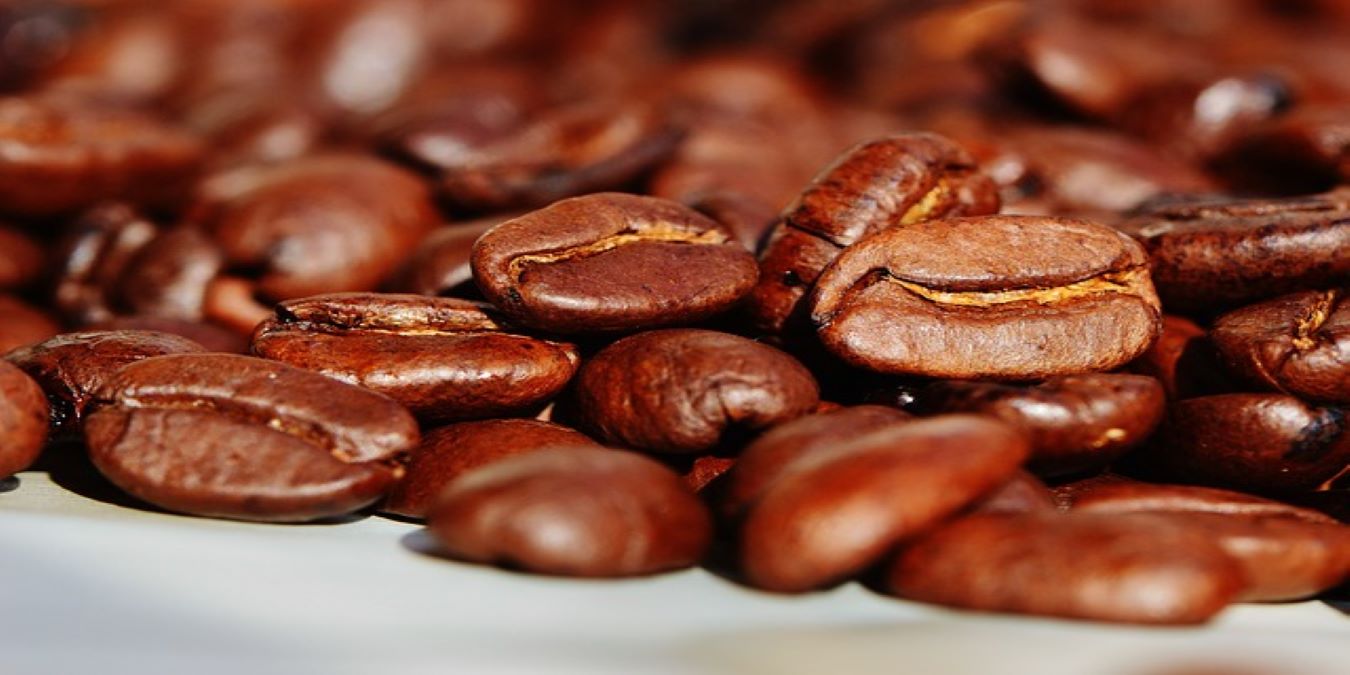 Thermoplan, in order to complete its coffee machine IoT monitoring system, looked to qiio to provide a secure, "plug-and-play" wireless connectivity solution and cloud-based monitoring platform.
Based on qiio's "IoT Concentrator" hardware and secure Wi-Fi connectivity solution, sensor data is collected, concentrated, encrypted, and relayed directly to a secure cloud platform hosting qiio's remote monitoring dashboard. qiio's solution includes a migration path from Wi-Fi to cellular connectivity. This is intended to provide future-proof IoT connectivity for machines located in even the most remote locations.
"Our client expects smoothly running machines with minimum down-time," said Sylvia Schoeberl, head of marketing for Thermoplan, in a statement. "For Thermoplan, maintenance is a significant part of overall costs. With qiio's IoT solution, we have achieved the optimum balance between the two, resulting in a reliable, uninterrupted supply of great-tasting coffee which is the foundation of our client's business."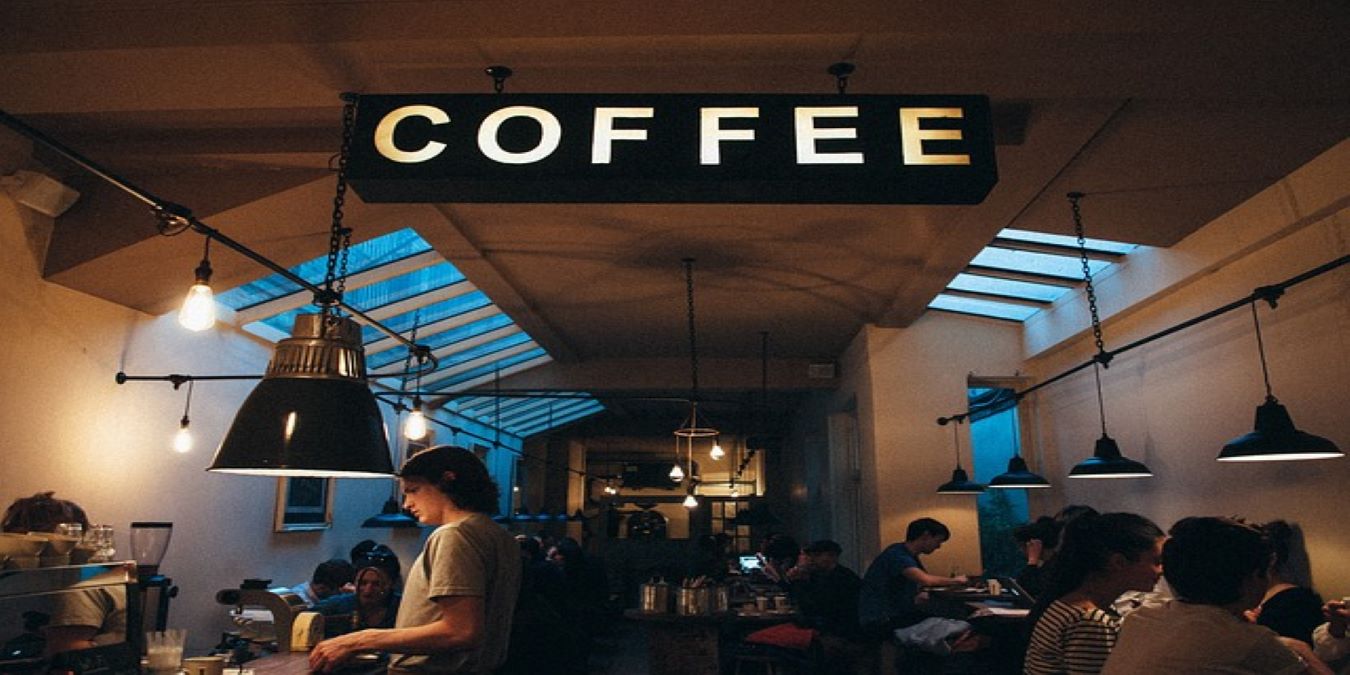 According to qiio, Thermoplan's formidable installed base of professional coffee machines showcases the benefits of using qiio's IoT solutions.
"We handle the complexity of remote asset management, allowing Thermoplan to focus on their core business – enabling their clients to deliver the best coffee experience to consumers quickly, reliably and cost-effectively," said Felix Adamczyk, CEO at qiio, in a statement.
And at the end of the day, that's what it's really all about – delivering the best possible coffee experience to customers. When it's quick, dependable, and reasonably priced, the people will come. Consumers will drink to that.
Image Credit: qiio IoT Concentrator
Subscribe to our newsletter!
Get the best of IoT Tech Trends delivered right to your inbox!