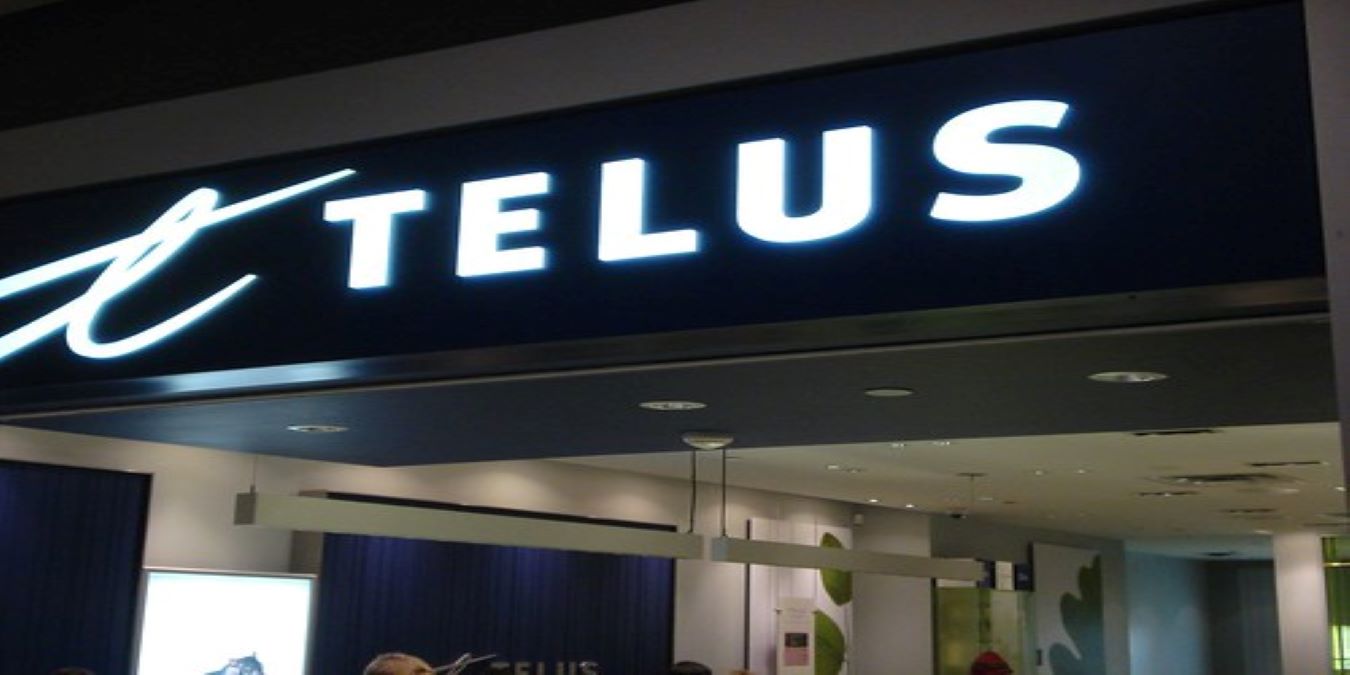 Telus, a Vancouver, British Columbia-based telecommunications company, recently announced plans to help businesses more easily buy and manage IoT connectivity.
In mid-September, the Canadian company unveiled its Telus IoT Shop, which it says is Canada's first-ever self-serve online portal that helps companies purchase and manage prepaid IoT connectivity on its wireless network.
"For Canadian businesses innovating in the IoT space, direct access to reliable cellular connectivity is crucial," said Michael Cihra, vice president, IoT, Telus, in a statement.
"Telus is excited to launch the IoT Shop which removes barriers to entry and increases accessibility to the Telus IoT network. The IoT Shop was built based on customer feedback to ensure that the user experience, management tools and services meet the demands of the innovators that are shaping Canada's growing IoT ecosystem."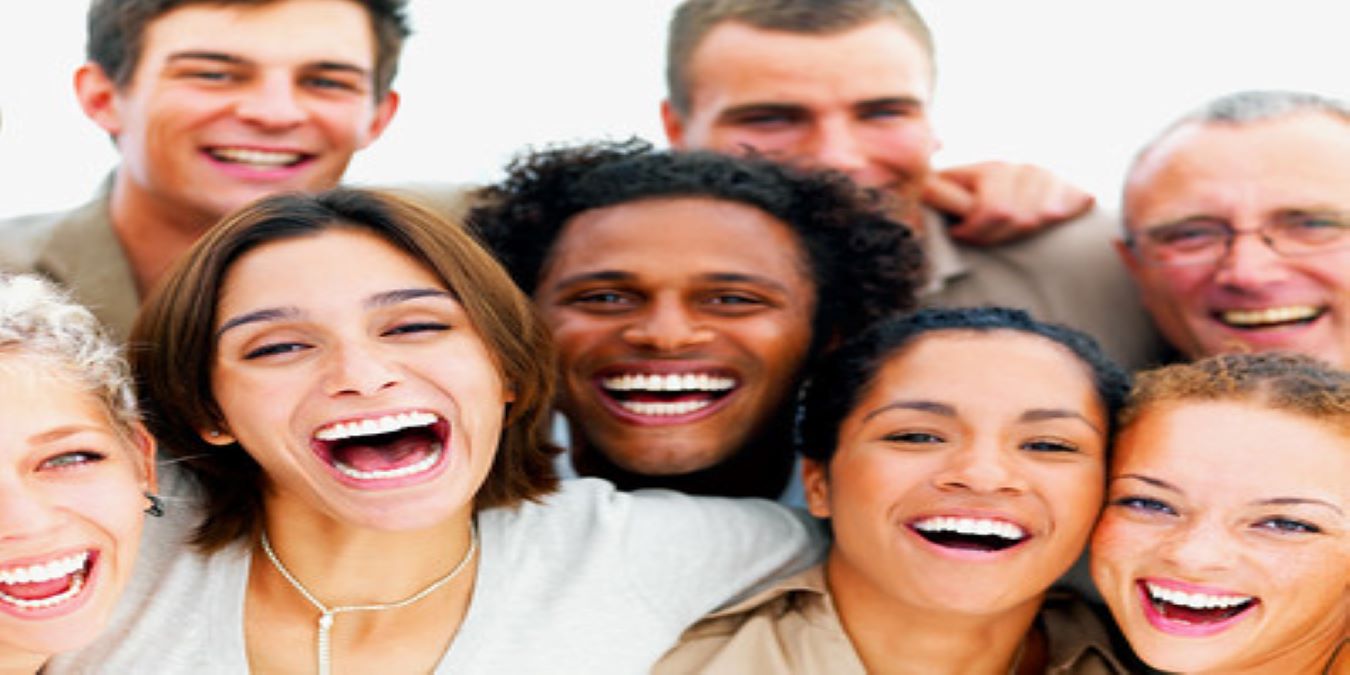 According to the company, its offering is an especially good fit for IoT startups and developer labs. The reason? Telus IoT Shop simplifies the process of connecting IoT devices to Telus's 4G LTE and LTE-M networks. And what this will do is help businesses not only streamline product development but also accelerate smaller projects.
Telus explained that businesses – before the rollout of its online IoT shop – had to scale multiple hurdles to get the IoT connectivity they required. For instance, they had to commit to specific volume requirements, submit to credit checks, and endure other onerous processes. While bigger businesses with deeper pockets might be able to scale such hurdles with minimum inconvenience, the same cannot be said for smaller businesses and organizations that need to test and deploy smaller batches of IoT devices.
The Telus IoT Shop takes these stumbling blocks out of the way and gives customers the option to pay courtesy of credit card, keep track of data usage via the Internet, easily change rate plans, and quickly manage SIM statuses. These controls, among others, are accessible via Telus's account management console.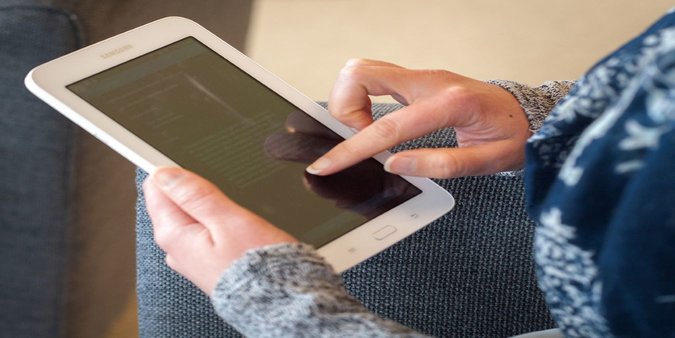 In a news release detailing the Telus IoT Shop rollout, a Telus customer was cited as saying the online retail hub has been a godsend.
"The Telus IoT Shop has made ordering and managing IoT SIMs an easy, painless experience," said Casey Matson-Dekay, chief technology officer at Loop Insights, in a statement.
"The self-serve portal allowed me to order the SIMs I needed only a few days before they needed to be deployed. Once our devices were live, I immediately had full visibility into their usage and status, which helps Loop Insights remain agile and informed while we evolve our products."
The shop provides network access for one 100 MB SIM card on an account as well as offers flexible and cost-effective IoT connectivity with a minimum of 100 MB and up to 40 GB of shareable data.
In addition to its IoT shop, Telus also has an IoT Marketplace. The latter offers to help businesses connect things that matter to their operations by leveraging connected devices provided by its partner network.
Image Credit: Telus Store, Eatons Centre, Closeup portrait of a group of business people laughing, TechnologyGPEIBLS_9358x_EDU
Subscribe to our newsletter!
Get the best of IoT Tech Trends delivered right to your inbox!