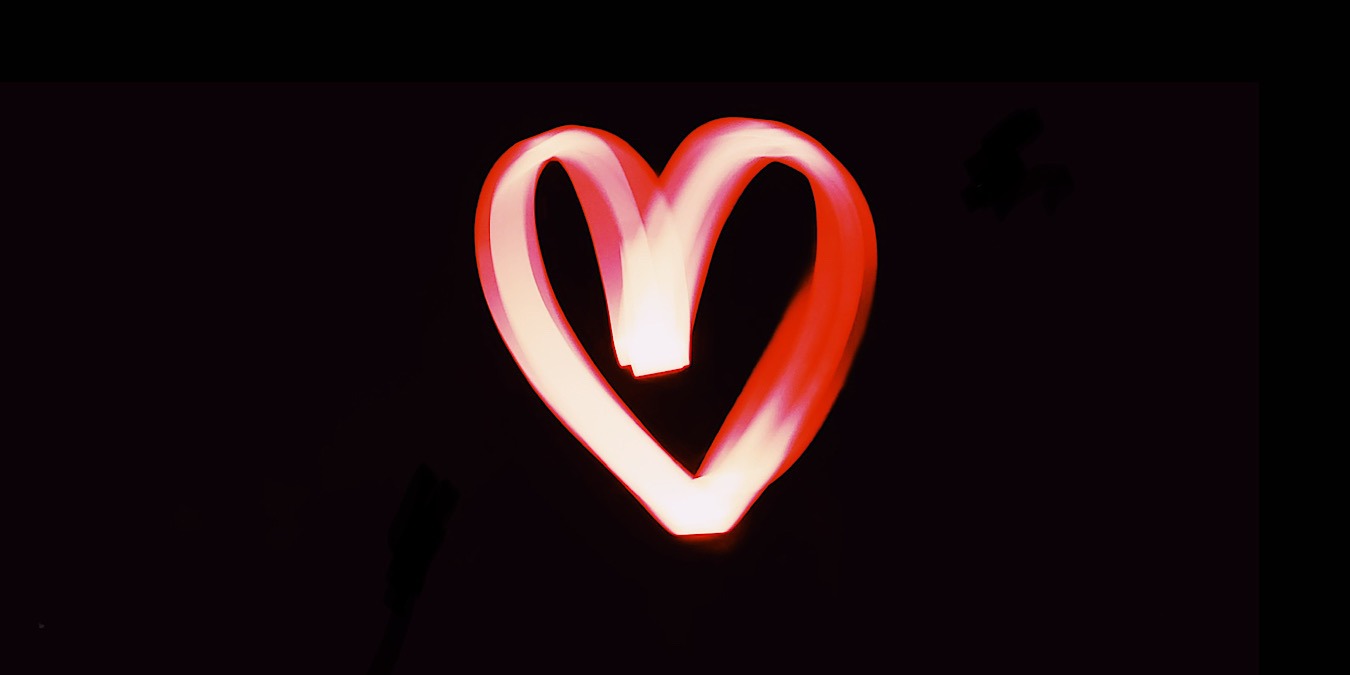 We all know smart speakers can do just about anything, and they may be about to add one more feature. Researchers have developed a system that could add heart monitoring. This means it would perform like a wearable, even though they are something far more stationary.
Smart Speaker Heart Monitoring Research
Smart speakers already double as hubs and can control your smart home, provide weather updates, answer trivia, and play music. Now, they could be adding the ability to be a heart monitor.
Researchers developed a smart speaker system that would allow heart monitoring. The person would not need to be touching the smart speaker and could even be several feet away.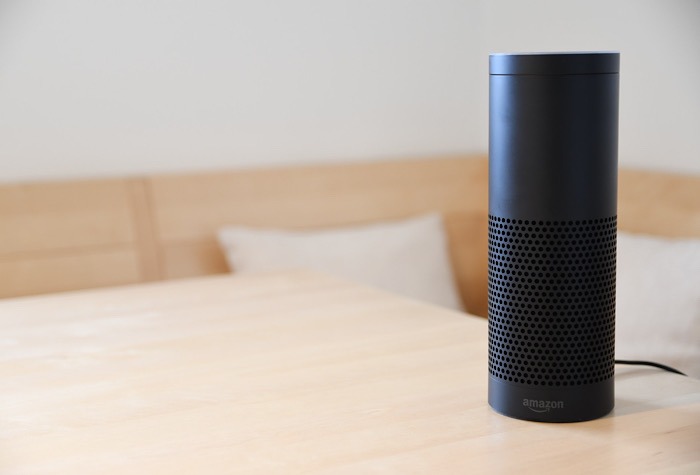 Using artificial intelligence, the smart speakers would monitor the rhythm of your heart. It's hoped that the smart speakers would be able to detect heart disease
ahead of time, before you even fall ill.
As described in the Communications Biology journal, this new system would send ultrasonic sounds out. These sound waves would boomerang and bounce off objects, then return to the device. When the sound waves are received, a program would interpret them and work out what movements are going on around the speaker. A fully clothed person's heartbeat was detected in trials.
Dr. Arun Sridhar, with the University of Washington, is an author on the study. He said this system is "similar to how bats see in the dark."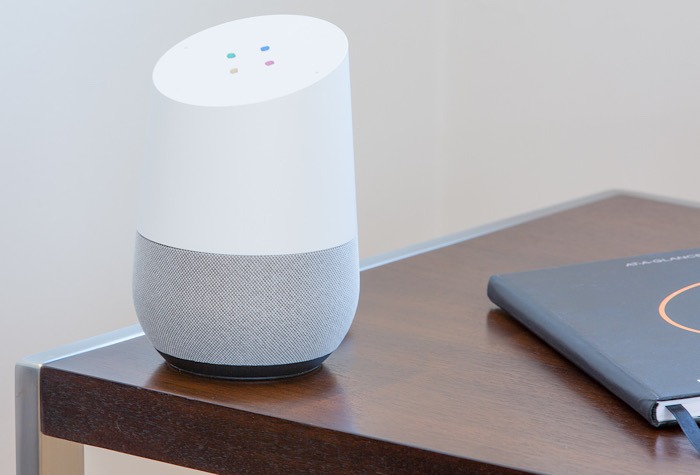 This new system could be readily available to the public in the next couple of years, according to Sridhar. The technology would really take off if the pandemic trend of video appointments becomes status quo.
"Currently, it is challenging to get vital signs and track cardiac conditions in such settings," he said. "Using devices like smart speakers that are in millions of homes would mean we can get the cardiac signals in an accessible manner without the need to go to the hospital."
Possible Uses
While currently this system works up to three feet away, the distance could be a factor that improves. The researchers believe it could be used for checking for sleep apnea issues and for tracking cardiac arrhythmia patients.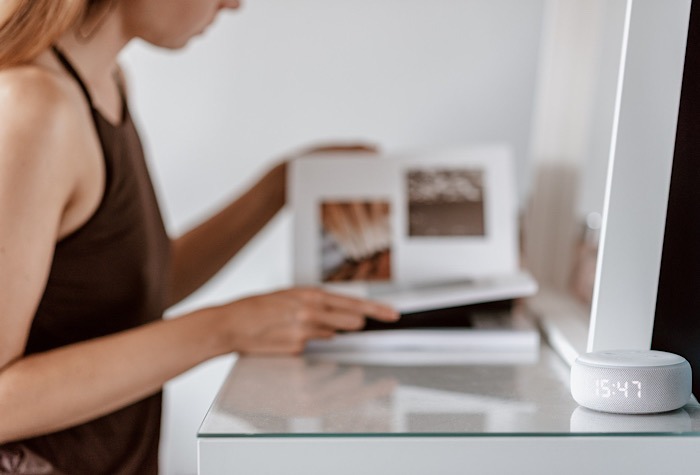 The system wasn't tested on sleep apnea patients, however. It was tested on 26 healthy people and 24 cardiac patients. The system's readings for the interval between heartbeats were on average within 30 milliseconds of the readings taken by hospital heart monitors.
The research and possibilities are quite exciting, but it does leave the question of where we're headed. It could be extending the reach of wearables. While they're great at what they do, they're geared toward fitness. Maybe these capabilities aren't reaching some of the people who could really benefit from heart monitoring.
Maybe smart speakers could track heart rate better than wearables. It was discovered earlier that smartwatches and fitness trackers don't track heart rate correctly in people with darker skin. Perhaps smart speakers will do better.
This could be research that would save lives.
Subscribe to our newsletter!
Get the best of IoT Tech Trends delivered right to your inbox!