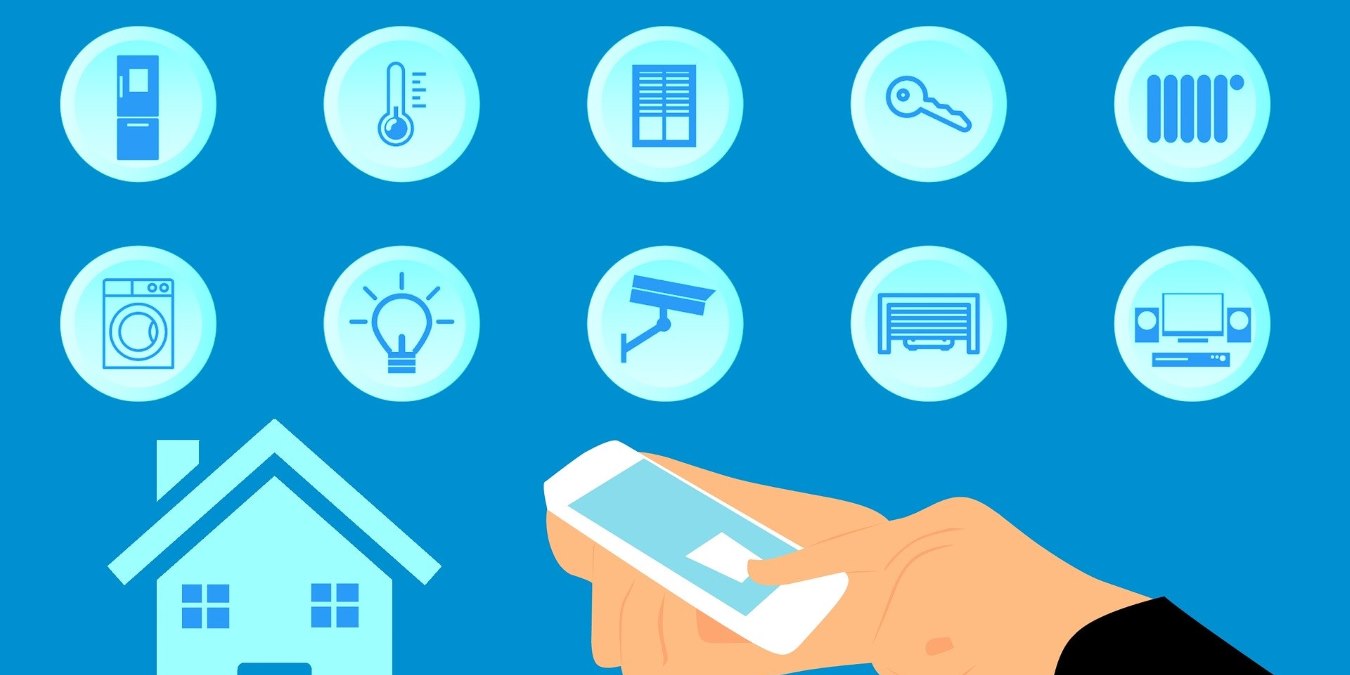 Only a few days ago, we covered the news about the Cube Two pre-packaged smart home and mulled over the idea of a "pre-made IoT bundle" in the future. As it turns out, the future may be a little closer than we first thought!
YoSmart has announced that they're collaborating with Semtech's Long Range (also known as "LoRa") technology to create a full smart home kit. The idea is, if someone wants to create a smart home all at once, they can purchase a curated kit that does all the work and setup for them.
How the Collab Works
YoSmart decided to work with Semtech due to their specialty with LoRa IoT. YoSmart's technology didn't work very well over long distances, which was fine for devices in close proximity with a hub or router. However, as soon as the distance became a factor, YoSmart ran into restrictions due to weak signal strengths.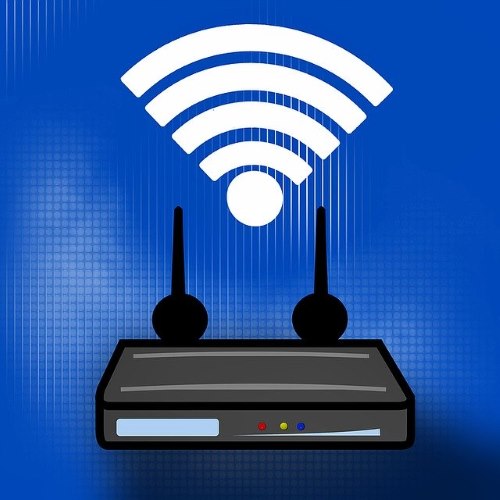 Now that YoSmart has Semtech's specialty under its belt, they can offer clients more products within the smart home package they call "YoLink." YoLink packages range from starter kits to security hubs.
Enhanced with LoRa, these YoLink networks can reach up to 1,000 feet from the central hub. This expands the network to accommodate larger buildings and hooks up to gadgets outside of the home.
Interestingly, YoSmart's products go further than just simple motion detectors and cameras. Part of their product line includes a water usage detector as well as a leak detector that warns you if a pipe is dripping.
As YoSmart puts it, their YoLink technology is designed to give homeowners a compiled portfolio of how their home is faring at the touch of a button. With their acquisition of Semtech's LoRa technology, homeowners can put sensors in the deep recesses of their basements to check for leaks, all without worrying whether the Wi-Fi signal is strong enough.
Buying Smart Homes Pre-Made
This new trend of pre-made smart home packages is an interesting development. Coupled with the Cube Two news, this shows a trend where companies want to remove the headaches that come with setting up a smart home.

When a newcomer to IoT wants to dip their toe into the scene, their very first decision – their smart hub of choice – can end up being the defining factor for the rest of the user's purchases. For instance, they may invest in a Google Nest Hub only to find that the products they want in the future are Alexa-exclusive or have shoddy Google implementation.
By offering these users a package, it removes this headache entirely. No longer do newcomers need to take a gamble on which smart hub will meet their current and future needs best. Now you can get an entire kit guaranteed to work with together and easy to set up, all as one purchase.
A Smart Package for Smart Homes
As IoT becomes more integral in our daily lives, we may move away from buying individual gadgets and move into purchasing entire packages. YoSmart is pushing to make this a reality by offering complete smart home kits, and their collaboration with Semtech has allowed them to go even further.
If the IoT term "LoRa" was confusing to you, be sure to read about all the other IoT terms that see use.
Subscribe to our newsletter!
Get the best of IoT Tech Trends delivered right to your inbox!