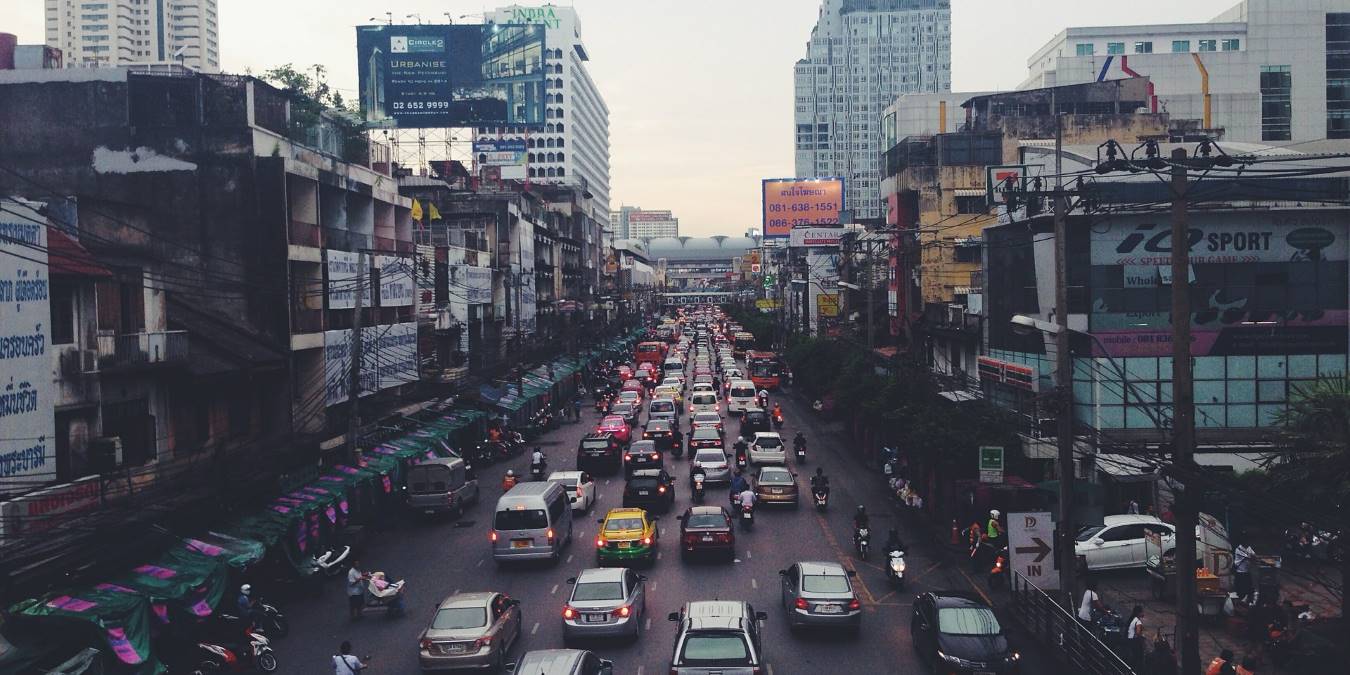 One of the best ways that a company can demonstrate the power of its IoT products is via demonstration. If you show people what a smart house looks like, as well as the products used to create it, it gives people food for thought on how they can smarten up their own homes.
This is what Samsung hopes to achieve in India. The country has already adopted Samsung phones into their lifestyle with quite a bit of success, so the company wishes to take steps further and introduce the world of IoT.
The Introduction of IoT Experience Centers
Samsung plans to develop "IoT experience centers" where Indian consumers can see the power of technology for themselves. This isn't Samsung's first rodeo — they already have a center located in Bengaluru — but they plan to open four more in Mumbai, Delhi, Hyderabad, and Chennai.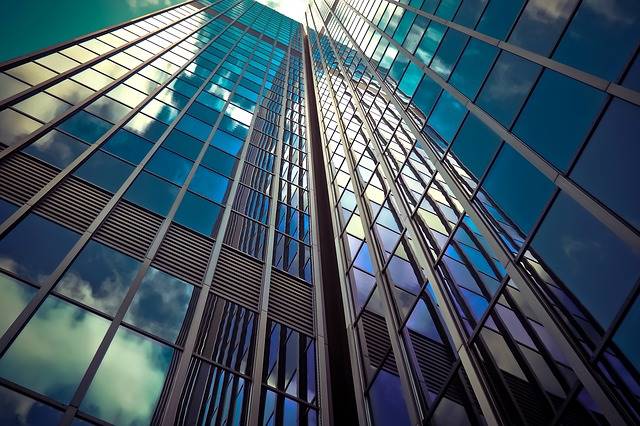 Of course, the main focus of these IoT centers will be Samsung's own IoT offerings, to push sales of their product. This will include Samsung's line of Bixby products, which are designed for the new IoT revolution.
People attending the centers can explore the different ways that IoT products can enhance their life. They will also provide VR and AR demonstrations so people can see how technology can augment the world around us. The Bengaluru store is set at an opera house, which people can use to rent out a home theatre for a movie night!
What is Bixby?
Samsung's Bixby is the name of a service, rather than a product line. Think of the range of Alexa-compatible devices for the Amazon Echo Dot. Alexa is the name of the virtual assistant who helps you, but products are listed as "Alexa compatible" instead of "Echo Dot compatible".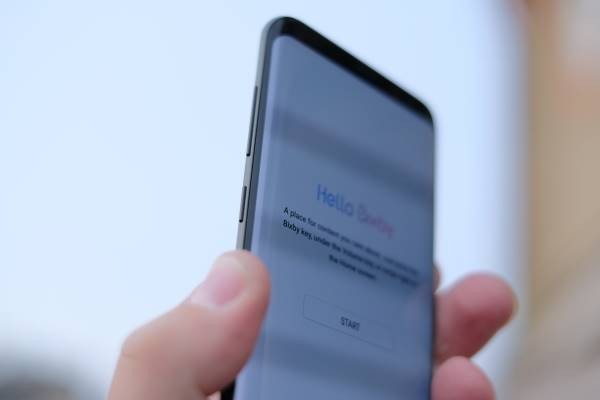 Much like Alexa, Bixby is a personal assistant and Samsung's entry into the IoT world. Samsung produces IoT-connected devices that can be controlled via Bixby, much like Alexa-compatible products.
For example, Samsung's Bixby smart fridge can make and receive calls and can display information on a 'family board', much like how a physical magnetized board on a fridge could.
As such, Samsung is clearly going head-to-head in the smart home world with other providers. We've seen Amazon, Google, and even IKEA produce a home hub that connects to devices made exclusively for them.
This kind of exclusivity causes fragmentation in the IoT world, as someone can't operate a Google Home Nest thermostat and an Amazon Fire TV stick with just the one hub.
However, it's clear from Samsung's actions that they believe Bixby will be a success, and these IoT centers are proof of that. Instead of implementing their IoT products with an already-existing system, they've chosen to make their own, create an exclusive space for them, and hope people invest in Bixby before another IoT-based company settles into their homes.
The Center of Attention
In the world of IoT, seeing is believing. Flashy ads and long features lists can help, but witnessing the gadget in action goes a long way. Samsung wishes to capitalize on this with IoT experience centers, so everyone can see what the fuss is about.
Does seeing an IoT device in action make you more likely to buy it? Let us know below.
Image Credit: Samsung_Galaxy_S8_Bixby
Subscribe to our newsletter!
Get the best of IoT Tech Trends delivered right to your inbox!