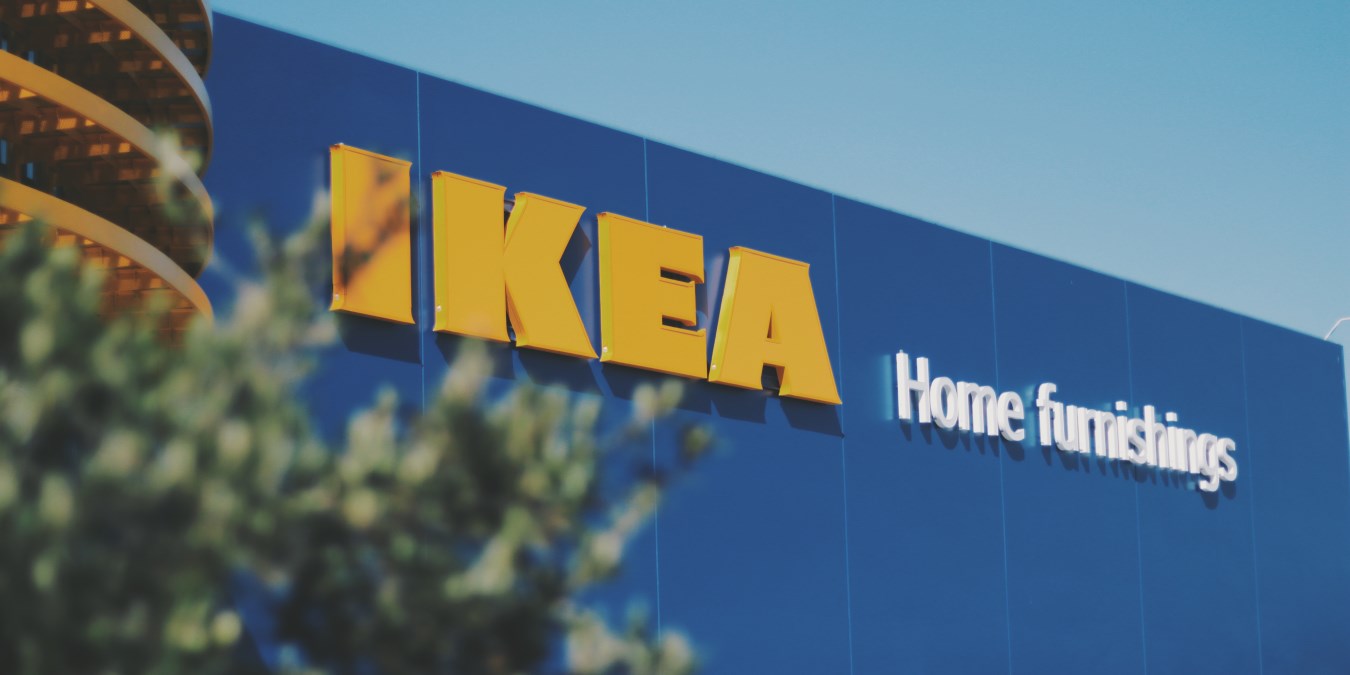 When you think of IoT, which companies come to mind first? You may think of the Amazon Echo or the Google Home hub. You probably do not, however, consider IKEA as a force in the IoT world. IKEA knows this, and they've announced that they'll be working hard to enter the world of interconnected devices.
What's IKEA Doing?
IKEA's smart home division isn't news by itself. It's called the IKEA Home smart division, and it was formed back in 2012. So, why is it hitting the news now?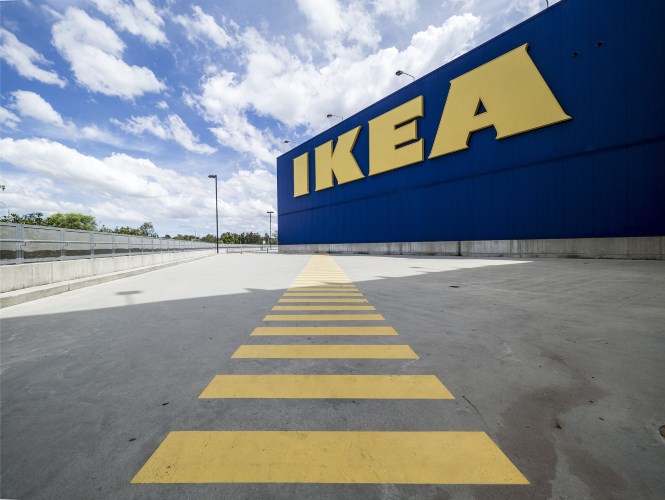 Recently, IKEA has made the decision to double-down in the IoT world. They're now pouring a lot of funding into IKEA Home smart, and we should see a lot of interconnective gadgets and furniture from the company.
"At IKEA we want to continue to offer products for a better life at home for the many people going forward. In order to do so, we need to explore products and solutions beyond conventional home furnishing," said Björn Block, Head of IKEA Home smart in Sweden.
"By working together with all other departments within IKEA, the business unit of IKEA Home smart will drive the digital transformation of the IKEA range, improving and transforming existing businesses and developing new businesses to bring more diverse smart products to the many people. We are just getting started."
What's more, the Manager of IKEA Range & Supply, Peter van der Poel, stated that this was the biggest investment the company has made since they pushed for Children's IKEA.
What Has IKEA Home Smart Produced Before?
So if IKEA Home smart has been around since 2012, surely there have been some innovations since then.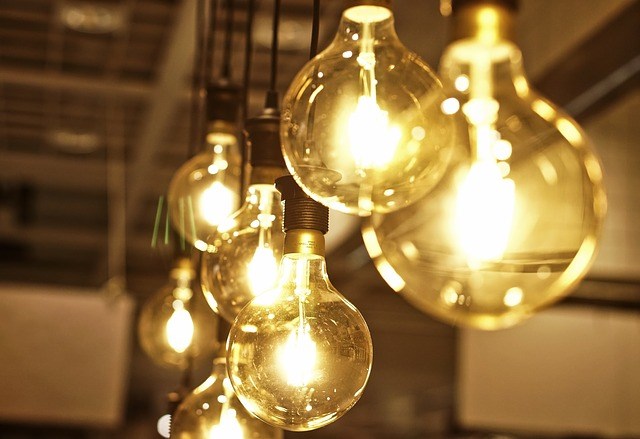 For one, they're making their furniture a little smarter. We recently talked about how IKEA is designing robotic furniture to help people living in cramped conditions, which is a good example of how the company is trying to pair technology and furniture together.
You can also see what IKEA is up to via the Smart Home page on their website. At the moment, they seem to be selling lights, speakers, and charging accessories. They don't seem to be compatible with Alexa or Google Home; instead, IKEA is pushing the TRÅDFRI gateway and their own app to control the devices.
Whether or not IKEA is successful in the IoT world depends on how people feel toward adopting their gateway. With the world already saturated with home hubs, will consumers have the desire or the room to fit another one into their lives?
By forcing people to use their own bespoke system, IKEA is trying to carve their own path instead of neatly implementing themselves into people's existing smart home setup.
IKEA Has Ideas
With so many companies trying to carve out their own piece of the IoT world, IKEA has stepped up and declared they're increasing funding to their own smart home program. Whether or not people are willing to add yet another smart home hub into their homes, however, is yet to be seen.
Do you think IKEA's move to make their own hub is a good one? Or should they have focused on making their products work with already-popular hubs? Let us know below.
Subscribe to our newsletter!
Get the best of IoT Tech Trends delivered right to your inbox!