Blockchains are a very important part of IoT. With ledgers and activities being stored across hundreds of thousands of devices, it may become the main way we store critical information in the future.
There is one element of blockchains that goes relatively unnoticed. How long does data stored on a blockchain remain there? If many copies of a blockchain are spread across devices, and data isn't deleted between them, does this mean we're entering a future of permanent information?
Why Permanent Information Is a Concern
We've seen the introduction of permanent information on the Internet. Not every piece of information uploaded is permanent; websites sometimes die and take their databases with them. For more persistent cases such as Facebook and YouTube, something you do years ago can be found and brought up in the modern-day.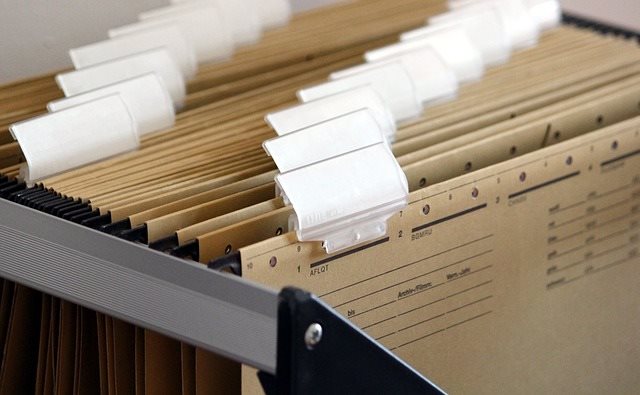 It has caused the creation of new laws, such as the right to be forgotten introduced in the GDPR. This allows people to have their personal data deleted after it has run its course.
But what about blockchains? When a blockchain stores personal information, it's typically done by giving each user a special ID. This is because blockchains are transparent, so users can browse through the data as they please. But what if someone wanted to erase data on a blockchain?
Blockchains vs. Privacy
The permanent nature of the blockchain clashes with the human desire to have records deleted after they're done. As such, there has been a lot of discussion on how these two systems can co-exist.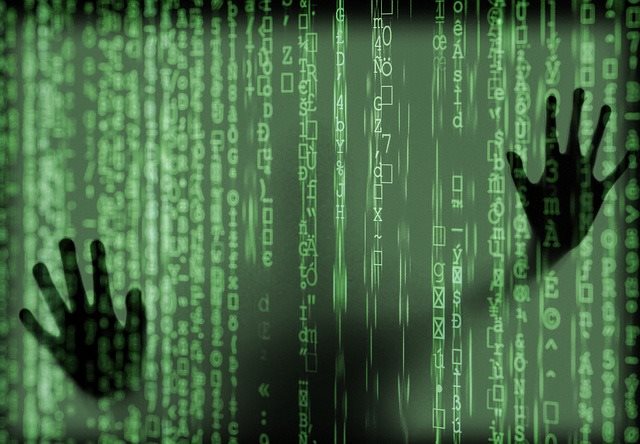 The main problem is, keeping all data permanently on a blockchain would violate GDPR. If you allow people to delete data as they please, it ruins both the blockchain's structure and its integrity as a decentralized network. There is currently no solution that doesn't violate the blockchain or GDPR.
The Benefits of Permanent Data
Permanent data isn't all doom and gloom, however. Websites can be hosted on the blockchain, which will never go down, as long as someone owns a copy of the blockchain. This is what Arweave aims to achieve, and they call this idea the Permaweb.
The Permaweb is built upon the founding ideas of a blockchain, that data can only be added and never deleted. This means you can host a website or a web app on the Permaweb and it'll never be deleted. It also won't change URLs, so anything linking to it will never experience dead links.
If you want to see an example of a website on the Permaweb, you can do so at the Decent-a-Forums. It's not huge, but it's a good example of a website that lives on the blockchain and should – theoretically – not die.
The Battle Between Integrity and Privacy
While blockchains are quickly becoming a staple for IoT, there are some issues that still need ironing out. For one, laws and regulations need to be made to handle users wishing for data to be deleted from blockchains. Unfortunately, this is easier said than done, and current solutions either violate the integrity of the blockchain or users' privacy.
Should people be allowed to erase their data from a blockchain? Let us know below.
Subscribe to our newsletter!
Get the best of IoT Tech Trends delivered right to your inbox!