Virtually everyone needs quick access to hot food on the go when outside the home. However, eating out at restaurants is not an option for the weight-watchers, the budget-conscious, people who enjoy outdoor getaways, and those who work odd hours, such as airline crew, truck drivers and healthcare staff.
If you prefer the comforts of home food while traveling, your only option is to carry a lunchbox that seals well to ensure no liquid leaks into the bag. But would that be allowed in an airplane? More importantly, you'll require a microwave to reheat the meal and a refrigerator to store the perishables inside. Such an access cannot always be guaranteed, and standing in line to warm your food is unappealing to many.
Recently, portable, self-heating lunchboxes have emerged to address this need for a convenient, fresh meal on the go. But most of these devices require a wall outlet or power socket and a simple reheating doesn't safeguard food freshness.
Heatbox is a wireless, self-heating lunchbox which does not require any electrical outlets. Through wireless alerts on your smartphone, it can deliver you a warm meal within eight to 12 minutes, no matter where you are. We spoke exclusively to the co-founders of Netherlands-based Heatbox: Amit Jaura and Dennis Giezeman. They shared with us their pioneering vision in bringing such an innovative product concept.
Heatbox: the Self-Heating Lunchbox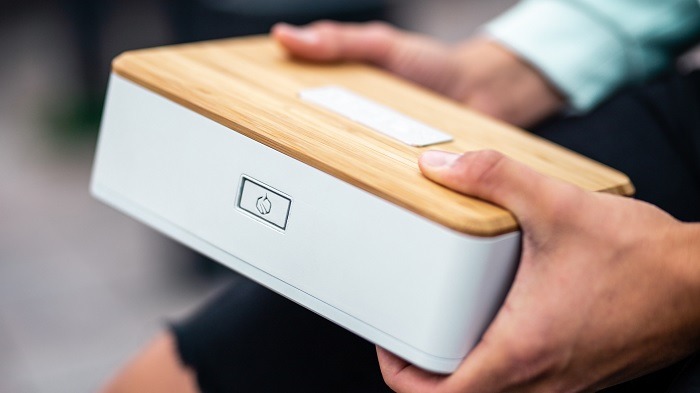 Having the "freedom of food: anytime, anywhere" is the core aim of this extraordinary lunchbox device. Heatbox uses autonomous steaming technology to heat up the meals, is rechargeable and can be used up to three times on a single charge, with an average heating time around eight to 12 minutes. Many nutritionists believe that steaming is a healthier cooking option than deep frying or boiling because it retains most nutrients.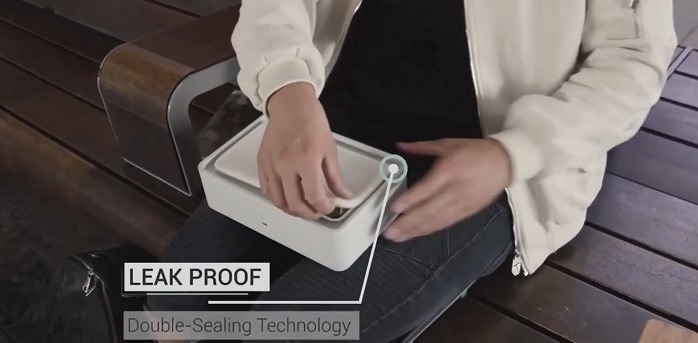 With a patent-pending double-sealing mechanism, the biggest value offering of Heatbox is its leak-proof capabilities. Says Dennis: "What happens when you start shaking your lunchbox? We wanted to make sure the device is truly leak-proof and nothing from the outside environment mixes with the meal." This is certainly very useful for cyclists and those who use public transportation, such as buses, trams and the metro.
Weighing 43.88 ounces (1244 grams), with overall dimensions of 9.4″ x 8.1″ x 3″ (240 x 155 x 76 mm), Heatbox consists of an inner leak-proof container. To get a first-person perspective of this unique lunchbox, scan the QR code below.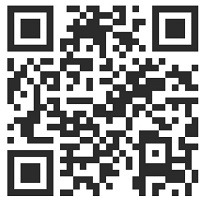 In the next stage, you can literally take Heatbox for a spin. As shown in the augmented reality app, Heatbox has a sleek comfortable design based on a natural bamboo wooden lid. It has anti-slip rubber pads for a safe and stable base. The shape and contours make it very portable and convenient for carrying.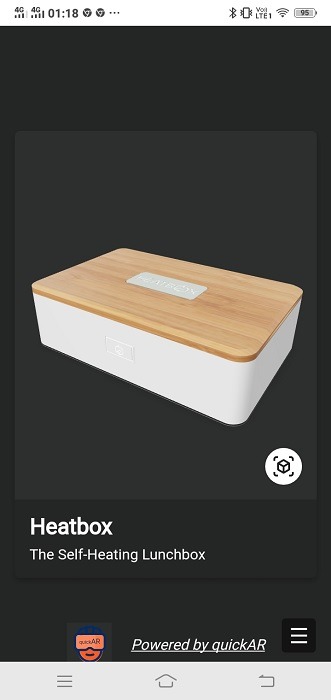 Smart App Connectivity with Heatbox, a Self-Heating Lunchbox
With a Bluetooth chip enabled on the device, Heatbox is easily app-connected and controllable remotely. Dennis adds, "Our design is aimed to control the whole Heatbox using an app. You can turn it on and off, of course, but you can also set the timing properly. If you don't want to overheat a dish, you can easily fine-tune it with your phone. If it is in the kitchen, for example, and you're still connected, it will send a notice – 'Hey I'm done heating' – and you can instruct Heatbox to keep the food warm for 10 minutes."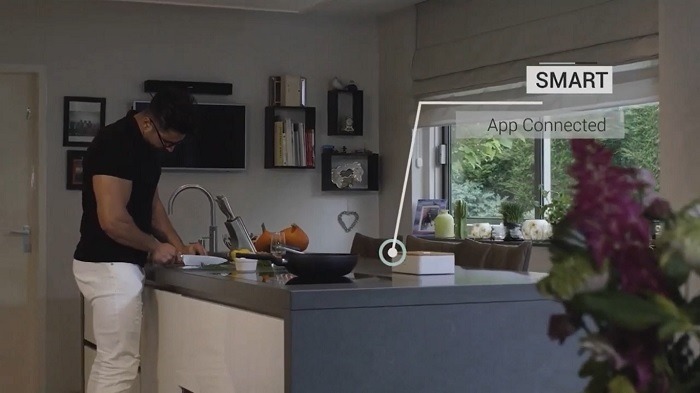 Of course, the smart features are only possible through an array of sensors. Dennis and Amit mention the presence of a water temperature sensor, another sensor to measure the general temperature, and one to maintain the stability of the Heatbox device so that there are no food leaks. Apart from smart heating, the app also gives fresh and healthy recipes.
Heatbox Availability in Consumer Market
Heatbox is currently in a Kickstarter phase where it has sold 1100+ preordered units and is currently going to production.
Since the idea of a self-heating, wireless lunchbox is unique and original, we asked Amit what inspired him to come with the product idea. He says, "Multiple factors forced us to come with the solution. I came with the product idea in 2017, as I used to work out extensively and always carried my own meals wherever I went. That's where the annoying pain-point came, as I wasn't always able to heat my meals." Certainly that's a problem many of us have faced.
Amit adds: "At the university, they didn't allow me to heat my food in their microwave. Moreover, my dad was a driving instructor here in Netherlands. Finding the right kind of food on the go was a challenge. These problems motivated us to invent Heatbox."
He further identifies several categories of enthusiasts for the self-heating lunchbox: athletes, people seeking food on-the-go due to their irregular work shift, and the general public who don't want their food to taste dry. Apart from Europe, Amit insists a lot of demand for their product is coming from the US, where school food can be unhealthy and parents would prefer an alternative lunchbox.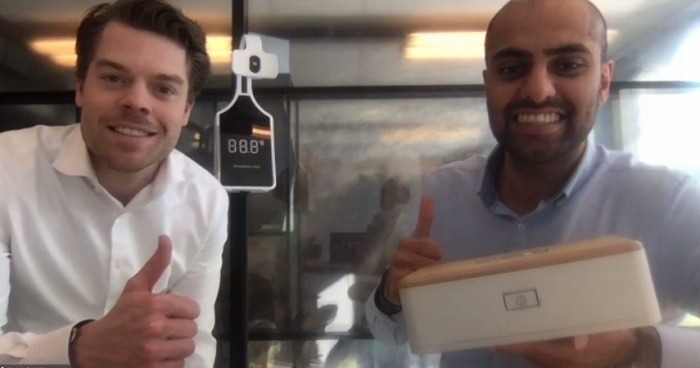 Final Thoughts
Having a leak-proof, portable lunchbox that heats your meals anytime does sound like a readily popular concept. During CES 2021, Heatbox saw a lot of warm reception from the press and consumers alike. Amit emphatically concludes, "We believe in a few years time it will be as common for you to carry a product like Heatbox just as you currently do mobile phones."
While we'll wait to see if that kind of a trend really unfolds in the future, one cannot argue against the huge possible interest for a portable meal-heating device, which does not require any wires or cords. At the earliest, the product will be widely available in the consumer market from the third quarter of 2021. But it should be available on the website very soon, and we will keep track of any future developments.