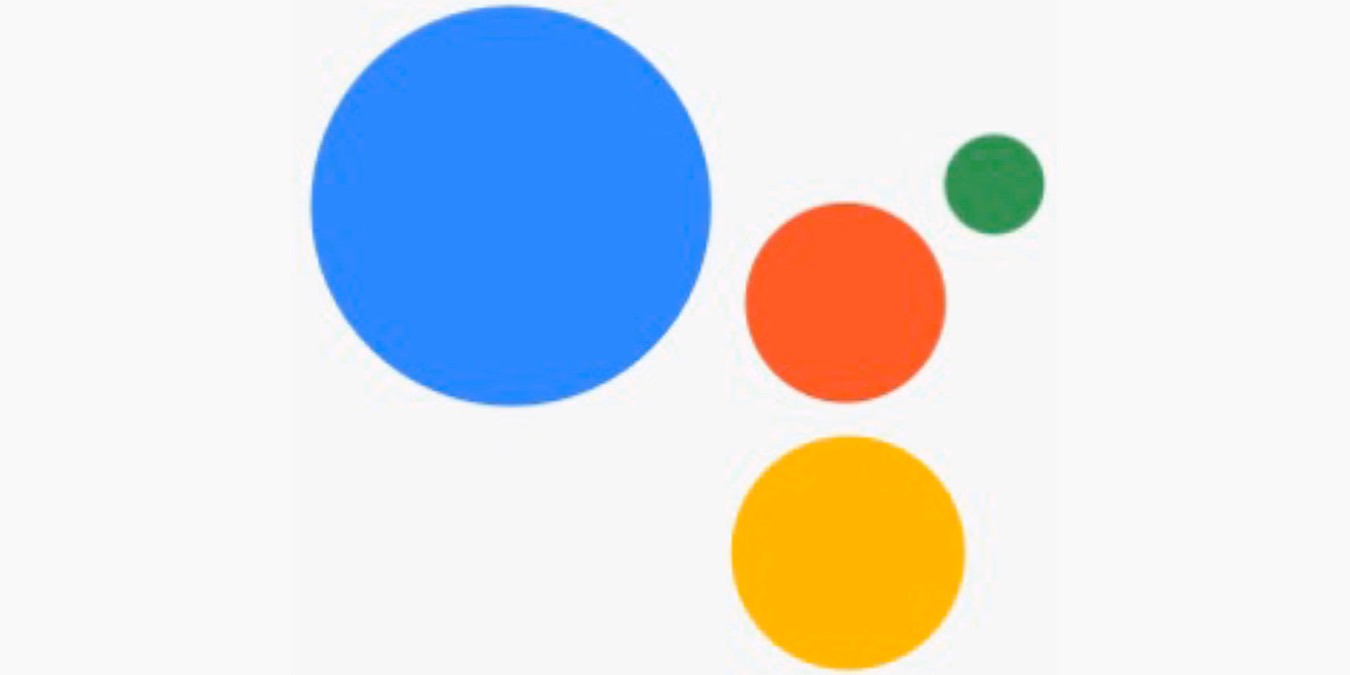 In the smart home/voice assistant wars, it really comes down to three players: Amazon Echo: Alexa, Google Home: Google Assistant, and HomePod: Siri. They each seem to have one or two things they do better, leading up to why everyone has a favorite.
But Google seems to have figured out a way to up the ante with the new Ambient Mode that they have added to Google Assistant. When used on an Android device, it can work as a mobile smart assistant screensaver that helps you control your smart home devices. But an Android isn't it's only destination. It will soon be everywhere.
Google Assistant Ambient Mode
Wherever you charge your Android phone, wouldn't it be nice to see something more than just a standard lock screen? Google Assistant can make it into a screensaver with your favorite photos or can give you an overview that shows the time, your notifications and reminders, and the music you're playing, while also allowing you to control your smart home devices.
"Google Assistant's Ambient Mode is a new visual overview that makes it easier to see notifications and reminders, start a playlist, and control smart home devices on the lock screen of your device," explains Google on its blog.
"When you're done, your screen will turn into a personal digital photo frame linked to your Google Photos account to add another personal touch."
You'll also be able to send hands-free audio and video calls through the WhatsApp Android app, which fits in well with the existing ability of Google Assistant that helps you read and send messages.
Ambient Mode will be available on the yet-to-be-released Lenovo Smart Tab M8 HD and Lenovo Yoga Smart Tab, and Nokia 7.2 and 6.2.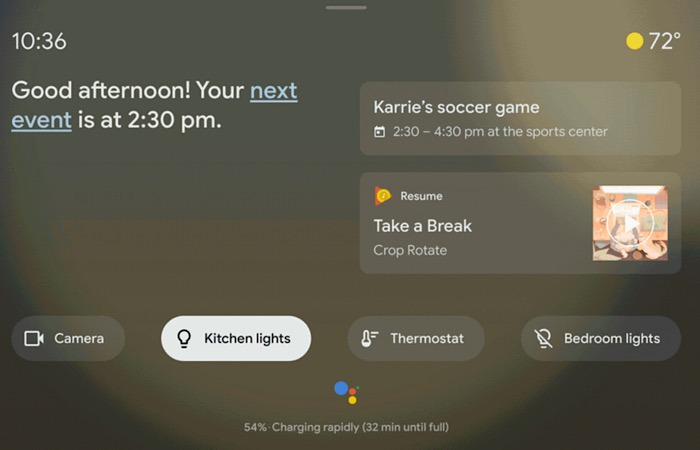 In addition to those devices, Google Assistant will now be available on non-Google smart speakers, including the Sonos Move, Bose Portable Home Speaker, and JBL Link Portable.
If you're not into smart speakers, that's okay, as Google Assistant is also being introduced to voice-activated speakers, soundbars, and headphones by JBL, Phillips, Braun, Sony, Sharp, JVC, and more. It seems there's no limit to the reach Google Assistant will have.
The Lenovo Smart Display 7 will work with the Assistant's visual features of Ambient mode as well. Basically, this is Google's version of the Amazon Echo Show. It will initially only be available in Europe but is expected in more markets soon. It will join the Lenovo Smart Clock, which also resembles an Amazon Echo Show.
But we can't forget our smart home devices. The Assistant will now be supported in Home Connect to work with your home appliances from Bosch, Siemens, Thermador, etc. It will also work with the Bosch SmartHome devices and others.
Adding Google Everywhere
"With the Assistant now available in more than 30 languages and 80 countries, and all these new devices, you have even more ways to get help, whether you're at home or on the go," exclaims the Google blog.
Indeed, Google is making it hard to stay away, and that's of course by design. If you're a Google/Android fan, this is great news. But if you're a person who thinks Google has already intruded too much in your life, you are probably rolling your eyes at the way they are blanketing the tech space with Google Assistant.
What do you think of the Google Assistant Ambient Mode and its reach to multiple devices? Tell us your thoughts and concerns in a comment below.
Image Credit: Google
Subscribe to our newsletter!
Get the best of IoT Tech Trends delivered right to your inbox!