If you follow this website, you know how many different smart home devices there are as well as how many different protocols for them. That's where it can get confusing: this device works with Alexa and Google Assistant. So does this device, but it also works with Apple HomeKit. This device only works with Alexa. This device works with all of them as well as IFTTT.
And each of those devices has different capabilities outside of the voice assistants and IFTTT. It can lead to confusion and lead to you buying many different hubs just to get everything working together. But Google, Apple, and Amazon are working together to create an open-source smart home standard.
Joint Project
The three tech giants are known collectively as "Project Connected Home Over IP." Managing this group is the Zigbee Alliance, a company that sells a hub and its own devices. The goal of this prestigious group is to develop an open-source, smart home connectivity standard.
Based on the Internet Protocol, this joint adventure will hopefully make it a more simple process for customers to set up and use smart home products as well as reduce the cost and time it takes to develop these products.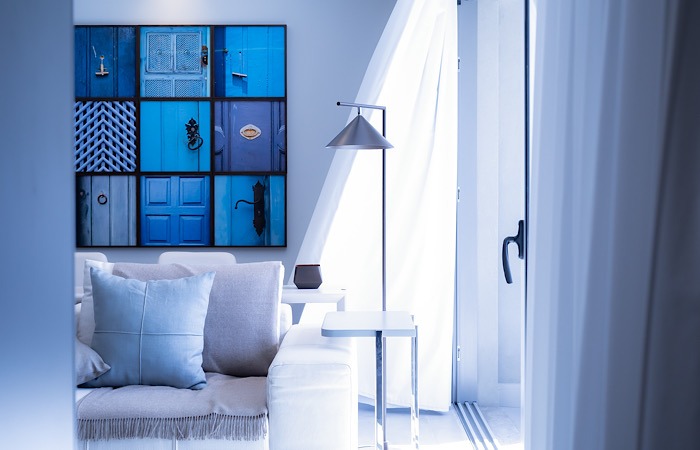 The goal is for the new standard to work alongside the existing protocols of Wi-Fi, Bluetooth, and others. The group has not finalized plans yet but have said devices will most likely have to support Wi-FI, Bluetooth Low Energy, or Thread to work on this standard.
Additionally, the standard will be based on IP. Not all devices will need to connect to the Internet, but devices will be able to send messages to each other with "end-to-end security and privacy."
Standard "Draft" in 2020
Joining the other companies already mentioned are IKEA, Samsung (SmartThings), and Signify (Philips Lighting). There's no idea what the ultimate standard will achieve or look like, but it's bound to be something beneficial to both consumers and developers.
To start, the group will aim for a standard for safety devices, including door locks and smoke alarms. The first "draft" of the standard is due in the latter part of this coming year.
Will having an open-source smart home standard make it more likely for you to use these products? Let us know in the comments below.