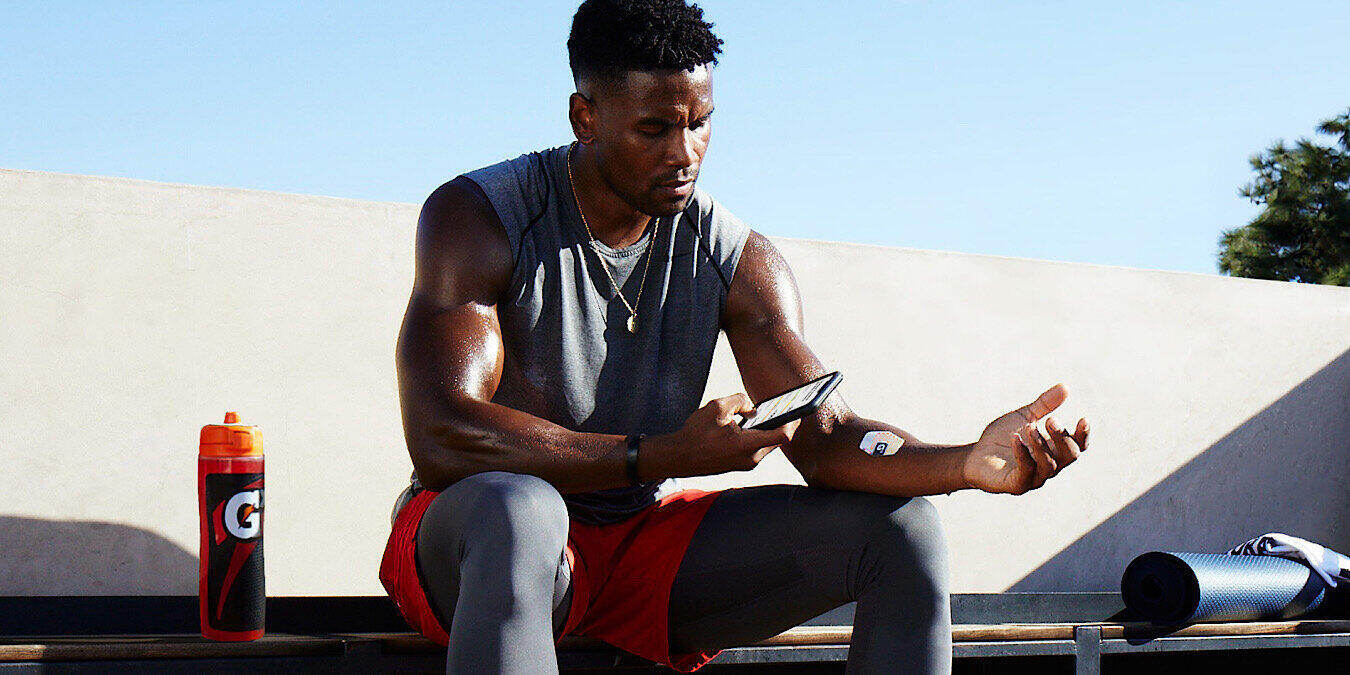 To prove how the wearable market is expanding, now it's not just the big tech companies developing these smart devices. Gatorade introduced the Gx Sweat Patch, a wearable that will test your hydration level while you're working out and provide insights to help you know when to rehydrate during future workouts.
The Gx Sweat Patch
If you regularly work out, you know how easy it can be to get lost in your workout and forget to keep an eye on your heart rate, hydration, etc. There are plenty of wearables out there to monitor your heart rate, and now there will be one to monitor your hydration as well.
The Gx Sweat Patch is applied to the inside of your forearm before you begin your workout. It tests your sweat to let you know when it's the best time to rehydrate.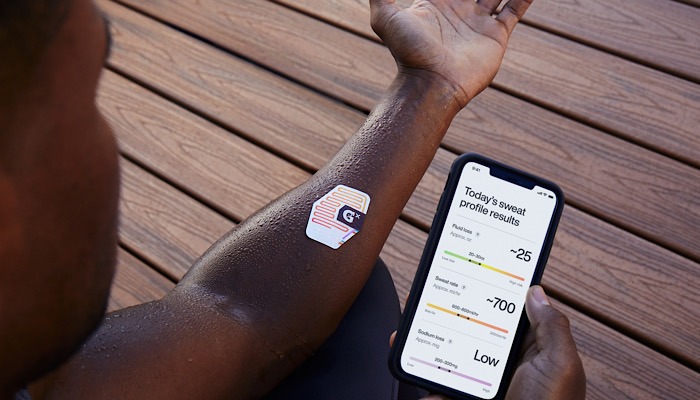 The help the Gatorade patch provides goes beyond telling you when it's time to take a sip of water. Scan the patch with the accompanying GX app when you're done working out. The app will provide insights on the amount of body fluid you lost and the amount of sodium you need to replace in your body.
The goal here is for your body to recover safely and quickly so that you won't get those annoying cramps. Additionally, if everything works right, the insights will be able to recommend how much water you should drink before and after, as well as throughout your workout. But the Gx Sweat Patch is a Gatorade product, after all, so ostensibly the app will be suggesting that you replenish with Gatorade.
Availability
Gatorade's Gx Sweat Patch is sold in pairs for $25. Do note that each patch can only be used once, so it's not something you want to use every time you work out, as that could get costly very quickly.
The company isn't imagining you wearing a patch every time you work out, either. It's suggesting you wear it one time for each type of workout you do, such as running, weightlifting, yoga, etc. It's also suggesting you test again for each additional climate you're in.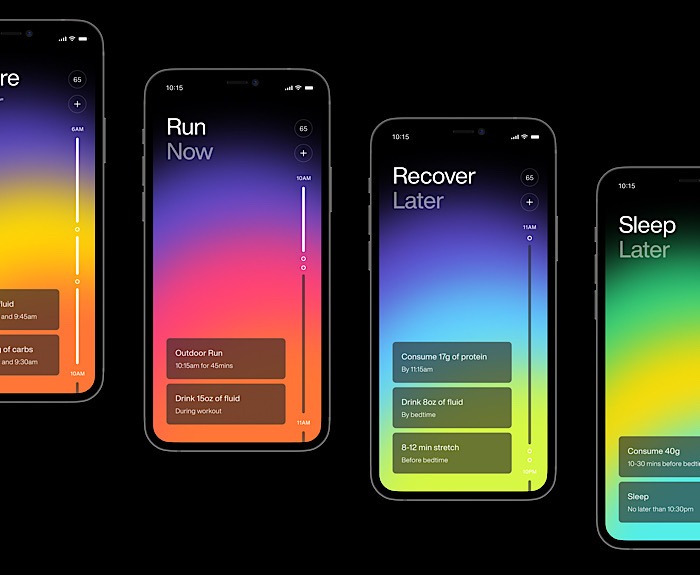 If you only do one or more types of workouts and don't do a lot of travel, you'll do well only spending $25.
This may be just the beginning-on two different fronts. We're now moving beyond heart rate and getting more specific. And companies are using wearables to push their brands. Certainly, Gatorade won't be the last. Read on to learn how even in a troubled economy, people still continued to buy wearables.
Image Credit: Gatorade
Subscribe to our newsletter!
Get the best of IoT Tech Trends delivered right to your inbox!