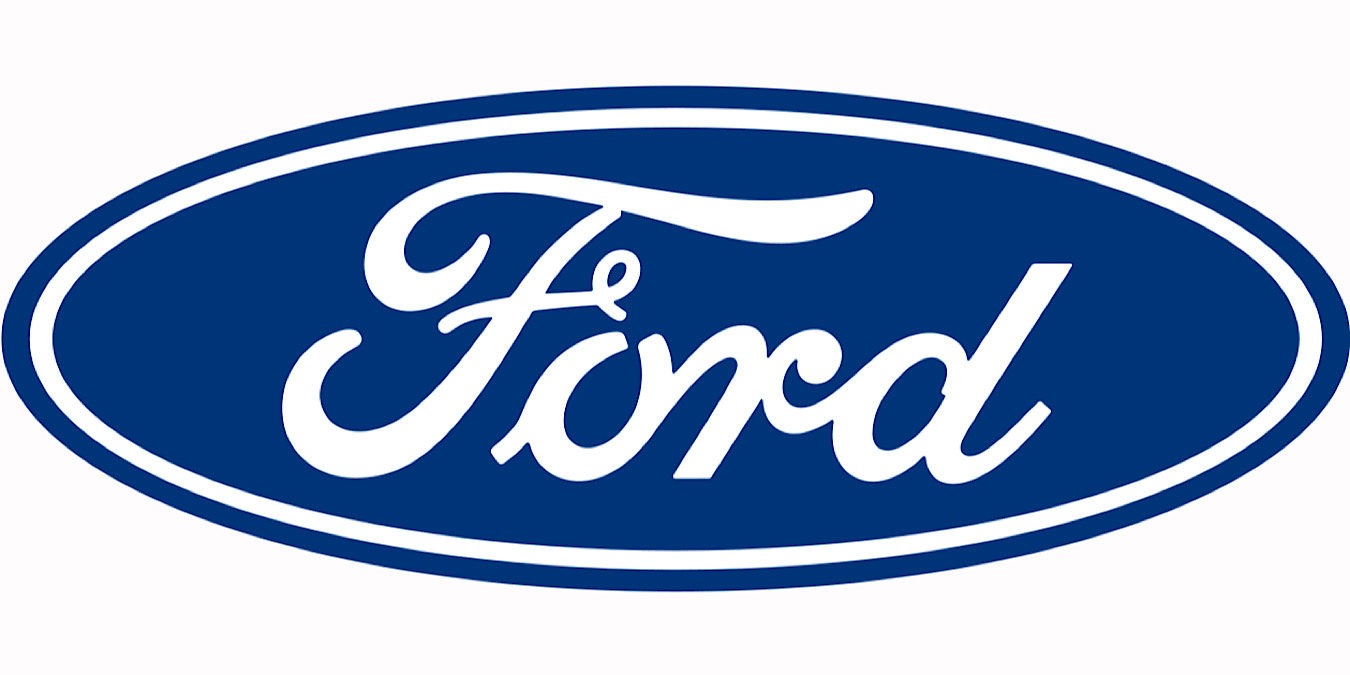 When the time factor is added into autonomous cars, we've only been discussing how long it will be until we see them on the road. We haven't been thinking in terms of how long the cars will last.
Ford, however, is. While they're still not talking about how long it will be until self-driving cars are on the road, they are discussing autonomous fleets in a service aspect. Those, they believe, will only have a four-year longevity.
Ford's Four-Year Autonomous Car Longevity
The operations chief of Ford Autonomous Vehicles, John Rich, said the "thing that worries me least in this world is decreasing demand for cars" because "we will exhaust and crush a car every four years in this business."
That seems hard to fathom, as many people get five-year loans on their cars, so they're not even done paying for them in the time that autonomous cars will be being put out to pasture.
New York City cabs are put to the test more than the average personal car and have an average life span of about 3.8 years, but that includes new cars and some in service for seven years. The average United States car owner keeps their car for twelve years. My car is seven years old, but it also only has 25,000 miles on it (a benefit of working from home).
Rich declined to say how many miles Ford anticipates autonomous cars will be driving each year but did say the "vehicles are being designed for maximum utilization."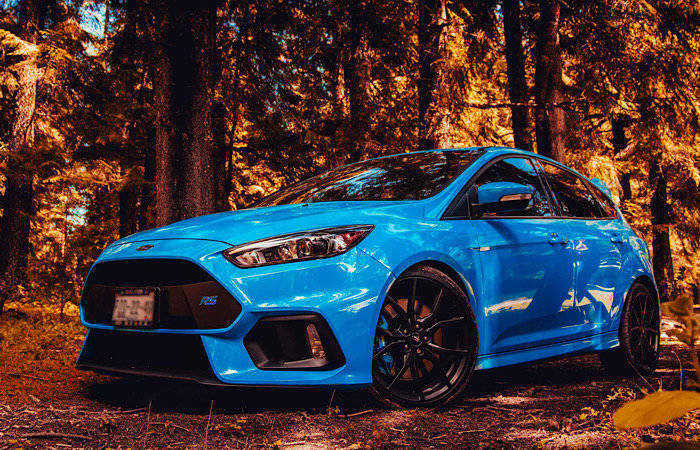 "Today's vehicles spend most of the day parked. To develop a profitable, viable business model for [autonomous vehicles], they need to be running almost the entire day," explained Rich.
But again, Ford isn't looking at personally-owned vehicles. They are considering those that would be used in autonomous fleets, possibly serving as delivery vehicles. Ford is envisioning the "initial commercialization of AVs to be fleet-centric," added Rich.
Among the auto company's other concerns for their autonomous fleet are powering them with a new combustible engine while eventually transitioning to battery-electric vehicles.
But there are challenges to the BEV, including the need for charging stations for the fleet and the "depletion of range from onboard tech," as the AV system, the air conditioning, and entertaining systems will be maxing out when the cars are used for ride-hailing services.
Environmental Concerns
Of course, there will be some who will worry about the effect of the fleet on the environment. That won't be too great, as they're working with the exhaust emissions from the combustion engine. In addition, they're adding to waste by scrapping a car after just four years, but it's not that much of a concern, as 80 to 86 percent of the cars will be recycled and reused.
Regardless, these are more of the concerns that are keeping autonomous cars off the road right now. It's not just safety issues.
Do you think Ford should find a way to keep autonomous cars longer than four years? Tell us in a comment below.
Subscribe to our newsletter!
Get the best of IoT Tech Trends delivered right to your inbox!