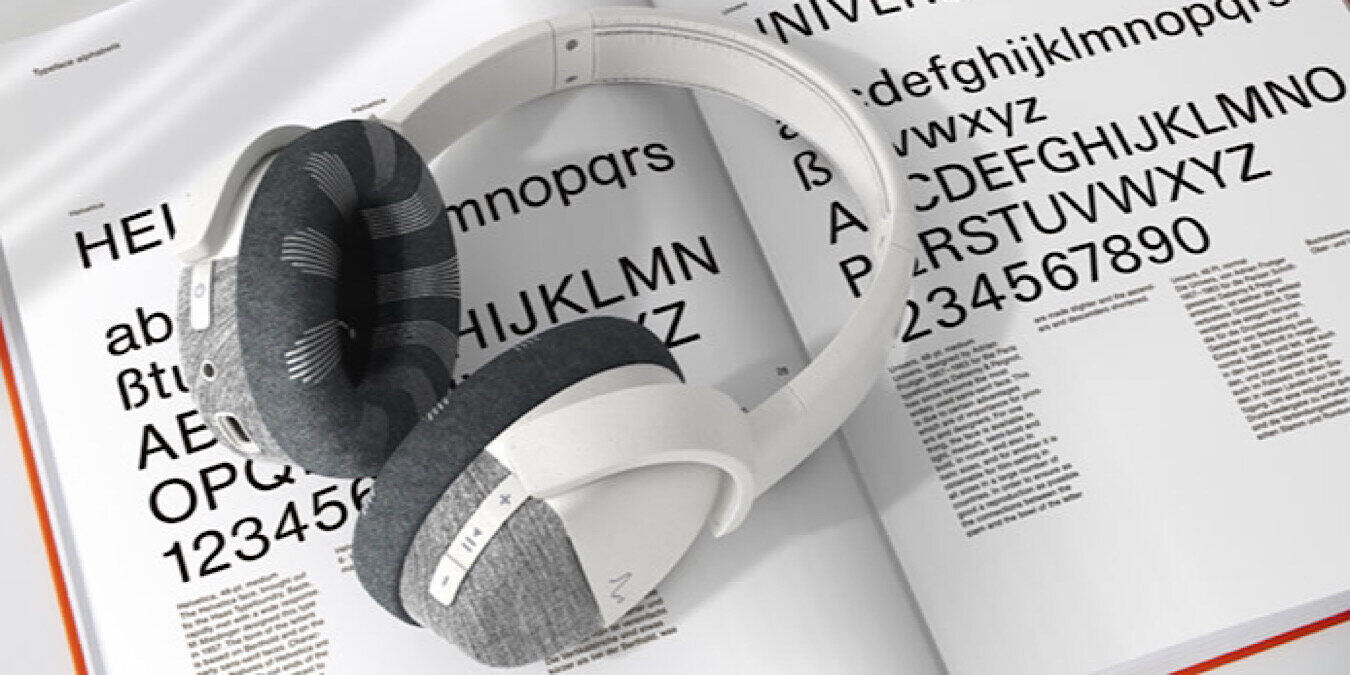 We're beginning to expect more from wearables. Earbuds that only allow you to listen to your music aren't enough. Smartwatches that count steps aren't enough. Fitness trackers that measure your heart rate aren't enough. Enten by Neurable aren't just headphones – they measure the brainwaves of the user to help them focus.
Enten by Neurable Headphones on Indiegogo
This is certainly a timely wearable with so many still working from home. It can be difficult to keep your focus on work with so many things going on in your home – from your kids, to your dog, to your shopping deliveries. Enten by Neurable Headphones promise to help you "work smarter, not longer."
Particularly difficult in these times is to keep a proper work-life balance. To have a device that is used in your work that will help you do that better seems like the ultimate.
Neurable's campaign on Indiegogo explains the average person only spends 2 hours and 53 minutes of their day taking care of tasks. It also notes it takes an average of 11 minutes to regain focus.
The Enten by Neurable Headphones help, as they detect when you're working at your best, and consequently, when you're not. They provide you with better work patterns to improve your productivity.
Built by neuroscience and engineering experts, the headphones feature "16 invisible soft EEG sensors seamlessly woven into the plush fabric of the headphone's ear cushions."
They track your patterns as you go about your workday. Use this data to learn how and when you work your best. By tapping into your cognitive state, you'll learn when it's best to take a break, helping you avoid burnout.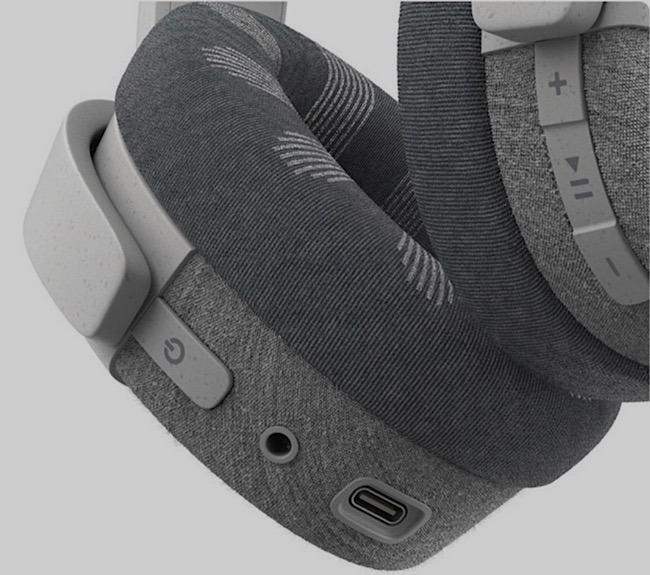 As you listen to your own music, the Enten by Neurable Headphones will help you learn which songs help your productivity. The headset provides real-time recommendations to stay focused on each of the apps you use.
Additionally, when the headphones detect that "you're in the zone," they will mute your notifications.
Availability
As mentioned earlier, the Enten by Neurable Headphones are on Indiegogo. Currently, the project is in the prototype stage, specifically the weaving processes for the fabric sensors. Methods for transferring data are being tested, and algorithm testing is being documented.
With less than a month left in the campaign, the headphones are being offered at early bird prices, from $199 to $367. They are expected to ship May 2022.
Read on to learn about a Facebook wearable in development to control AR with your mind.
Image Credit: Enten by Neurable Headphones on Indiegogo
Subscribe to our newsletter!
Get the best of IoT Tech Trends delivered right to your inbox!