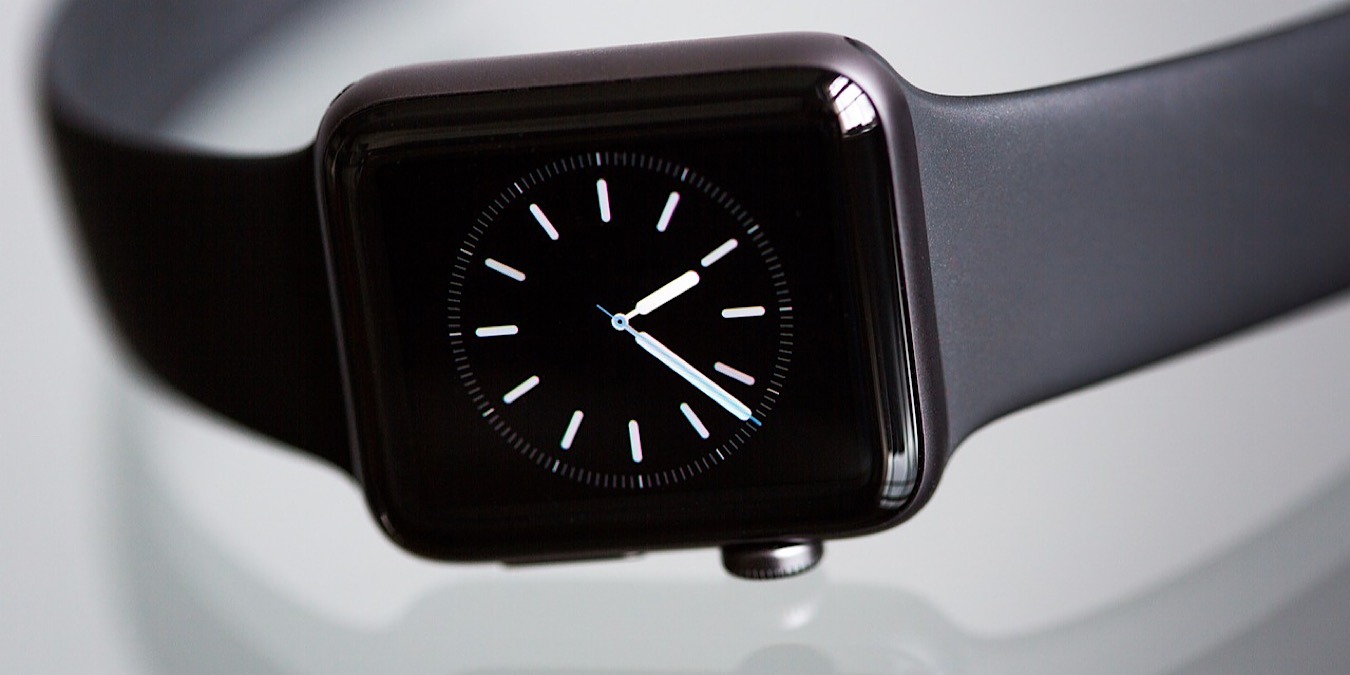 Just like any other Internet of things device, it's important to remember that smartwatches are still devices. And many cool features can also be used for unethical purposes. There is always another side of the coin.
This is what Apple Watch users found this week when Apple disabled the Walkie-Talkie app when it was discovered that it allowed users to listen in on each other's iPhone calls without the other person's knowledge.
Walkie Talkie App Disabled
Of course, it sounds like a great feature to have on a smartphone, an app that allows you to use it as a walkie-talkie. Sure, you could do something similar with your iPhone, but why fish that out of your pocket when you can just use your watch?
But the problem is that the Walkie-Talkie app has a vulnerability. Because they connect to each other to enable conversations, that ability can also be used by immoral people who are into listening in on other people's conversations.
Apple disabled the app. While it remains on Apple Watches, it is inactive until they find a fix.
The Walkie-Talkie app was introduced last year in watchOS 5. It allows users of an Apple Watch to talk to each other through the devices by pushing a button. While a conventional walkie-talkie only works within a certain distance, there is no distance requirement with the Walkie-Talkie app.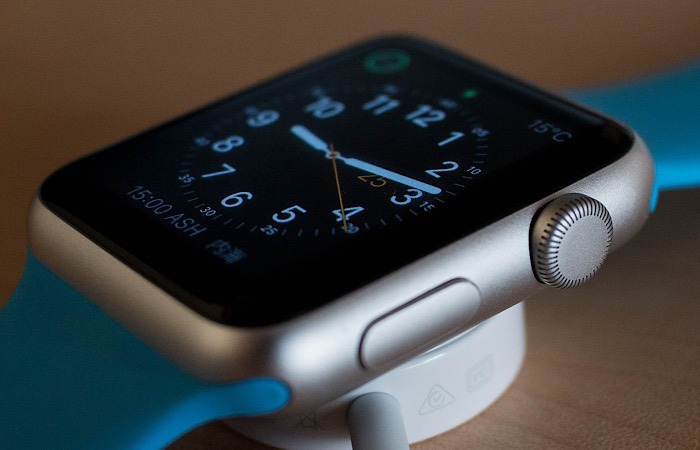 "We were just made aware of a vulnerability related to the Walkie-Talkie app on the Apple Watch and have disabled the function as we quickly fix the issue," the company announced in a statement.
Apologizing for the inconvenience, Apple noted that they were "not aware of any use of the vulnerability against a customer and specific conditions and sequences of events are required to exploit it," adding, "we take the security and privacy of our customers extremely seriously."
Apple goes on to explain that they "concluded" that "disabling the app was the right course of action as this bug could allow someone to listen through another customer's iPhone without consent."
At that point it's unknown whether anyone ever used the Walkie-Talkie app for illicit reasons, as Apple was only made aware of this vulnerability after a user tipped them off.
Deja Vu
Apple has been in this position before. When they first introduced the group FaceTime feature, a vulnerability made it possible for a user to both listen and see the person they were calling before they answered their phone.
This vulnerability was fixed rather quickly, so there's a good chance the Walkie Talkie app will be as well.
Do you have an Apple Watch? Were you already concerned something like this could happen even before you learned of the eavesdropping vulnerability? Add your thoughts to the comments section below and let us know what you think of this Walkie-Talkie bug.
Subscribe to our newsletter!
Get the best of IoT Tech Trends delivered right to your inbox!