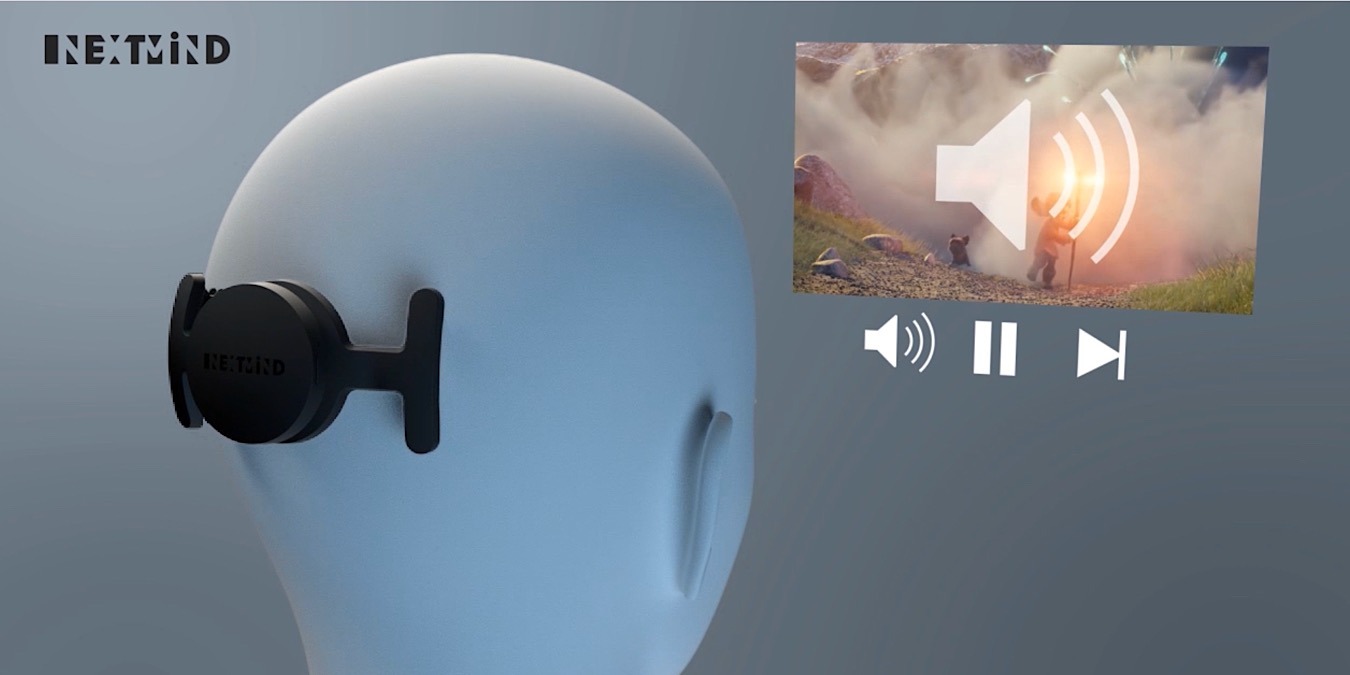 When you hear about a device that allows you to control things with just your thoughts, it makes you think of something futuristic, like something from a science-fiction movie or TV show.
But it doesn't have to be that far off in the future. NextMind is introducing a wearable device that allows you to control any Internet of Things device with your thoughts. But it won't be available in the future; it will be available early in 2020.
NextMind Wearable
A neurotechnology startup, NextMind, developed what they are referring to as the world's first brain-sensing wearable that provides real-time device control using just a person's thoughts while sensing the brain. It's a noninvasive, brain-to-computer device with an interface that translates brain signals from the wearer's visual cortex to digital commands for any of your IoT devices.
"This technology breakthrough represents the next frontier of human-computer interaction, and we are truly humbled to be here today introducing NextMind to the world, said Sid Koudier, the CEO and founder of NextMind at Slush 2019.
"For those who have said it would never be possible with noninvasive technology to communicate intent and implement actions directly from our brain to the world around us, it's time to believe – because this is real, and the possibilities are truly endless."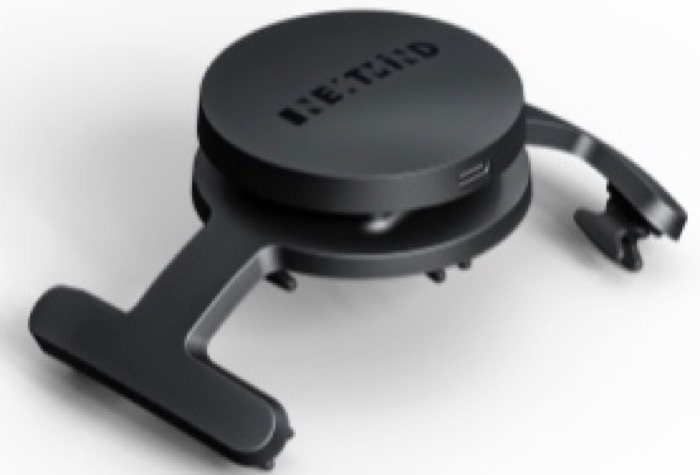 The device is small, round, and lightweight and fits into a headband or the back of a cap, residing on the wearer's head. Data is captured through electrical signals that are created by neuron activity in the visual cortex of the user. That output is transformed into communication that allows for easier interaction and control of any IoT device, an AR/RV headset, or even a computer.
The technology behind the device is based on scientific research over the past 20 years. It translates brain signals from the visual cortex into digital commands.
There will be a number of NextMind Development Kits shipping during the first six months of the new year. An announcement for pre-orders will take place in January. Developers who may be interested in getting special advance notice to place orders can sign up at www.next-mind.com/waitlist.
But if you're kind of antsy and can't wait, you can try out this new wearable at CES 2020 from January 7 through 10. Early access will be given to the press with personal demonstrations at CES Unveiled in Las Vegas on January 5.
The Future Is Now
While this device seems futuristic, in just one month you can try it out for yourself at CES 2020. While for most of us it would just be something fun to use, think of how something like this could help the disabled community.
Would you like to get your hands on this wearable from NextMind ? Or is controlling IoT devices with your mind too big of a step for you? Let us know in the comments below.
Image Credit: Business Insider
Subscribe to our newsletter!
Get the best of IoT Tech Trends delivered right to your inbox!