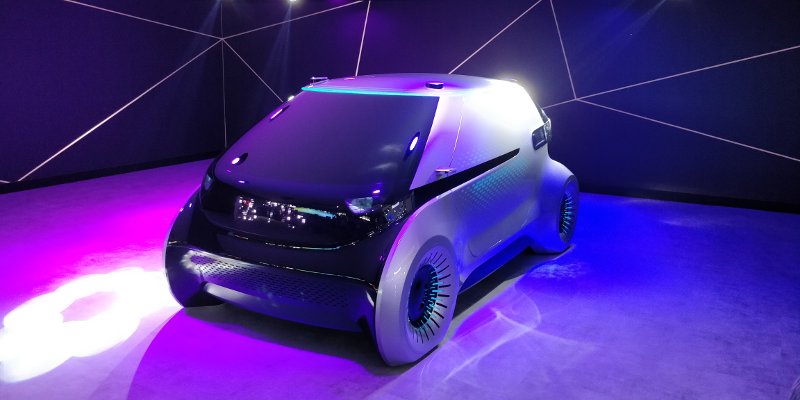 In the CES Asia 2019 held in Shanghai, smart vehicle technology is one of the main areas of focus where it takes up two of the five exhibition halls. Walking around the booths, it is not hard to see that the trends this year are about smart mobility – making cars smart and interactive.
Self-Driving Truck
Inceptio Technology showcased their industry-leading autonomous driving technologies for trucks, which targets L3 and L4 level inner-city trucking on public roads.
Trucks play an important part in logistics, and often drivers have to drive long distances and long hours. A lapse in concentration often leads to fatal accidents. Inceptio's autonomous driving technology aims to make a steep change in both driving safety and energy consumption for trucks, thus effectively addressing longtime challenges in logistics and transportation.
Assistive Technology to Help You Drive Better and Safer
KIA's R.E.A.D. (Real-Time Emotion Adaptive Driving) technology makes use of facial recognition and analyzing your heartbeat and pulses to detect your mood and auto-adjust the driving mode and interior environment to create a more pleasant driving environment.
Nissan goes a step further with its brain-to-vehicle device that scans your brainwaves for mood change and provides assistance when necessary.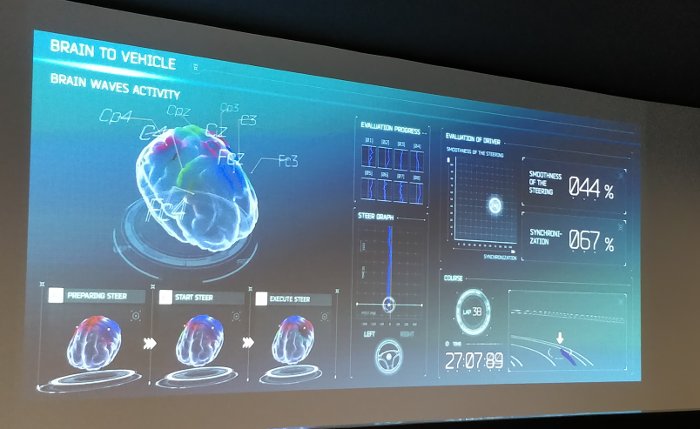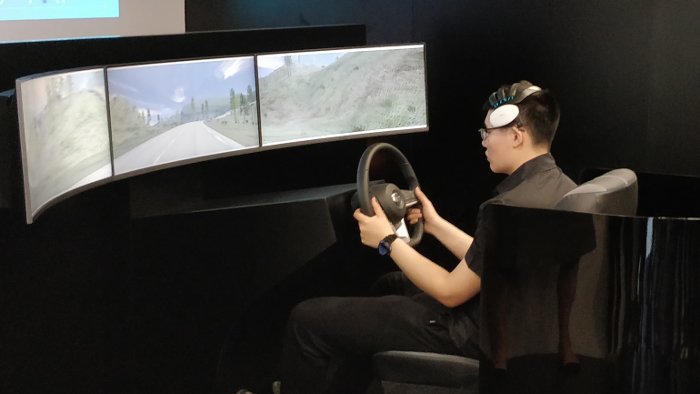 Smart Assistant Integrated into Vehicle
The car of the future will no longer be just a car. It will be your personal assistant, too. While you are on the road, it will remind you of your next appointment (and drive you to the venue automatically), showing an alert when the fuel level is low and recommending places to eat in the vicinity. It can also scan your face to identify your mood and suggest music that you will enjoy at the moment. And if you are really bored, you can talk to it and make it tell you a joke.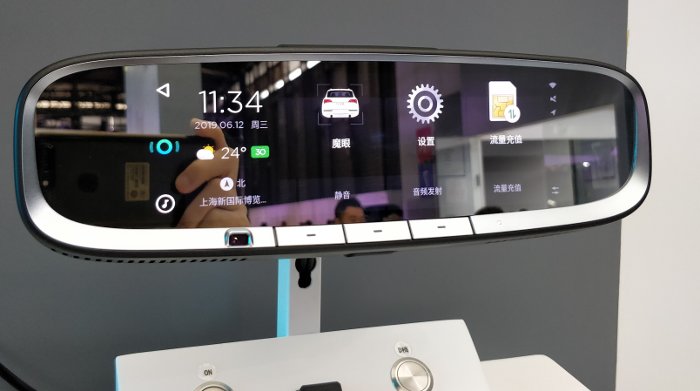 Go Green
With vehicles getting smarter, some companies are also making an effort to make sure they are not polluting the environment more than they already have. Hyundai showcased their Nexo Fuel Cell SUV, which is hydrogen-powered and is a clean-energy vehicle with zero emission. (It only outputs water.) They also extended the Nexo fuel cell technology to eBikes and eScooters.
Smart Mobility
Autonomous driving and smart vehicles is the trend, and it will only get better and better. It is no longer about getting from point to point but how to make it a better, smarter and useful experience during the journey.
Subscribe to our newsletter!
Get the best of IoT Tech Trends delivered right to your inbox!