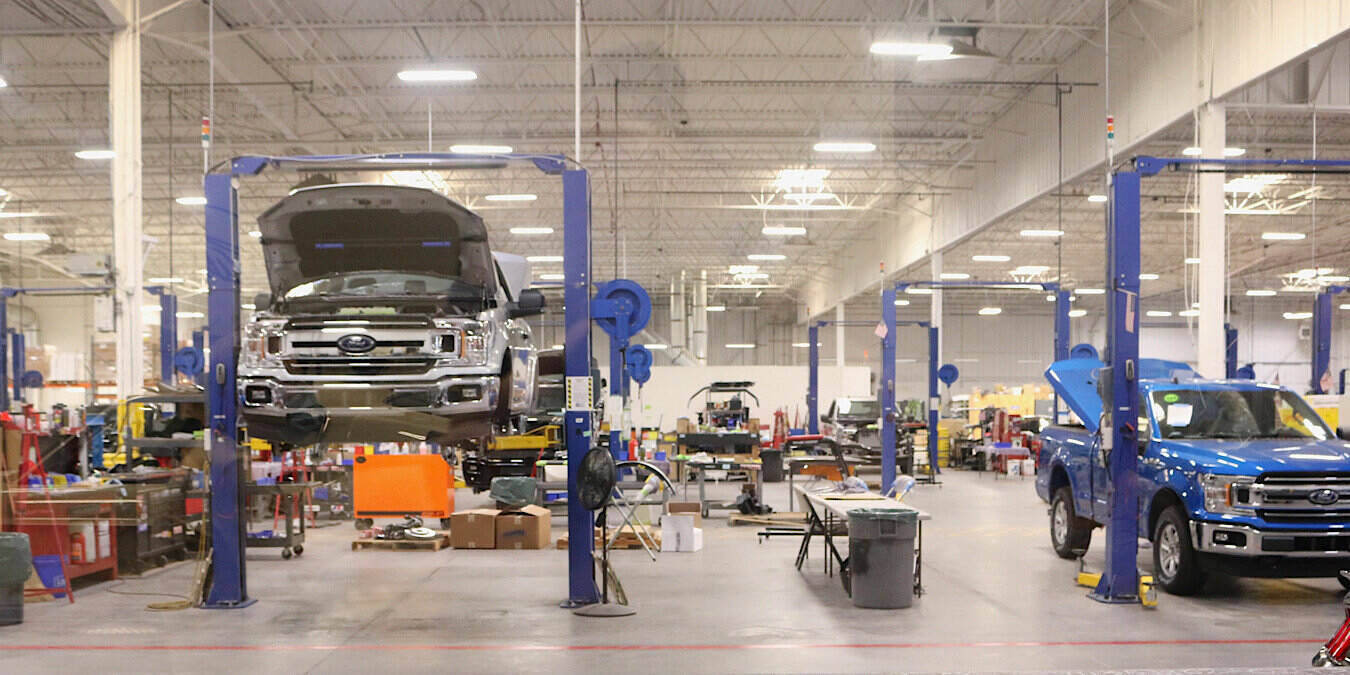 There's no doubt technology has come to the auto business. If you've taken your car in for work lately, you know this. The closer we get to autonomous vehicles isn't helping the matter. It has all led to an increased use of AI in the automotive industry. It's even reaching outside the car repair shops and into insurance claims, where the industry has seen an increased use of AI.
AI in Car Repair Insurance Claims
While our cars are now run by computers, the pandemic only furthered this trend. Social distancing meant fewer insurance appraisers and claims adjusters wanted to come out and personally see the damage to your car. They depend on photos and/or artificial intelligence.
Since the pandemic, insurance claims that were handled by photos rather than in-person adjuster visits have risen from 15 percent to about 60, according to Bill Brower, who heads up the auto claims unit of a data and analytics company. He expects it to increase to 80 percent by 2025.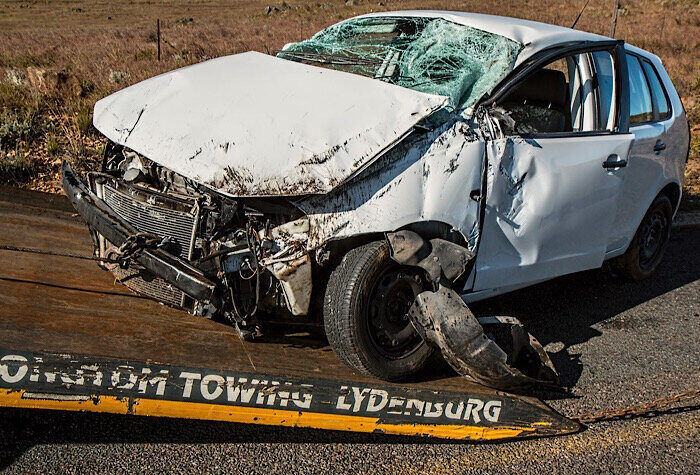 But it's not just photos insurance companies are relying on; they're also relying on AI for car repair estimates. Marc Fredman, the chief strategy officer of a company that sells technology to insurers, says that in 2020, "AI really crossed the threshold from novelty to norm." About half of all claims use at least some AI currently.
Insurance Information Institute spokesperson Mark Friedlander believes the use of AI has led to "improvements in efficiency, consistency, and timeliness." He adds that the intention isn't to replace the car repair appraisers – it's to have resolutions more quickly and on a more consistent basis.
A survey showed that about 80 percent of the customers of Fredman's company find filing claims with photos "appealing to navigate."
Twenty-five percent of the estimates at Tractable, a company that creates algorithms for insurance companies with computer vision and machine learning, are so close to being perfect, that they don't need any humans to step in. They'd like to see that number triple by the end of the year.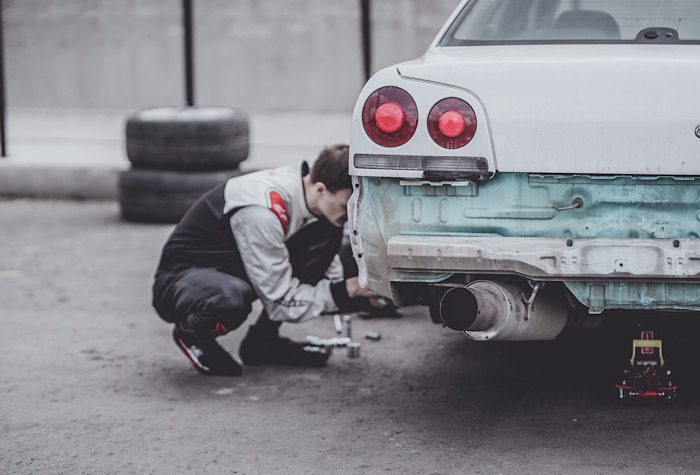 Jeff McDowell, a body shop owner, disagrees. He claims 99.9 percent of the photo-diagnosed claims are incorrect. "You can't diagnose suspension damage or a bent wheel or frame misalignment from a photograph," he said.
April Hernandez, of a family-owned can repair shop, says the business sees customers come through to check out the work done at other repair shops. She believes this is because the estimates were completed without in-person appraisers.
Moving Forward
To file an AI-generated estimate, customers log in to an app, which requires them to upload photos of damage at various angles and certain lighting situations. A claims adjuster then makes an estimate based on those photos.
In-person appraisers only complete about three to eight estimates a day, while those who complete this work based on photos can finish 15 or 20 in a day,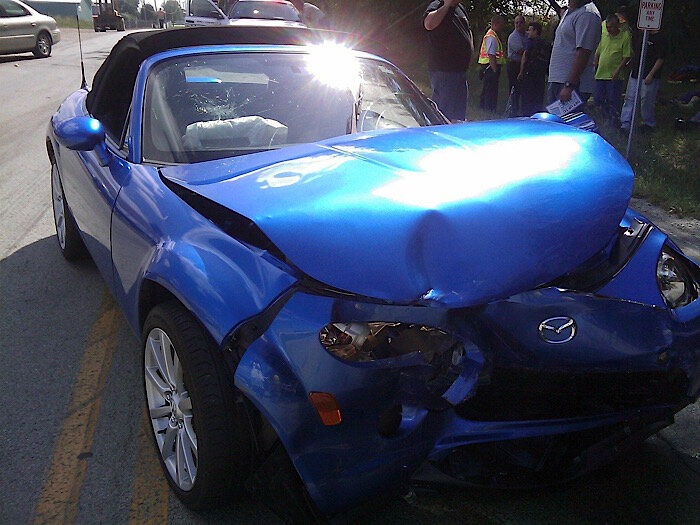 Using AI can speed up those can repair estimates even further. The algorithms are trained using photos of real damaged cars. It uses AI to determine what repair needs to be done and how much it will cost.
While currently an adjuster still oversees the process, checking the estimate, there's talk of making it fully automated with no human intervention. Outside the U.S, that's already taking place in Spain. Additionally, an Israeli dashcam company is working with a Japanese insurance company to use the camera's footage to create a machine-generated script to resolve claims.
It's acknowledged that this is such a new technology that there are still flaws in the system. However, the belief is that it will continue to improve and become more precise. It's already good at distinguishing between vehicles that can be repaired and those that need to be totaled, as well as evaluating minor fender bender damage.
Like any new technology, it will have flaws initially. And just like facial recognition, it will take as many varied photos as possible to be accurate. It's clear, however, that the system will not return to handling just 15 percent of all cases – it's here to stay.
Read on to learn about the struggles drones will face with facial recognition.
Subscribe to our newsletter!
Get the best of IoT Tech Trends delivered right to your inbox!