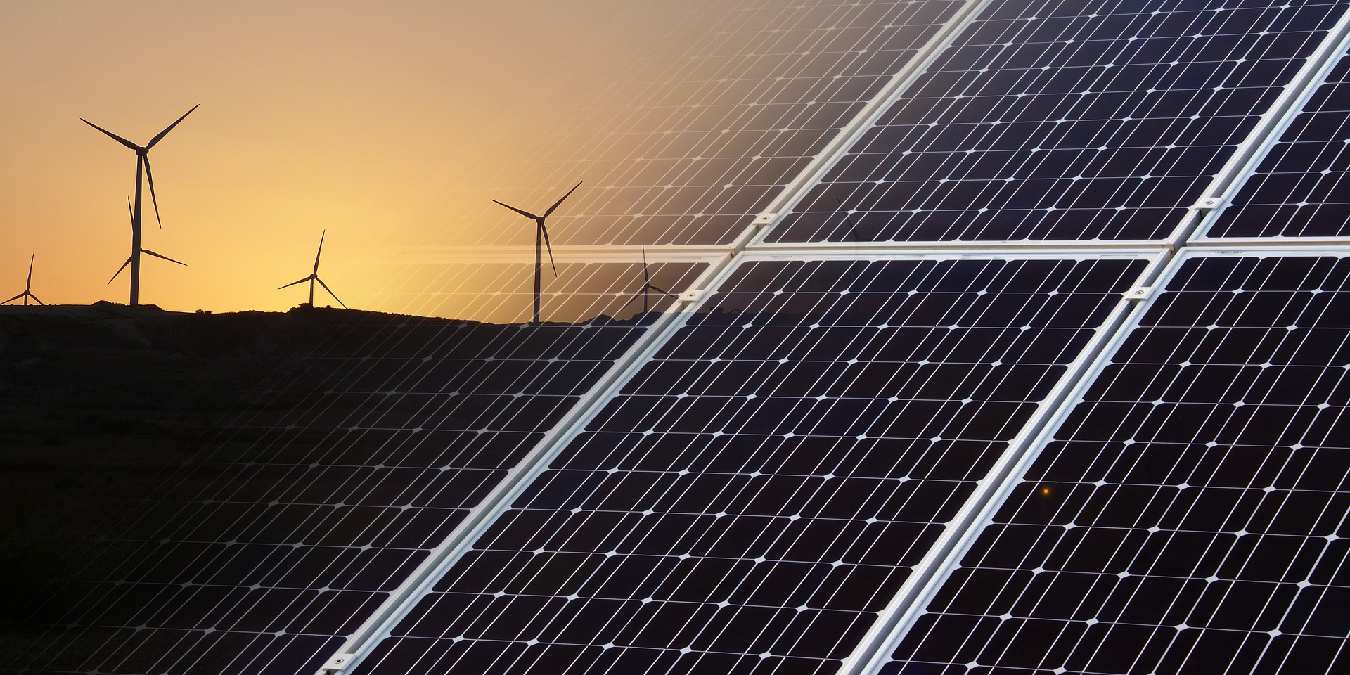 We've recently seen "a perfect storm" in Texas, where unprecedented cold weather hit the energy grid hard. Many power plants were knocked offline, unable to respond to the increased energy demand by people seeking to heat their homes. Others faced fuel shortages. Even wind turbines offered little help, as many were unequipped with the heating required to operate in freezing weather.
The weather left millions of people without power, as providers introduced rolling blackouts to reduce the demand on the grid. Over 50 people died from situations such as car crashes, carbon monoxide poisoning, house fires, and hypothermia. U.S. President Joe Biden called a state of emergency. 
Many countries seek to lower their carbon emissions and increase their resiliency against the weather changes caused by climate change. In response, technology is transforming how energy is generated, stored, distributed, managed, and consumed. Increased battery and hardware capabilities have combined with a convergence of IoT, blockchain technology, automation, and data science. There's increased momentum for microgrids: small, localized power grids specific to local sites, neighborhoods, and communities.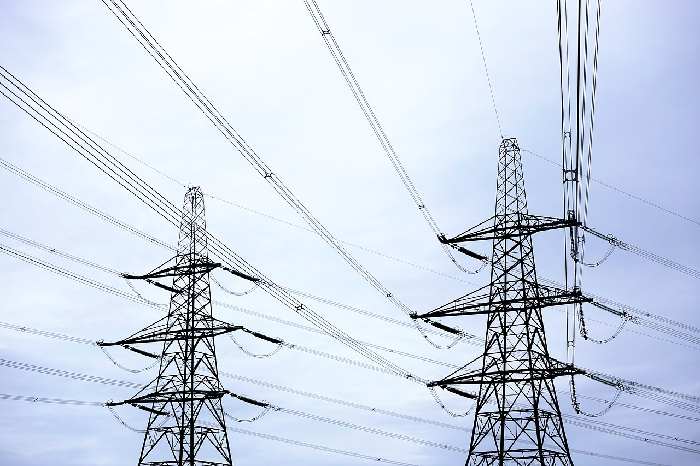 What is a microgrid?
A microgrid is a small local energy grid with control capabilities that enable it to operate independently of traditional grids. A microgrid utilizes decentralized, renewable energy sources, including solar and wind, to generate, store and distribute power for use by a specific area. They generally operate connected to the grid but can also operate independently during times of crisis, like storms or power outages using local energy generation and previously-stored energy, providing increased energy resilience.
Blockchain-enabled P2P energy trading
One of the advantages of microgrids is peer-to-peer (P2P) trading, which enables consumers to buy and sell energy from their neighbors. Traditionally, residents with solar panels have been able to sell excess power back to utility companies. But this only meant a deduction in future bills, not actual profits. A microgrid can remove the need for a utility company to act as an intermediary, saving further administrative costs.
Australian technology company Power Ledger developed a blockchain-enabled peer-to-peer renewable energy trading platform. They conducted a two-year trial of the technology in Freemantle, Australia. The research found that P2P trading was appealing to residents and led to behavior modification through the incentive to use the most energy when it is cheapest. This alleviates network problems associated with lack of daytime demand and the reverse flow of energy. 
Hyphae automate the P2P distribution of energy
To proliferate, microgrids require smart management and digital automation. This includes effective software. LF Energy, an open source foundation focused on the power systems sector hosted within The Linux Foundation recently announced a partnership with Sony Computer Science Laboratories, Inc. (Sony CSL), a Sony Corporation subsidiary.
They've created Hyphae, a microgrid initiative to automate the P2P distribution of renewable energy. Hyphae aims to make microgrids more resilient by transitioning Sony CSL's existing software, Autonomous Power Interchange System (APIS), which distributes locally-produced renewable energy over a DC grid, to work with AC Grids. I spoke with Dr. Shuli Goodman, executive director of LF Energy, to find out more.
At its core, Hyphae is an autonomous power-sharing system that allows distributed power systems to be interconnected with the ability to adjust the power balance automatically.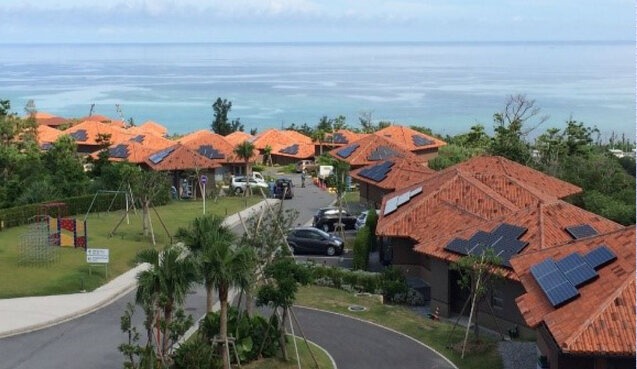 At the Okinawa Institute of Science and Technology (OIST), 19 faculty residences have had energy systems — featuring solar panels and batteries and utilizing Sony CSL's APIS technology — installed and operational since December 2014. The energy systems provide approximately 10 hours of continuous power even when the regular AC power supply is shut down for inspection. 60.8% of the daily power supply is provided, and an annual average of 33.3% of the total power supply comes from renewables.
Dr. Goodman notes that Sony's involvement makes sense: "They use the Linux Foundation for embedded devices. They use the kernel to ensure interoperability of all their devices. They use Linux inside their GPUs."
One of the key benefits of Hyphae is the capacity for flexible grid expansion. Because the power interchange is autonomous, future iterations can expand the microgrid flexibly without redesigning the system from the ground up. The name Hyphae is Greek for the word web.
Dr. Goodman suggests the need for a critical rethink of the idea of the linear grid outside of 90-degree angles: "It's not about making what we have better. I think we have to really rethink our systems. When you look at a forest, you don't have one massive Elon Musk size tree – you have trees that are in scale with each other based on the forest and the resources. You also don't end up with ghettos. And you don't end up with really impoverished communities against a healthy forest."
Hyphae will enable the connection of buildings –including businesses and homes – and energy-consuming devices to energy-producing devices like storage, EV batteries, and PV. This is critical if microgrids are to go mainstream. Dr. Goodman asserts:
"For us to meet our planetary obligations, we have to figure out how to begin moving much quicker as it relates to power systems. What's needed is a multi-disciplinary approach that creates resilient architecture and scalable systems." 
Microgrids are faster and cheaper to construct than traditional power plants and require far less space. They are smaller than conventional power grids, and installation is faster than building conventional power plants. They are effective even in remote areas without a pre-existing power grid.
Further, a localization model means that grids can meet the needs of different residents, businesses, and communities, whether in Berlin, Ghana, or California. Crucially, they also mean remote communities can store and distribute energy without connecting to large-scale power stations or distribution grids. This makes microgrids a faster solution when dealing with rapidly expanding populations.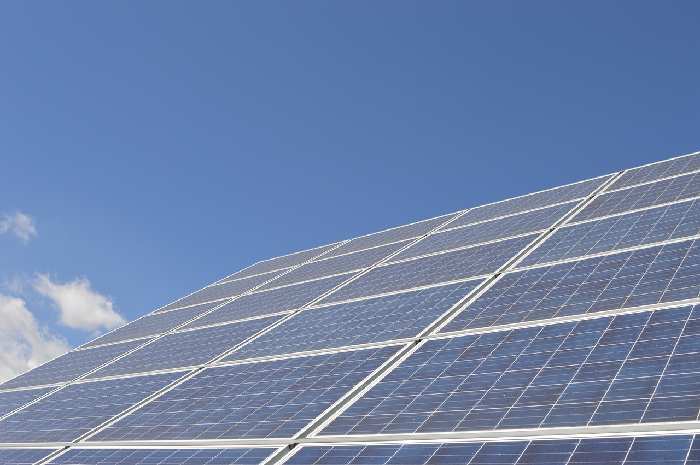 Dr. Goodman notes, "There isn't interoperability; there's no plug and play. And that's really where we want to get to. So part of the work that we're doing at Hyphae is creating a local area network. The more local we can build and create systems, the better."  
Microgrids are only one component of a renewable future
With the development of smart cities and the growing proliferation of electric vehicles – including buses, trains, and cars – the capabilities for P2P trading are set to increase. Imagine a bus depot for electric buses that can feed energy back into the grid in times of stress. Or when vehicle fleets replace private car ownership, the opportunity is ripe for innovation in energy transformation.
What is clear is that the frameworks of energy models we have currently on offer will be light years away from what is possible in the future as renewable energy becomes increasingly mainstream. Technologies such as 5G and big data come into play.
Dr. Goodman likens it to the challenge of predicting the future of the Internet in its infancy: "I have in my memory, in the 90s, the experience of the Internet coming into being. We thought it was going to be big, but I don't even think we recognized how dramatically our lives would change. That's happened in less than 20 years. My guess is that the cadence for microgrids is going to be somewhat similar but that in 20 years from now, power networks will look profoundly different.
"And in that way, I'm very, very hopeful. But I think that it's not just … the power networks that need transformation. The things that we attach to power networks have to become radically energy efficient. We have to really treat every electron as if it was [sic] a jewel."
LF Energy is currently looking to collaborate with hardware partners to ensure they create an entirely interoperable system. If you are interested in learning more about Hyphae or LF Energy, visit https://www.lfenergy.org/.
Subscribe to our newsletter!
Get the best of IoT Tech Trends delivered right to your inbox!