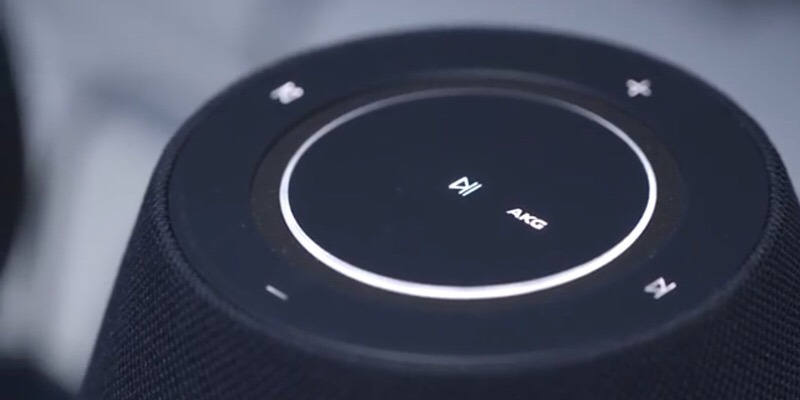 Have you been looking to get a smart speaker but can't find one that is in your budget while also avoiding the Amazon ecosystem? Samsung is reportedly working on a budget-friendly smart speaker powered by their Bixby voice assistant.
Second Bixby Smart Speaker
In 2018, if you were a technology company, you were most likely working on a self-driving car, a smart speaker, or maybe even both. Some weren't even working on the smart speaker, having already released one or many.
Samsung is no different. Back in August they announced a Bixby-powered Galaxy Home smart speaker. This looked like it would be on a tier with other more expensive smart speakers, such as Apple's HomePod and Amazon's Echo Plus.
Yet, here it is the beginning of 2019, and we still haven't seen it hit the shelves. Despite that, an anonymous source is saying Samsung is working on yet another smart speaker, one that is more budget-friendly and more affordable like some of the lower-end Alexa devices.
While the Galaxy Home will be model SM-V510, the cheaper version will be SM-V310. If you look at those model numbers, it shows room for at least a third smart speaker, if not others.

There are no known specs for the SM-V310, but assumably it will have less features than the more expensive Galaxy Home. The originally-announced speaker is to have six built-in speakers, a subwoofer, and eight microphones.
But Samsung isn't talking – about any of their smart speakers. They haven't said much about the Galaxy Home since August, and they have not confirmed that they are working on a second more budget-friendly Bixby-powered speaker.
CES 2019 will be starting next week and will last from January 8 through January 11. This leads to the question of whether Samsung is planning on announcing one or the other or both. It would be the perfect venue to not only announce that they are finally releasing the Galaxy Home but to also announce the more budget-friendly speaker.
Furthermore
The smart speaker market is getting awfully crowded, and Samsung is late to the party. If they want to make a mark, they need to present something that is so different it will lead to people foregoing their older smart speakers or finally getting one after ignoring the sales ploys of Amazon, Google, and Apple.
What do you think of the possibility of a budget-friendly Bixby-powered smart speaker? Does it have a chance in the current smart speaker market? Add your thoughts below in the comments.
Image Credit: Samsung Galaxy Home smart speaker with Bixby: first look
Subscribe to our newsletter!
Get the best of IoT Tech Trends delivered right to your inbox!