A smart toothbrush is a sensible upgrade if you're already using electric toothbrushes. With a little AI on the bristles, you can transform the ordinary brushing experience into a wholesome dental cleaning ritual. Combine it with Bluetooth connectivity, and a connected brushing app on Android/iOS, and we're looking at a whole new IoT accessory that will be the envy of all your friends.
While you can find many online reviews for such products, we had the opportunity to learn the technology behind them. We spoke to Ms. Gul Dikmen who represents the marketing team behind Philips Sonicare 9900 Prestige toothbrush. The product was recently announced during CES 2021 and also won an innovation award in consumer technology.
What Is a Smart Toothbrush?
A smart toothbrush is defined as one that uses smart sensors on the bristles and may have compatibility with Android and iOS apps via wireless technologies such as Bluetooth. This sets it apart from other power and electric toothbrushes, and indeed, you can't compare them with manual toothbrushes because, as Gul explains: "The brushing behavior is entirely different."
Philips Sonicare 9900 Prestige toothbrush is going to be launched in April 2021, and you can be first in line to receive one by registering online. In this earlier preview, we were given a glimpse of the Bluetooth toothbrush's modus operandi: it gathers all your brushing data using sensors and AI and adapts itself to your personalized brushing techniques for more effective brushing habits.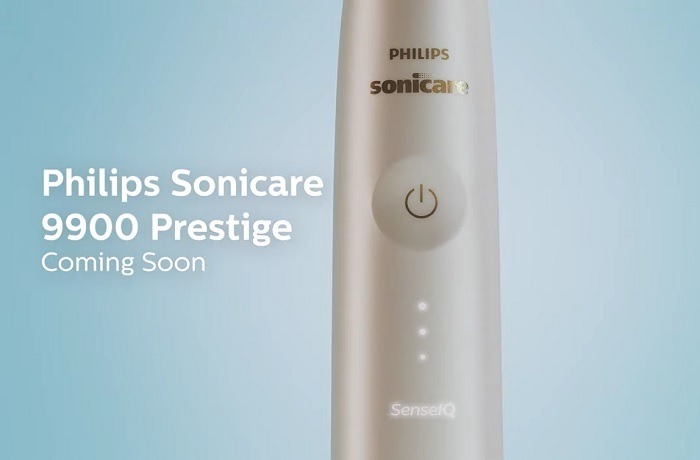 This isn't the first time, though, that Philips is launching a smart toothbrush. Before this, Philips Sonicare Diamondclean Smart became quite popular. The current toothbrush has smart sensors, such as pressure sensors, location sensors, and scrubbing sensors. It has other smart features as well, such as Bluetooth connectivity and Android/iOS compatibility. The pressure sensor, for example, lets you know when you're brushing too hard.
Apart from Philips, there are other manufacturers, such as Oral-B, which have launched their own range of power toothbrushes. This year during CES 2021, we encountered at least 11 companies who have announced an offering in the space of smart electric toothbrushes. What is the basic essence of such power toothbrushes? Could it be that Artificial Intelligence is making all the difference?
Artificial Intelligence and Philips Sonicare
The Sonicare 9900 Prestige toothbrush has an advertising claim of 62,000 bristle movements per minute. In other words, it can give you at least a month's worth of brushing in under two minutes. That's very impressive, except one would be very concerned about "overbrushing their teeth" and damaging the tooth enamel.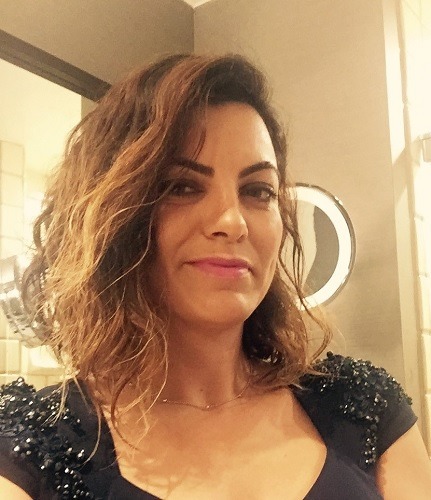 This is exactly where Gul says the Sonicare Prestige's AI feature, called "SenseIQ," is helpful: "There's a light at the bottom which measures and senses the pressure you apply while brushing. Even when you ignore the light because you might have a million thoughts on your mind while brushing, the intensity automatically adjusts itself to ensure you don't hurt your teeth or gums."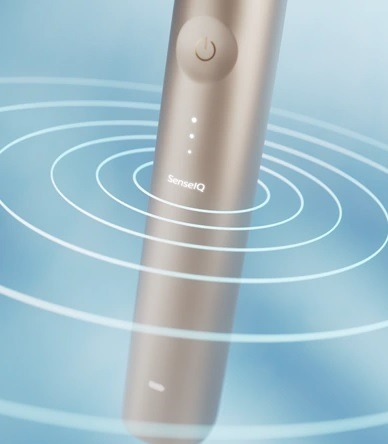 Apart from intuitiveness, a smart AI toothbrush should correlate with the brushing data inside your mouth to produce what Gul calls "actionable recommendations." These would include relevant data, such as whether all brushing areas have been reached.
The Safety and Convenience of Smart Toothbrushes
While it's good to have a smart toothbrush in the bathroom, not everyone is comfortable with the idea of sensors on the bristles and mobile phones tracking your brushing movement. To address the concerns, Gul adds, "With Sonicare 9900 Prestige range, we have introduced a new feature called offline tracking which ensures you get coverage information even when you don't have a phone in your bathroom. The key thing is to be independent and not have additional steps in your daily brushing routine."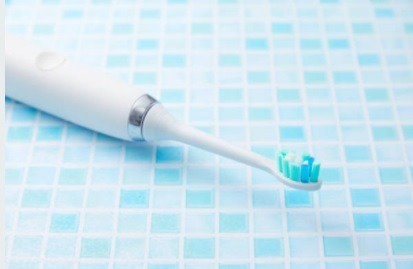 There are many aspects of safety which require further study. For those patients who have sensitive teeth, wear braces or have a few teeth missing, Gul believes they should consult with their dentist first on whether to use a smart power toothbrush. Although, in Philip's defense, she assures us that their company works with leading dentists to bring these products to the market, and they have been tested for many different use cases, including sensitive teeth.
Concluding Thoughts on Smart Toothbrushes
Philips's advertisement claims that the Sonicare 9900 Prestige toothbrush removes 20 times more plaque than a manual toothbrush. Still, is brushing smart a worthy investment considering many of us would consider it a bit too upmarket or luxurious? There's this huge upfront cost and expensive replacement heads, which may make you feel like driving a Maserati to the local grocery store. You may be forced to change your mind, though, when you realize that dental science is on the side of such intelligent toothbrushes.
According to an independent research based on 21 randomized clinical studies, power toothbrushes were found to be more effective than manual toothbrushes in controlling plaque, gingivitis, bleeding, and other dental problems. So perhaps these smart toothbrushes can help you save more money in the long term by drastically reducing your dental expenses. That's just our guess, but one thing we know: you can no longer argue against the oral health benefits of such products.
Subscribe to our newsletter!
Get the best of IoT Tech Trends delivered right to your inbox!