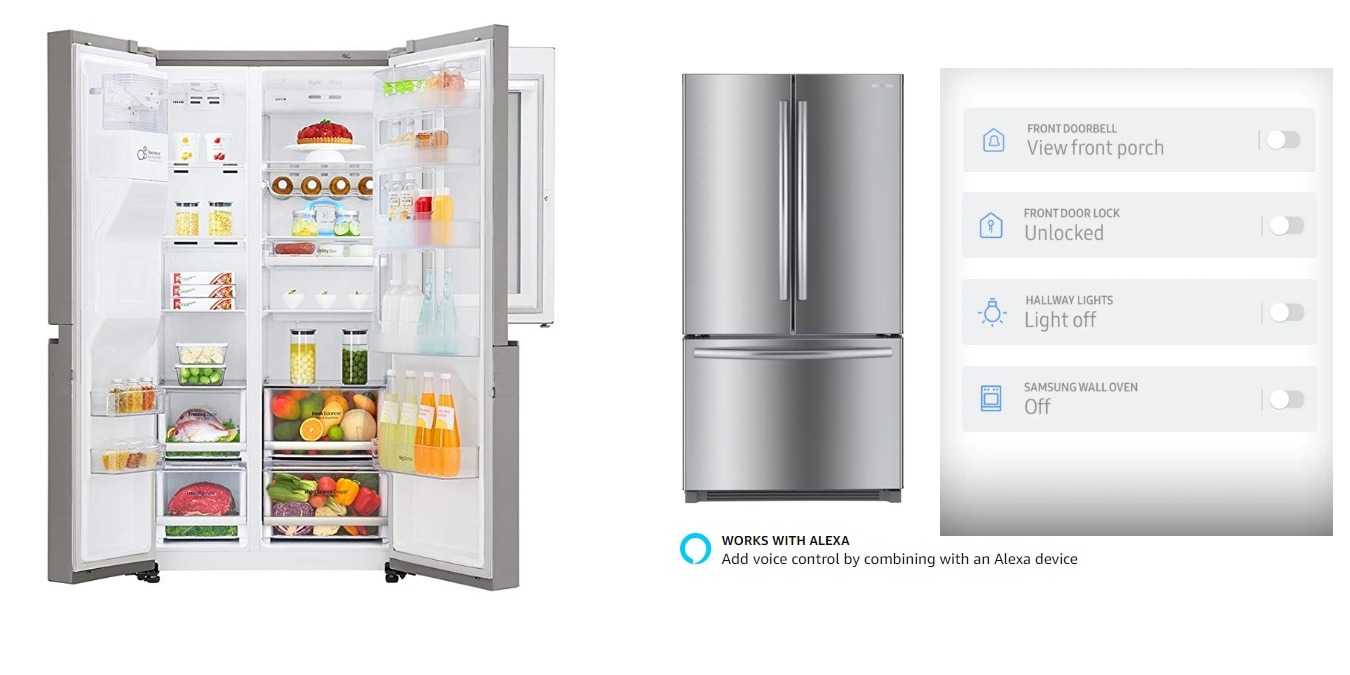 Do you have plans to buy a new refrigerator? Then you should definitely go for a model which goes beyond keeping the meat fresh. Smart refrigerators are no longer just about you planning your meals –tt they are also the latest entertainment options on the block.
That might take a while to sink in but the thing is that with this new breed of connected appliances, you get more than just access to your food. You get spoilage alerts, visuals of the fridge inside a mobile app and plans of your grocery shopping from another location.
Here are our recommendations of the best smart refrigerators to buy in 2019.
1. Samsung Family Hub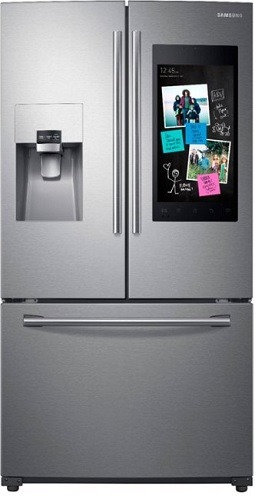 Samsung describes this appliance as one that will connect with every aspect of your life. With a massive capacity of 24.2 cu.ft and an inner depth of 33 1/2 inches, this three-door refrigerator is certainly not wanting for space. At 720 kWh, the yearly energy costs are estimated at $86.
Among the smart features, you get to keep track of food lists and receive an inside view of your fridge on a mobile app thanks to three built-in cameras. You can use your voice to add items to your food list and add expiry notifications which will help you plan your meals better.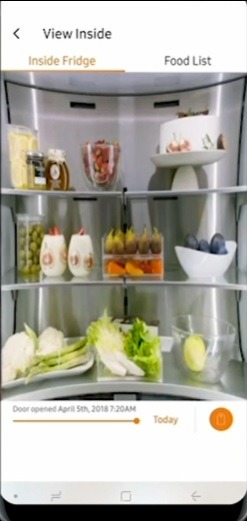 If you want, you can also listen to music and watch YouTube videos on your fridge. That's definitely a novelty!
2. LG LFXS28968S
LG refrigerators have been smart-ready for a very long time thanks to their "Insta View" technology. Their SmartThinQ app helps you control your key food-related features. At 28 cu.ft, this model of the refrigerator is similar to the above recommendation and has a similar three-door layout with a bottom freezer.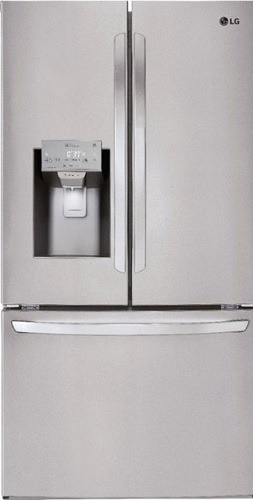 The refrigerator easily works with Amazon Alexa and Google Assistant and has exactly the same energy consumption (726 kWh) as Samsung Family Hub.
3. GE – Café CFE28TP2MS1
If you want a smart refrigerator that exceeds your expectations, GE Café  CFE28TP2MS1 wins coveted five-star ratings. With a combined space of 27.8 cu.ft, the refrigerator comes with built-in Wi-Fi and supports Amazon Alexa and Google Assistant.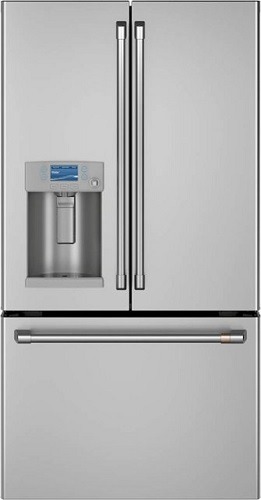 The refrigerator doubles as a hot water dispenser and has door alarms if accidentally left open. Its freezer section claims to remove 98% of harmful chemicals in your stored water. The inside space is well-lit and the shelves give alerts about food supply replenishment.
4. Kenmore Smart 4-Door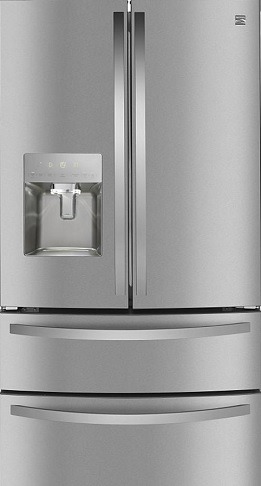 Kenmore's Model 72595 is a four-door smart refrigerator that has many cool features (pun unintended) such as humidity control, Alexa-based monitoring and direct door cooling. It has similar space as above recommendations except that there is an extra freezer with a feature called Accela Ice.
Conclusion
At the moment, other popular refrigerator companies, including Maytag, Whirlpool and Haier, have not started selling their smart refrigerators online. This is still a very nascent market with very few buyers.
I wish I could say that "no matter what your budget, there is a smart refrigerator waiting for you!" Currently, these radical IoT generation appliances are not going cheap. But, give it a couple of years, and you will see the prices drop much further.
Would you purchase a smart refrigerator? Let us know in the comments.
Subscribe to our newsletter!
Get the best of IoT Tech Trends delivered right to your inbox!