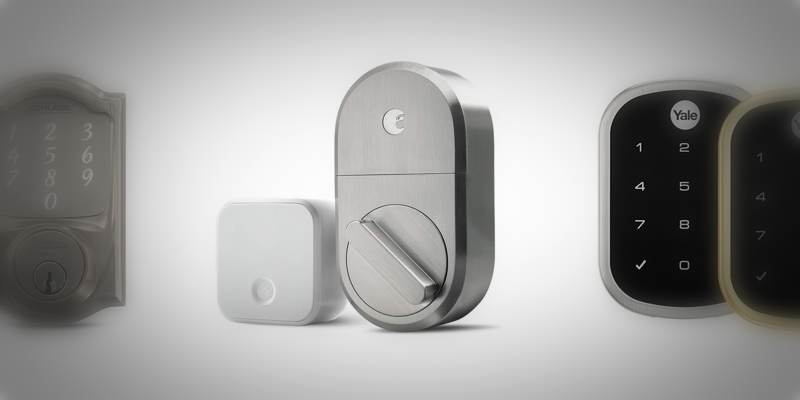 Given how important they are to keeping you safe, smart locks aren't something to be taken lightly. Especially if you're installing them for multiple doors in your home, you want to take time and get to know the details about a given lock before you make your choice.
We're not here to do a deep dive on any given smart lock, but we have put together a list of some of the best. Start here, pick one or a few that seem promising, then look into them to make sure they'll meet your needs.
August Smart Lock Pro + Connect
Some smart locks require an entirely new installation. That isn't the case with the August Smart Lock Pro + Connect, as it will replace your existing deadbolt. In doing so, your lock is getting a major upgrade.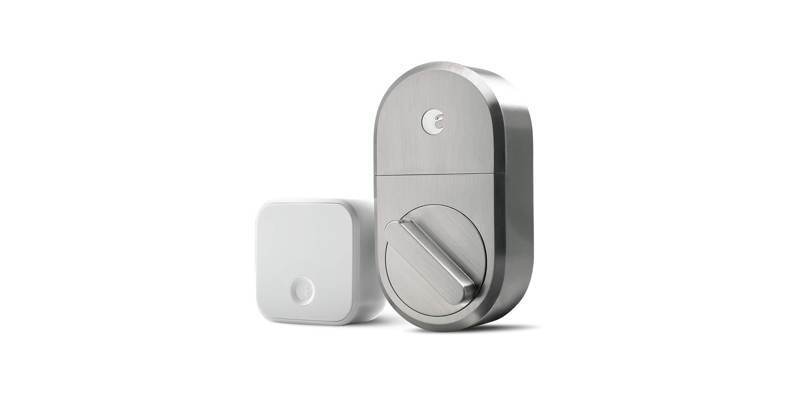 You can also give secure digital keys to guests, letting them into your home without you having to be there. With auto-lock and auto-unlock, you never have to worry about locking or unlocking your door again. It senses when you're near and unlocks for you, which will soon have you wondering how you ever lived any other way.
Despite its advanced feature set, the August Smart Lock Pro + Connect retails for $179.
Yale Real Living Assure Lock SL
If you'd rather not worry about having to have your phone with you to unlock your door, you may prefer the Yale Real Living Assure Lock SL. This replaces your deadbolt with a sleek keypad, letting you into your home with a few taps on the keys.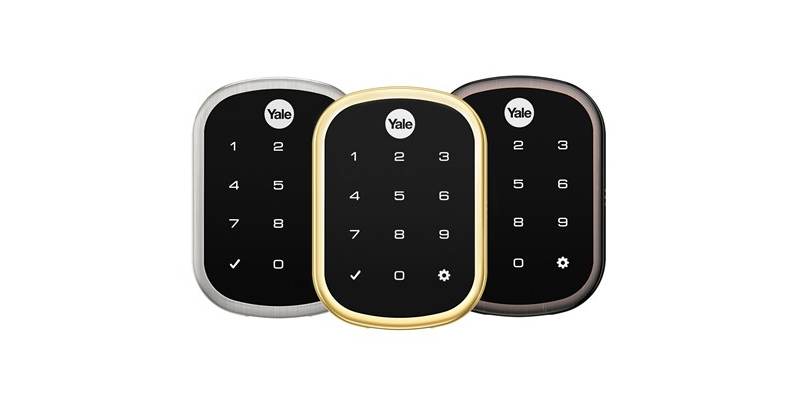 Have a friend in town? You can easily create a unique PIN code for them. After they've left, simply delete the key, so you don't have to worry about whether or not they wrote it down and left the paper somewhere. This smart lock is expandable too. Add a Yale Network Module and it will seamlessly integrate into your home security or alarm system.
The Yale Real Living Assure Lock SL retails for $219.
Schlage Sense
If you prefer a more classic-looking lock with modern features, the Schlage Sense might work better for you. This also gives you a wealth of options: use your key or use the built-in touchpad.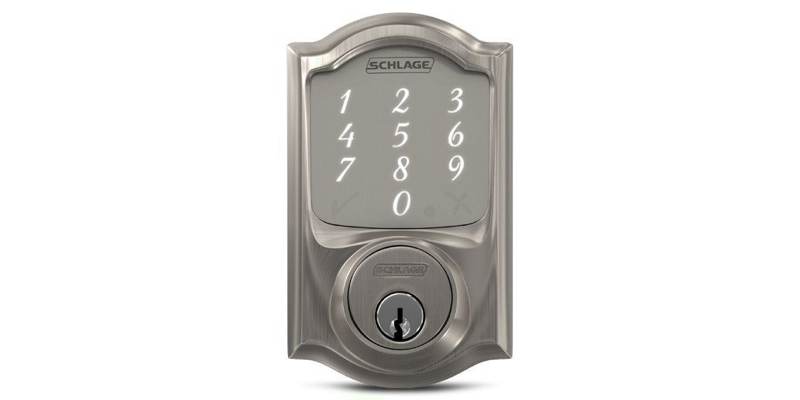 The optional Wi-Fi adapter lets the Schlage Sense integrate with your home automation systems, but it isn't necessary. This also lets you use the Schlage Sense app to turn your iPhone or Android phone into a portable key.
For the PIN number, you can create up to 30 codes. This way you can let friends and family members into your home while keeping everyone else out. The Schlage Sense works with HomeKit, Alexa, Google Assistant and more. It retails for $229, but can often be found for less.
Conclusion
For most people, the combination of features and the relatively low price tag will make the August Smart Lock Pro + Connect the best option. Still, any pick on this list should be well worth your money.
Make sure to keep your lock up to date with any firmware updates or software updates for what you're running on your devices. For an idea of where to start, we have you covered. Take a look at our guide to properly securing your IoT devices. 

Subscribe to our newsletter!
Get the best of IoT Tech Trends delivered right to your inbox!