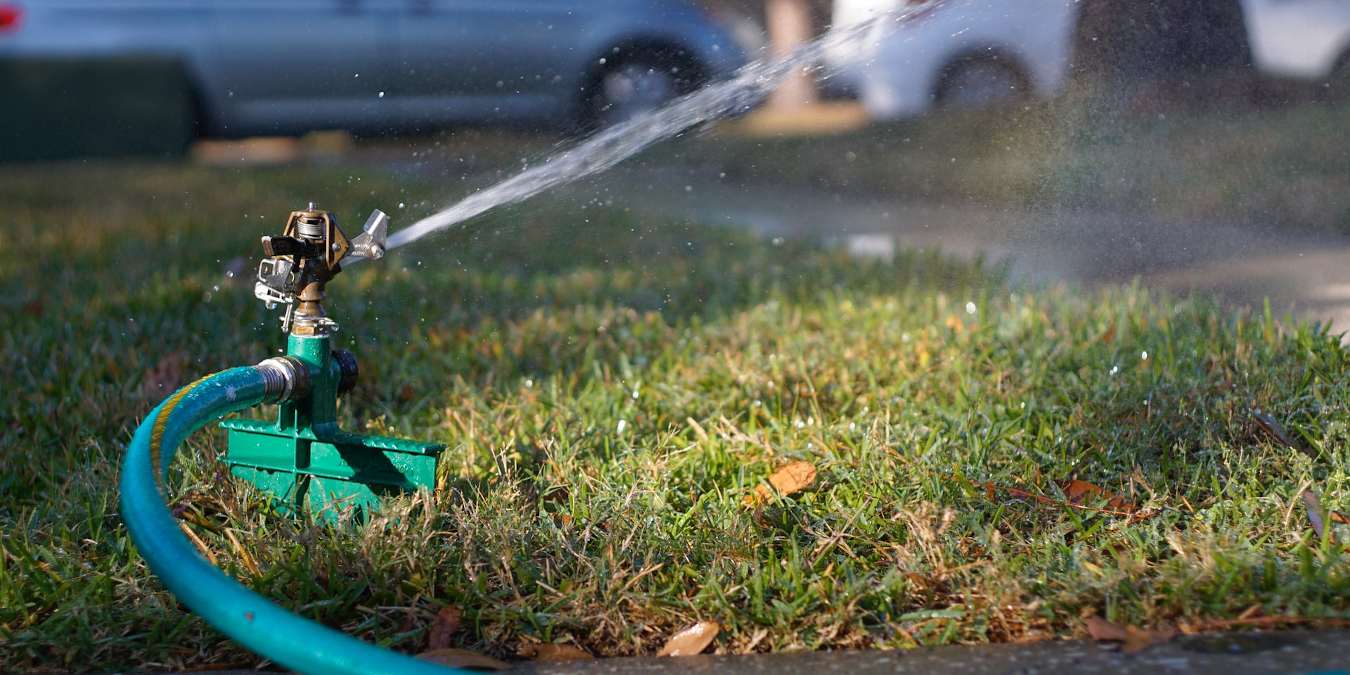 Those who are more meticulous about their yards are counting down the days until it's time to turn the sprinkler on. If this is you, maybe you're searching for an easier way to water your yard. We have smart vacuums and smart lawnmowers – why not smart irrigation systems?
The truth is that these systems already exist, so if you don't have one, maybe it's time you did. But which one is the right one for your yard? Fortunately, there are several to choose from. Let's take a closer look at some of the better options on the market in regards to which smart irrigation to install this spring.
Rachio
Rachio solves all of your lawn care problems. Not only are there smart sprinkler systems, but there is also a subscription box for all of your treatment solutions. With a box delivered right on time, you can treat your lawn to the right nutrients at just the right time.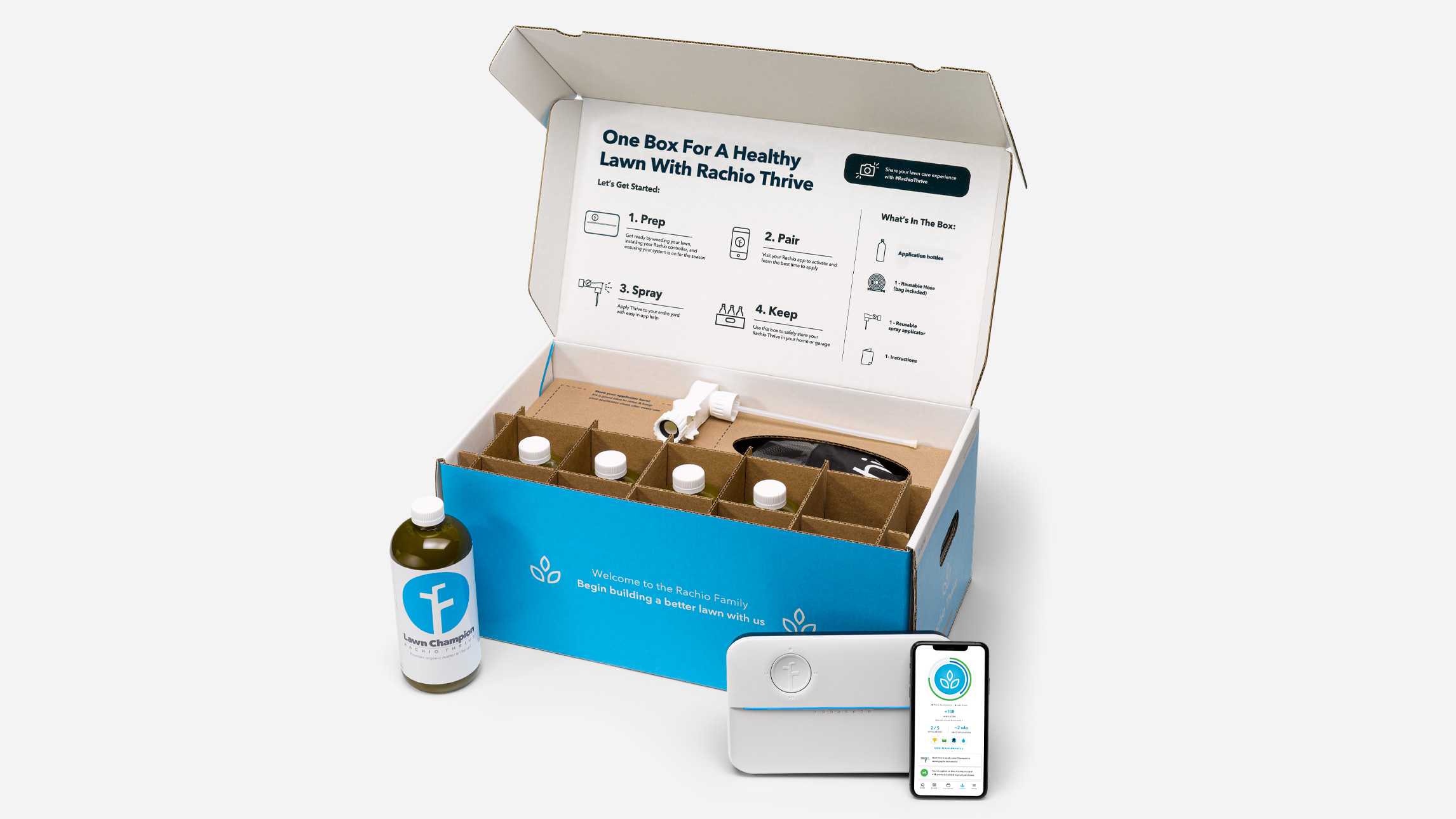 They take the guesswork out of all your yard's needs. All of their kits are made from all natural ingredients, too. You'll enjoy a rich, lush lawn all summer long with treatments that are easy to apply.
Each box explains how to apply the treatment as well as the appropriate watering cadence to allow your yard to absorb the nutrients it needs at the appropriate speed.
The Rachio smart sprinkler system comes with a smart sprinkler controller that allows you to program and schedule your watering. The Rachio app means you can access your sprinkler system from anywhere with a user-friendly experience.
The expandable hose is easy to collapse for storage so that when you're done applying treatments, you can store it out of the way.
Pros:
Natural treatments
Custom yard-care solutions
Great support
Cancel anytime
Cons:
Orbit
The Orbit irrigation system is much more like a traditional sprinkler system. Install it in your yard using the free sprinkler system designer to ensure you get complete coverage. It comes with all of the pipes, valves, nozzles, and accessories you need.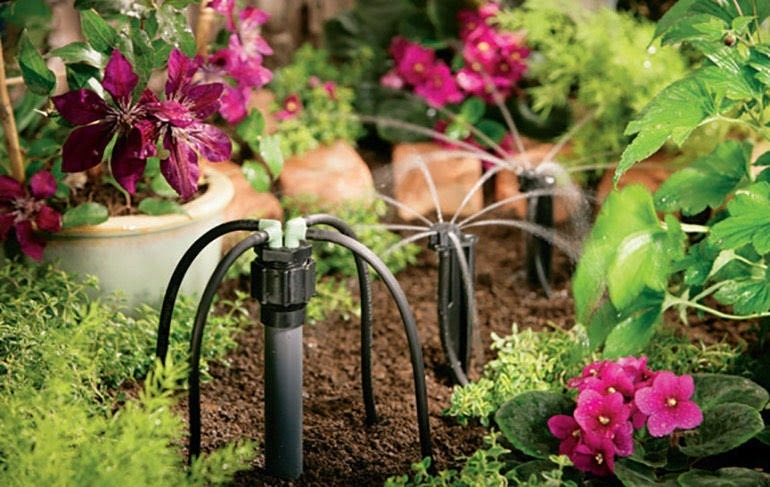 With a mobile app for both Android and iOS, it's the perfect sprinkler system for most people to have full control over their watering. Plus, they have more than one system, so you can get the right solution for your yard.
You can set up zones and control them individually, so if your backyard needs more attention than the front, you can water it more often. And at the price point, you'll get everything you need within your budget.
Pros:
Complete zone control
Easy mobile app
Free system designer for a custom solution
Affordable
Cons:
Manual controls can be confusing
Rain Bird
Rain Bird also provides a free design service to set up your sprinkler for your specific needs. All you have to do is sketch your yard, and the designers will do the rest. The only downfall here is that your sprinkler system is only as good as your sketching ability.

Whether your yard needs drip irrigation or traditional nozzles to help spray each zone, you'll get exactly what you need, even if it's a combination of the two. Your kit is delivered to your door, and you do the installation yourself.
The mobile app allows you to control your sprinkler system remotely, so you can turn on your system even while you're out of town. The downside is that it can be slow. Your sprinkler must always be connected to the Internet, and you may experience some lag.
It's one of the more affordable smart sprinklers on the market and may be the right choice for anyone who wants to enjoy a smart sprinkler and still save some money.
Pros:
Cons:
Installation can be tricky
Mobile app is slow
The Verdict
As you can see there are plenty of choices out there. The right one likely depends on the type of yard you have and your expectations for lawn maintenance. Regardless, having a smart irrigation system is sure to make things a little easier when spring arrives.
Subscribe to our newsletter!
Get the best of IoT Tech Trends delivered right to your inbox!