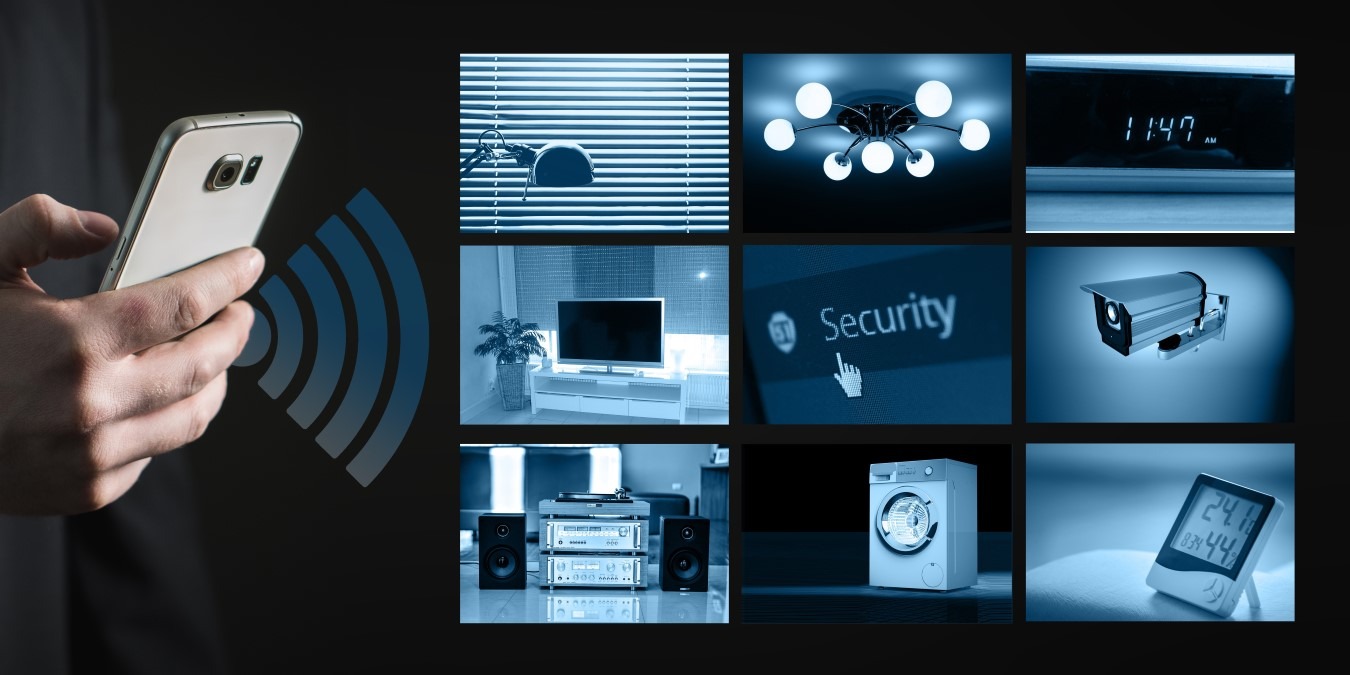 With the world of IoT expanding on all fronts, the home security niche has seen an influx of new gadgets with which you can protect your home. With all the different devices out there, however, it can be hard to tell which ones are good and which fail to meet standards.
As such, here are four of the best smart home security solutions for every area of the home, so you can properly secure your house with this new technology.
1. Home Security Camera by MORVELLI
If you're looking for a camera for the home that won't break the bank, definitely take a look at MORVELLI's Home Security Camera. At such a good price, it's one of the cheaper ways of getting peace of mind for your home.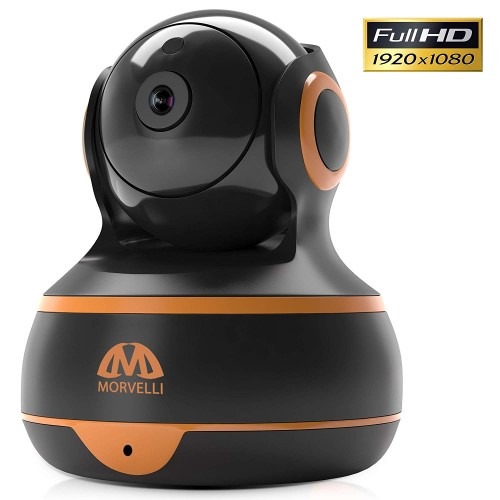 Don't think that its low price means that it's poorly made, however. The camera is both easy to set up and a breeze to use. It records in 1080p resolution and can save recordings to a Micro SD or the cloud. It has a night-vision mode and two-way communication to talk to people inside the home.
It can be installed anywhere, even on ceilings or walls. Wherever you do mount it, you can get 355 degrees of movement to scan every corner of your home.
2. Home Motion Sensors by Kangaroo
Perhaps you don't want to keep an eye on a camera all day; maybe you want a system that informs you as soon as something happens. The Home Motion Sensor system by Kangaroo is a great way to equip your home with motion-detecting technology without spending too much.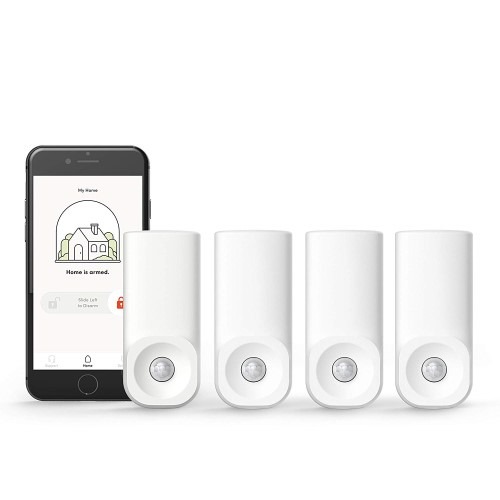 If you have pets, don't worry; the sensors have "pet rejection technology," which keeps your furry friends from tripping the alarm. All warnings are sent to your smartphone with no additional fees, although you can pay for some extra support.
3. Wireless Doorbell by AVANTEK
Have you ever wished you could see who was at the door before you opened it? AVANTEK's wireless doorbell lets you do just that. When someone arrives on your porch, you can see who's ringing via a 720p camera feed that beams the feed to your phone.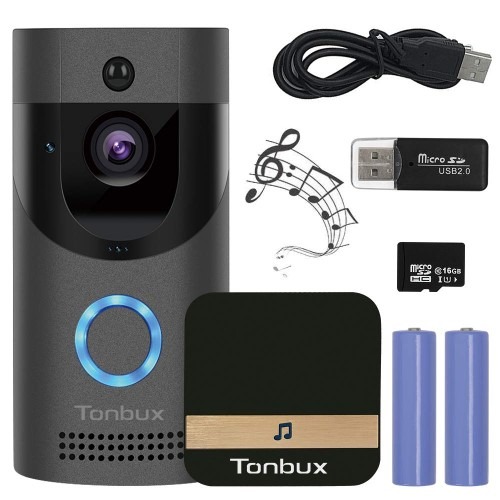 At night, when you'd rather not have people creeping around the front door, you can set the doorbell to automatically detect movement. If anyone is sneaking around your property while you sleep, the doorbell can trigger an alert to catch them off-guard.
As for its capabilities as a doorbell, it comes with a chime box that you can plug in anywhere in the home. The chime box has 52 melodies and f08r different volume levels, which makes it an impressive doorbell by itself!
4. Smart Lock by Kwikset
Sometimes, we treat our phones better than our keys; so why not make your phones the keys? This smart lock by Kwikset turns your phone into a way to unlock a door.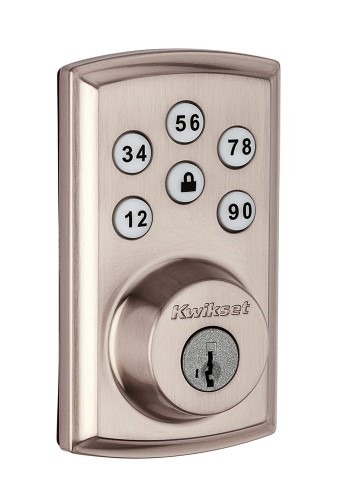 The lock does have a traditional key-based system on it, for people who prefer the traditional method over the technological one; however, it also has a code password system which can be entered either via phone or the keypad on the front. This means if you have a terrible day and lose both your phone and your keys, you can still get in!
You can even unlock the door remotely no matter where you are. If friends come over a little too early while you're out, simply let them in via the app so they're not left outside waiting for you!
Making the Home Smarter
Smart home devices can be very exciting, but it's important that you don't buy sub-par products, else you cause more problems than you solve! Now you know some of the best devices on the market and what they do.
Which is your favorite? Do you have any recommendations yourself? Let us know below.
Subscribe to our newsletter!
Get the best of IoT Tech Trends delivered right to your inbox!