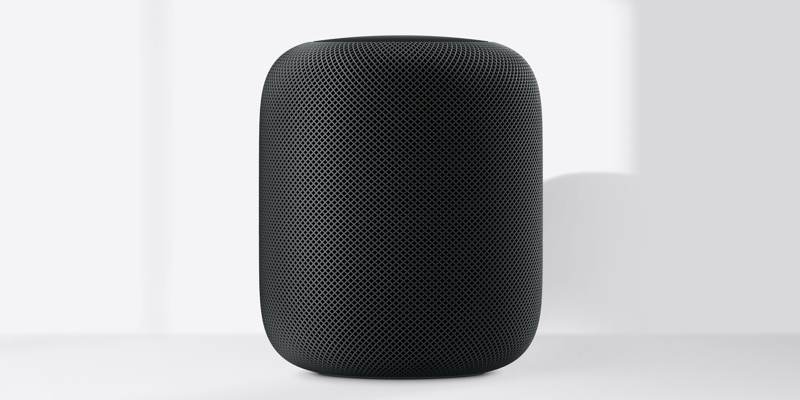 You have a HomePod or Apple TV that can act as a HomeKit hub, but where do you go next? The world of HomeKit-compatable IoT devices is big, and it can be daunting to figure out what to buy.
We can't give a rundown of every single product available for the platform as there are far too many to count. What we can do, however, is give you a few good starting points. These aren't the only HomeKit devices worth buying, but each one of them can definitely help make your life easier.
Ecobee4 Smart Wi-Fi Thermostat
You might not think you need a smart thermostat until you really think about it. Why keep your house super-warm when you're at work? Do you really want the same temperature at night as you do in the day? These are the sorts of things the Ecobee4 Smart Wi-Fi Thermostat can handle for you.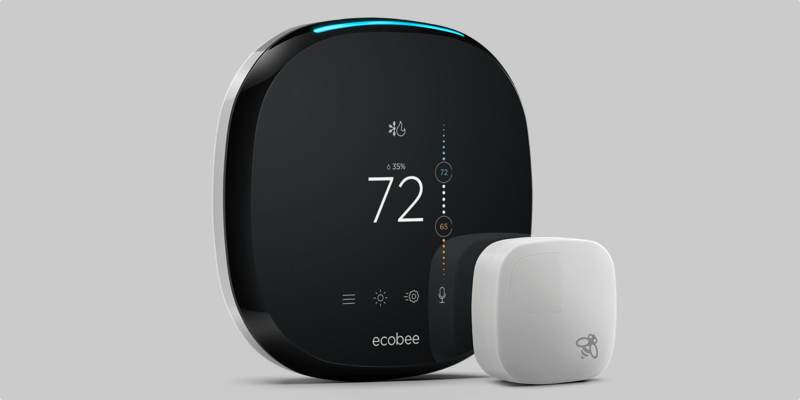 The $249 Ecobee4 is more than just a thermostat. It has a room sensor to manage hot and cold spots. It even has the functionality you'd find in some A.I. assistants. For example, you can ask it to order groceries or read the news to you.
Philips Hue 2-Pack Premium Smart Light Starter Kit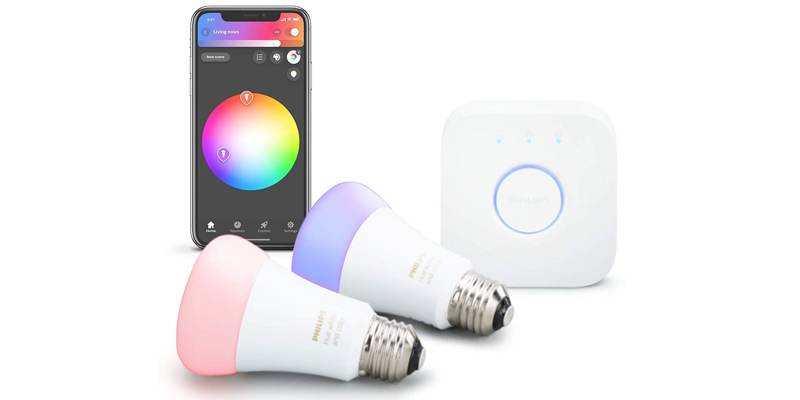 Controlling your lighting can be annoying. Do you have lights with hard-to-reach switches? What about lights in fixtures? Controlling these using just your voice is much easier, and that's what Philips Hue lights are perfect for.
The $99 Philips Hue 2-Pack kit includes two Hue lights, each capable of displaying 16-million different colors. The kit also includes a Hue Hub, which is capable of powering up to fifty lights. This is a great way to get acquainted with the system, and you can add lights as you need them.
Koogeek LED Light Strip
Philips' Hue Lights are practical, while Koogeek LED Light Strip is meant to be more fun. You can set this to a wide range of colors, and you can even use "scenes" with HomeKit to have the light strip automatically turn itself on or adjust colors at certain times of the day.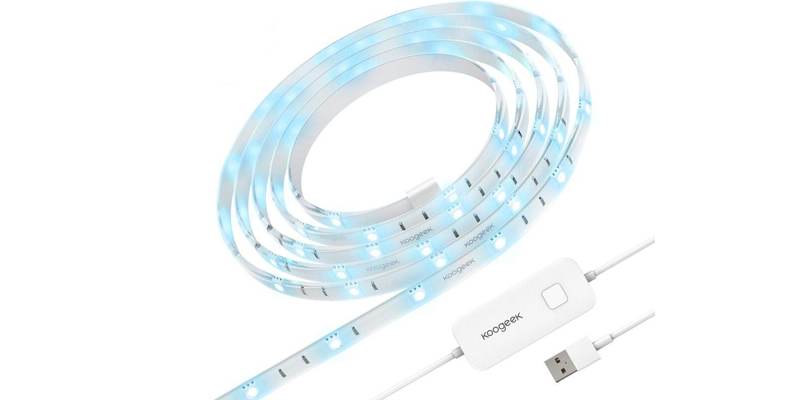 This makes a great bias light to place behind your TV, while the adhesive backing makes it easy to use as an accent light anywhere in your home. The Koogeek LED Light Strip usually retails for $39, but it can frequently be found on sale.
Wemo Insight Smart Plug
Lights aren't the only thing you want to turn on and off at different times of the day. The Wemo Insight Smart Plug turns any device you plug into it into a smart device. Have a troublesome router that you frequently need to restart? Plug it into the Wemo and turn it on and off every night.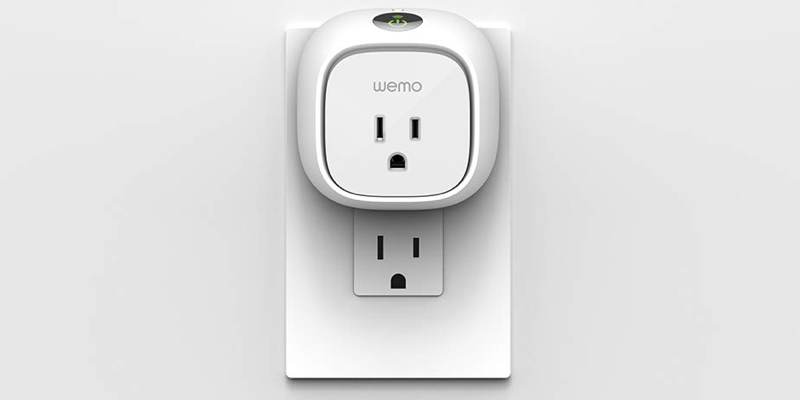 This functionality is only part of why the $39 Wemo Insight is useful. What gives it the name "Insight" is the built-in energy monitoring. Want to know exactly how much power a certain device is using? Just plug it into this.
August Smart Lock Pro
It's no fun when you get into bed at night and suddenly can't remember if you locked the front door. With the August Smart Lock Pro, there's no need to worry, since as long as you have your phone with you, you can lock it from anywhere in the house.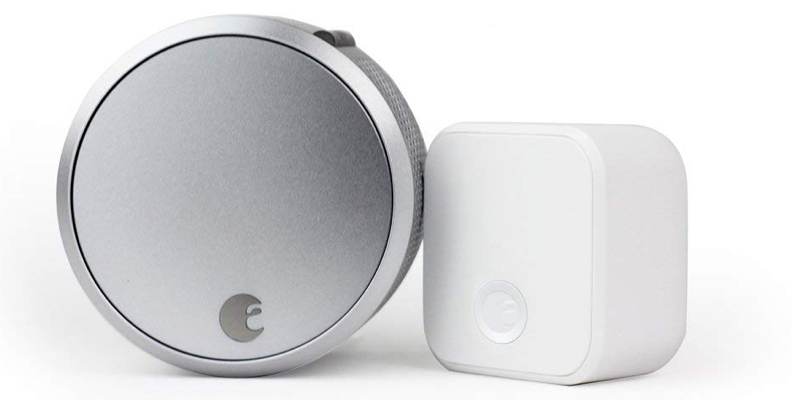 The August Smart Lock Pro also lets you manage keyless entry, which is great for when you have house guests. You can even use it with your existing deadbolt, meaning you can use your trust keys as a backup.
What About Other Platforms?
These devices give you a good place to start with HomeKit, and most of them work with other technologies too. What if you're wondering about devices that are more device agnostic?
Don't worry, we have another article detailing the best smart home devices you can buy on Amazon.
Subscribe to our newsletter!
Get the best of IoT Tech Trends delivered right to your inbox!