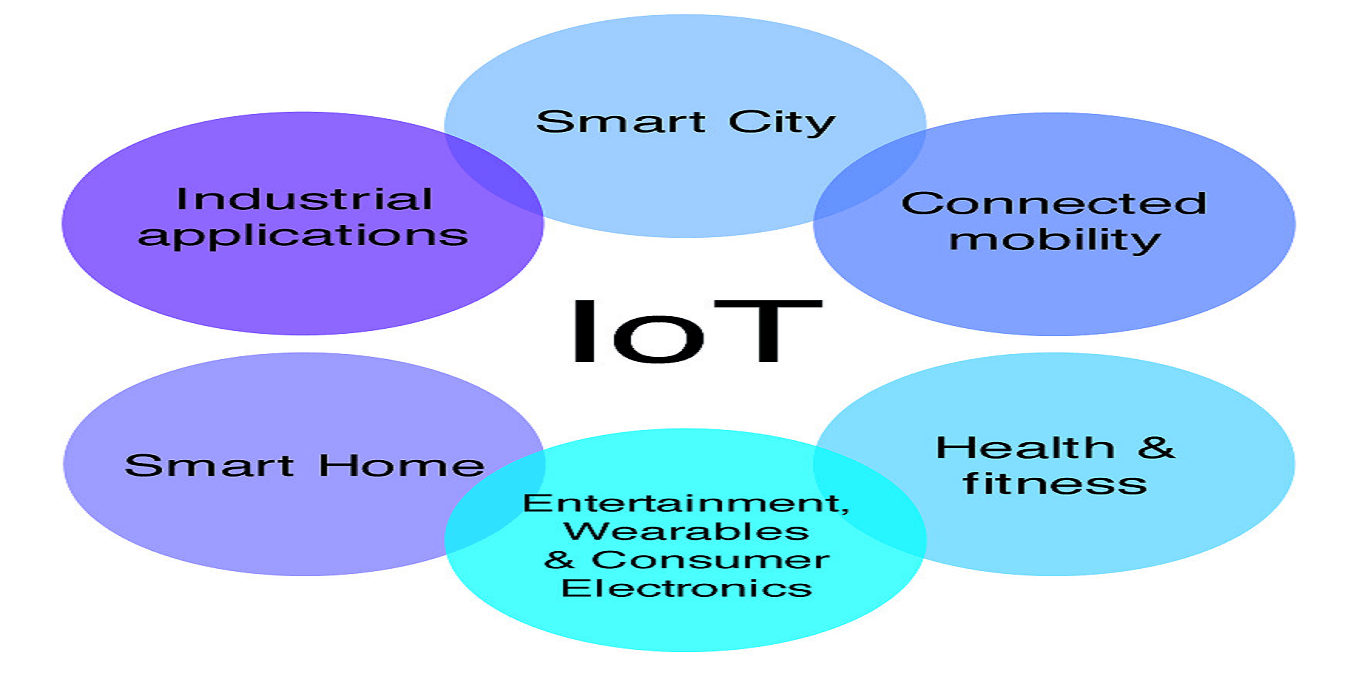 Bell, a Montreal, Quebec-based telecommunications company, has announced a new development that promises to give Canadian businesses cross-border IoT access.
Reciprocal Roaming Pact Expanded
Specifically, Bell has expanded a reciprocal roaming agreement with AT&T, a Dallas, Texas-based telecommunications company, to give Canadian business clients access to the American company's LTE-M network. It also allows AT&T's customers to roam on the Canadian company's national LTE-M network north of the border.
"As the nation's leader in broadband network innovation, Bell is helping Canadian enterprises take full advantage of IoT applications to improve their operations and grow their businesses," said Nauby Jacob, Bell Mobility's vice president of products and services, in a news release focused on the development. "Our expanded partnership with AT&T further enhances Bell's LTE-M leadership by providing our customers with network coverage throughout Canada and the U.S."

In the same news release, Chris Penrose, president of Advanced Mobility and Enterprise Solutions at AT&T, remarked that more of its enterprise clients are launching IoT solutions internationally.
"Having access to the Bell LTE-M network across Canada will help them simplify deployments and scale their North American IoT plans," he added.
LTE-M – short for LTE Cat-M1 or Long Term Evolution (4G), category 1 — enables IoT devices to get onto 4G networks directly. Asset tracking, municipal water system management, fleet management, smart city applications, and smart sensors are just some of the IoT innovations supported by Bell's LTE-M network.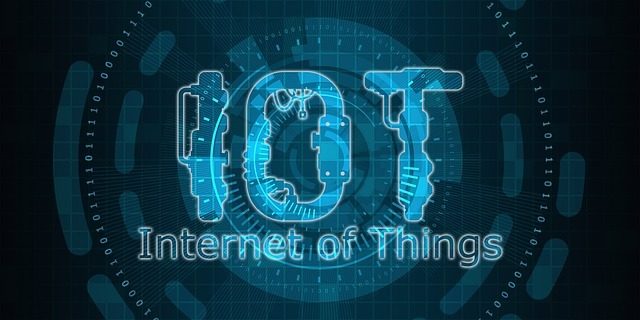 LTE-M Network Benefits
Bell says its 5G-ready LTE-M network offers myriad benefits such as the following:
Enhanced network signal penetration: Improved in-building and underground network signal penetration to monitor assets, even in areas with low accessibility.
Extended device battery life: Battery life lasts up to 10 years on a single charge on the LTE-M network2, reducing interruptions to business associated with replacing batteries in remote and underground locations.
Carrier-grade network security: LTE-M technology offers SIM-based security features requiring device authentication to connect to the network. It meets the same global security standards as LTE.
Over-the-air management: Device software and applications can be updated and remotely managed using over-the-air (OTA) technology.
Optimized hardware: Bell has certified modules purposely built for businesses to deploy IoT devices on the LTE-M network.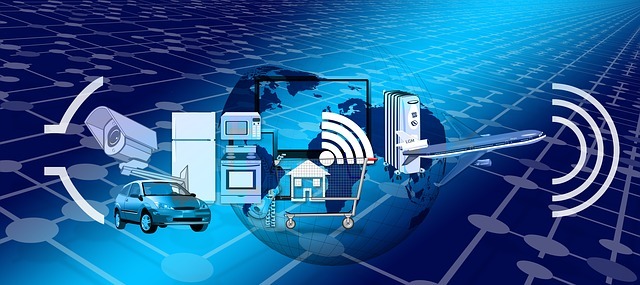 As it turns out, both Bell and AT&T have made significant inroads into the IoT space. In late 2017, for instance, Bell, Huawei, and BeWhere teamed up to bring a new IoT solution to Henry of Pelham Family Estate Winery. The pilot project was hailed as a critical step forward in developing IoT smart technology tools for agriculture.
More recently, AT&T and Vodafone Business announced in February 2019 a partnership to fast-track IoT connectivity and innovation in the automotive space. The companies said they will combine their expertise to create connected car solutions and experiences for customers in North America, Europe, and Africa.
Mentioning that they will prioritize projects to enhance safety, security, and entertainment capabilities, AT&T and Vodafone Business explained that key focus areas will include 5G and autonomous vehicle technology, vehicle-to-everything capabilities, in-vehicle entertainment, connected care applications and services, global service quality models, and connected car/smart cities intersection.
Subscribe to our newsletter!
Get the best of IoT Tech Trends delivered right to your inbox!