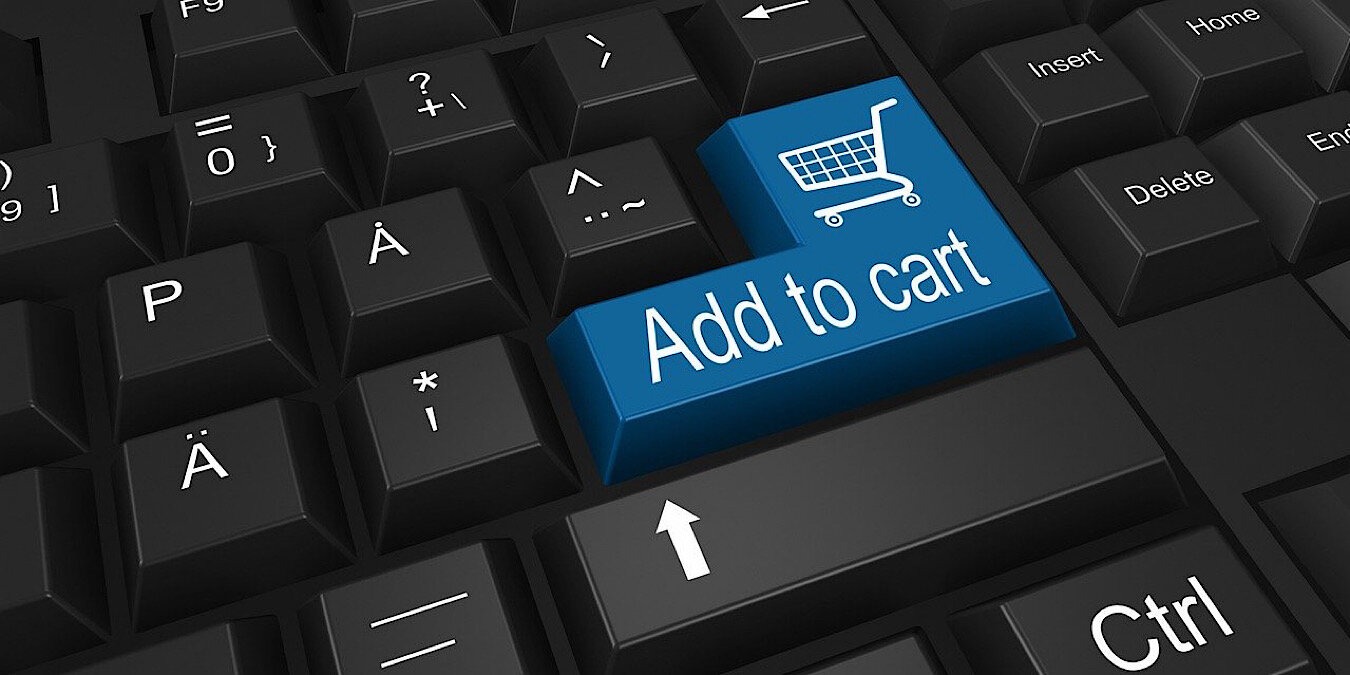 Crowdfunding has become a great asset for debuting new products. It's a way to get the financing to create a new product only after it's made money. Amazon is going with a Kickstarter-like process for three new devices, but not to raise money. The company wants to find out whether these devices have public interest before they go any further in the process.
Three New Alexa Products
The three new products Amazon is including in this Kickstarter-like campaign are a smart sticky note printer, nutrition scale, and cuckoo clock. But will these three smart home products attract buyers?
Amazon has created a new program for this: "Build It." Have you felt that there are far too many products that are Alexa-enabled? Amazon will find out with Built It whether there are other people interested in even more or whether they have miked that cash cow too much.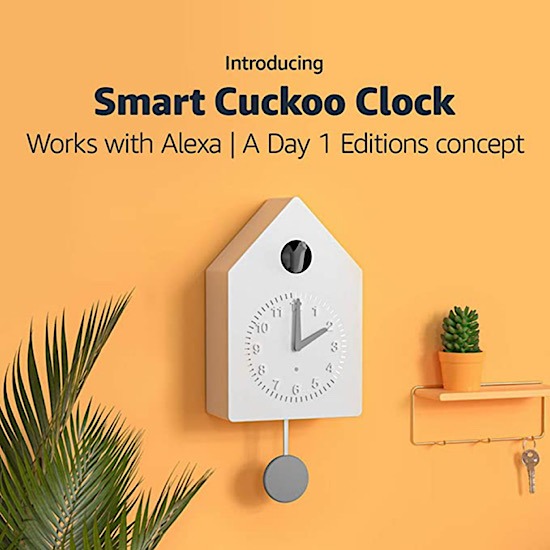 Amazon is giving its three new products 30 days to attract interest. If one of the products finds enough pre-orders, it will ship this summer. If it fails to find interest, the product won't be produced, and any interested buyers will get their money returned.
"It's low risk, high reward, and a whole lot of fun," claims an Amazon blog post. "If your favorite concept doesn't get built this time, don't worry – there are more fun ideas to come."
Amazon's Questionable Business Model
Build It is similar to a concept Amazon has received flak for. The company was scrutinized for its alleged practice of using seller sales data to determine which products it should sell.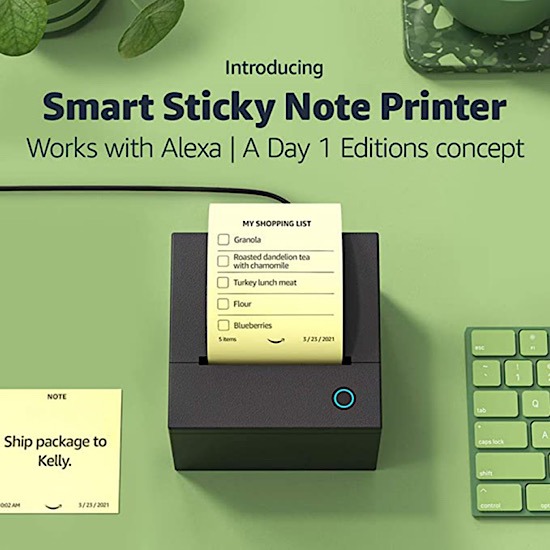 Last year in an appearance before Congress, CEO Jeff Bezos said Amazon has a policy prohibiting the use of third-party seller data to support sales of Amazon's own label. Yet, he did admit it may have been violated.
Using the Kickstarter-like program does bring up the question of Amazon's fairness. Third-party sellers are either launching their own crowdfunding campaigns to finance their products so that they can get to the point of selling them on Amazon or are trying to sell them on blind faith.
Amazon can benefit from seeing which third-party products fail and now use their new Kickstarter-like platform to reach a larger audience on its site and is out zero dollars if there is no interest.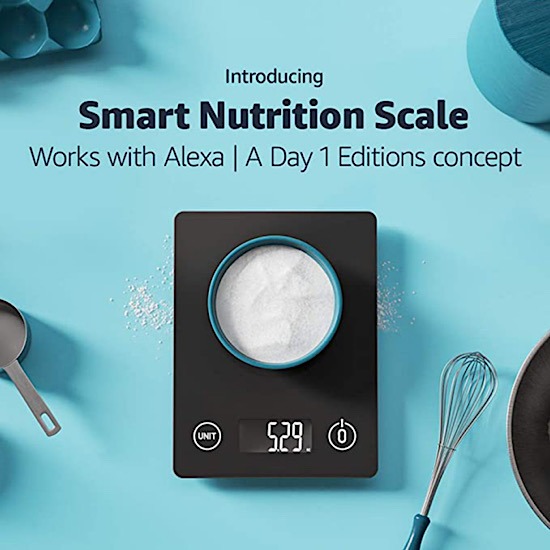 In truth, this program seems to be enveloped in Amazon's Day One Edition program that made its debut last year. Echo Frames smart glasses debuted on the platform to get feedback. Interested parties had to sign up for an invite, then provide feedback. It proved successful, and Echo Frames are now sold on the site. But the Loop smart ring didn't have great feedback, and the concept was retired.
The smart sticky note printer works with Alexa to print shopping lists, reminders, and calendar events. It will cost $89.99. A smart scale costs $34.99 and allows you to ask Alexa such things as to weigh a certain amount of calories for a given food item. It also provides nutritional info. The cuckoo clock functions like any other but has built-in timers and alarms. It sells for $79.99.
Are you interested in any of these Amazon smart home devices ? It's also working on an Echo Show Command Center. It's not known at this time if it will debut like a regular item or be subjected to the Build It campaign. But being an Echo device, it's bound to go straight to sales.
Image Credit: Build It announcement and public domain
Subscribe to our newsletter!
Get the best of IoT Tech Trends delivered right to your inbox!