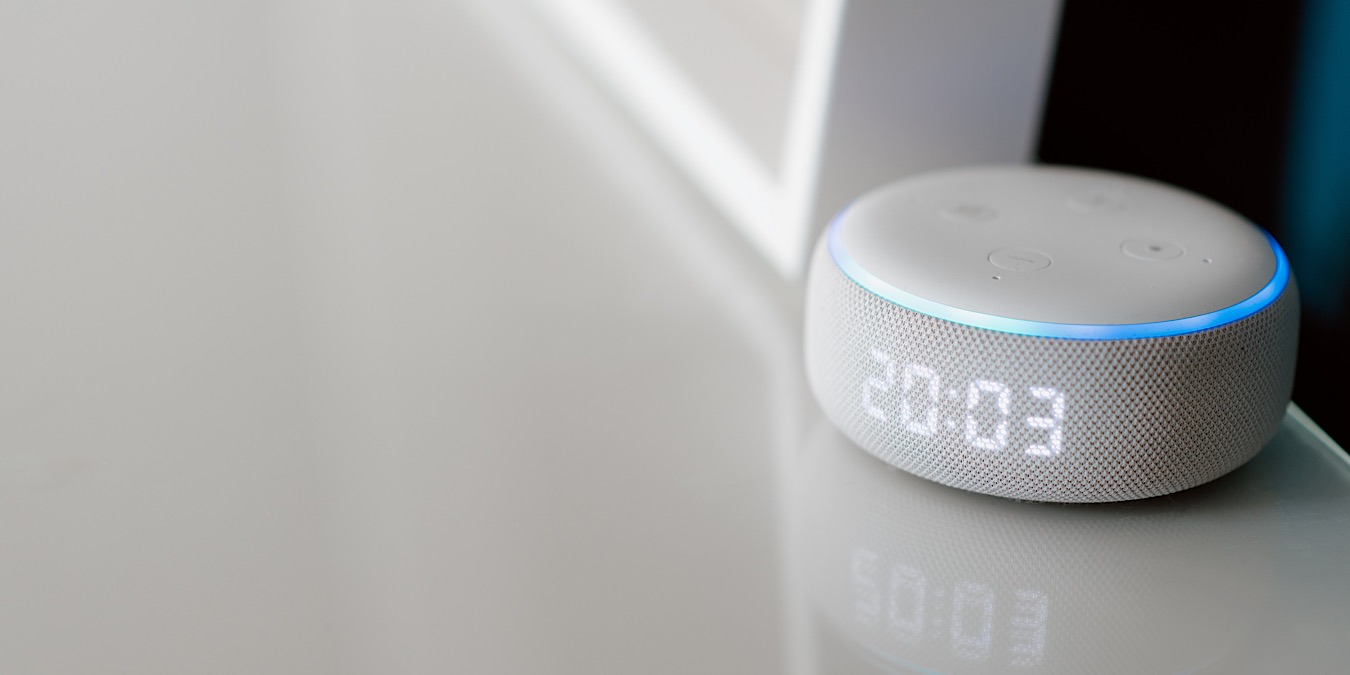 We keep hearing about smart home devices, but sometimes they don't seem all that smart. "Conversations" with voice assistants are too one-sided. But Amazon's voice assistant just became much smarter. Alexa will now act on its own "Hunches," predicting what it thinks you may want it to do.
Alexa Hunches
Did you forget to turn your lights off? No problem! Alexa Hunches will take care of it while you're sleeping.
Amazon first announced this feature in September 2020. It will act on its Hunches, or what it believes you want, based on what it's observed of your prior behavior. While earlier Alexa would suggest an action based on its hunch, now it will go ahead and act on it.
It could become a disarming feature, as it may start acting on things you don't want it to. Perhaps you want your bedroom lights on all night.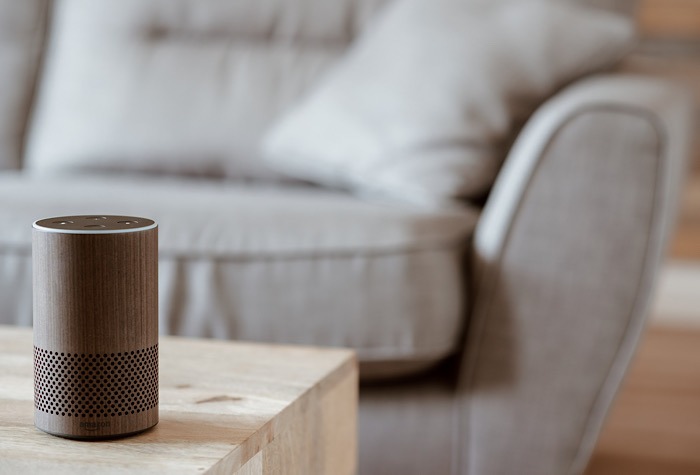 Note that the Alexa Hunches feature is enabled by default, so if this is something you don't want, you'll need to disable it. Do this by opening the Alexa app on your device, selecting "More" from the menu at the bottom of the home screen, then selecting "Settings," followed by "Hunches." This will access the Hunches preferences.
Alexa can only devise Hunches based on certain Alexa-enabled devices. This includes lights, smart locks, thermostats, and plugs.
Alexa Guard Plus
Along with Hunches, Amazon also released a subscription service, "Alexa Guard Plus," for more smart features. If Alexa hears what it believes is a break-in taking place in your home, it will deploy deterrence measures and will also include a 24-hour helpline.
This service is an extension of the existing free service: Alexa Guard. This level of the service already detects break-ins, listening for breaking glass or smoke alarms ringing. It sends users alerts to warn them and turns connected lights on and off to simulate someone at home.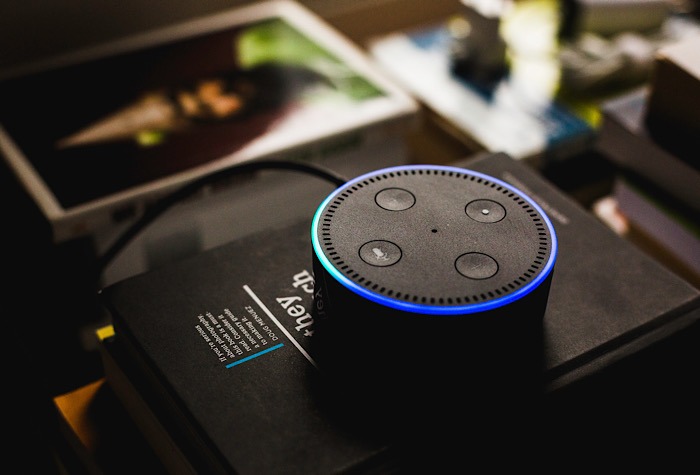 Alexa Guard Plus brings the deterrence features. It will sound an alarm or play a recording of barking dogs if it detects a break-in and also connect you to the 24-hour emergency service. It will also listen for footsteps, but that seems like trouble waiting to happen with possible false alarms.
Alexa Guard Plus is available now. It costs $5/monthly or $49/annually.
Subscribe to our newsletter!
Get the best of IoT Tech Trends delivered right to your inbox!