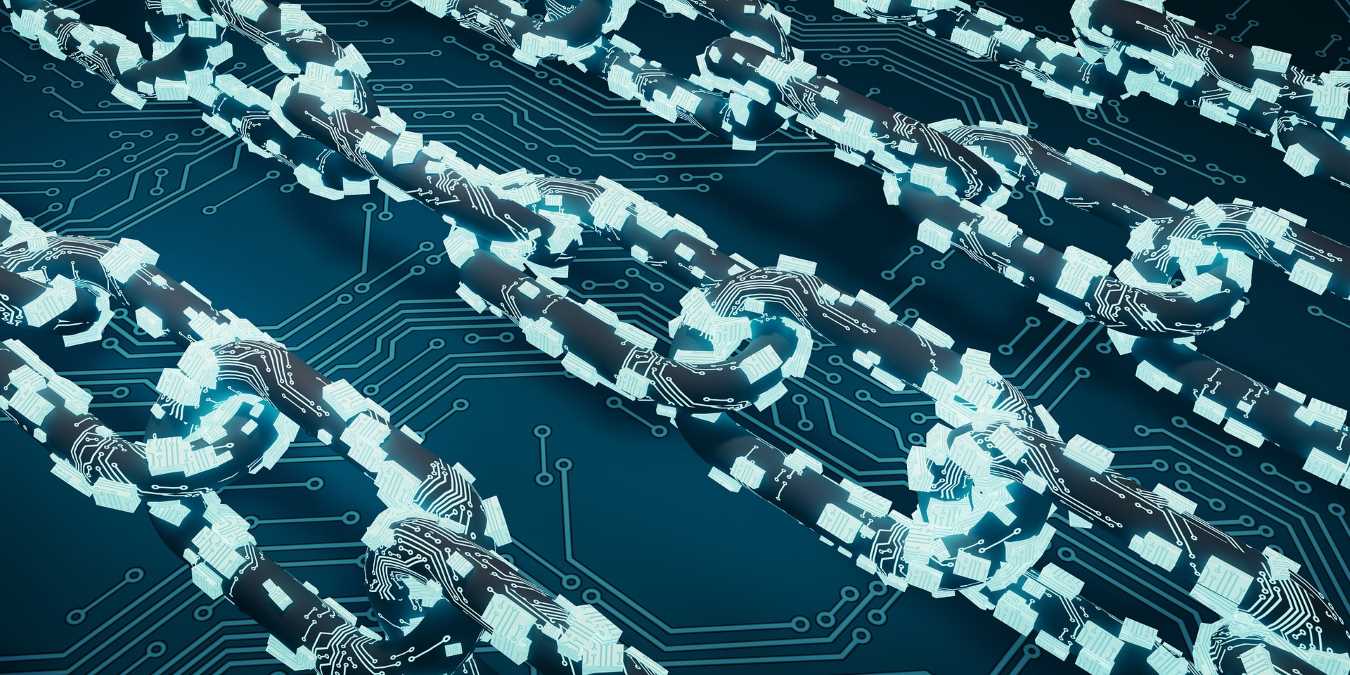 As we've covered before, IoT will span across many different niches in life. It has the power to affect how we buy, how we learn, and how we go about our daily lives. Banks are no different, and some are looking into this new world with keen interest.
The biggest area of IoT that banks are curious about is the blockchain. This helps regulate transactions and has many uses outside of just banks. However, a Korean bank is going one step further with its ambitions.
How IoT Can Enhance South Korea's Banking
This is the case for Shinhan, who owns both Shinhan Bank and Shinhan Card. They're the biggest card distributor in South Korea, so their attention toward IoT has been news-breaking.
Introducing Their Own Cryptocurrency
One of their main focus points is a cryptocurrency and the blockchain. Shinhan hopes to introduce its own cryptocurrency for its credit cardholders to use. This is in response to a booming digital payment market, which they claim has grown from 12 percent of total payments to 16 percent in two years.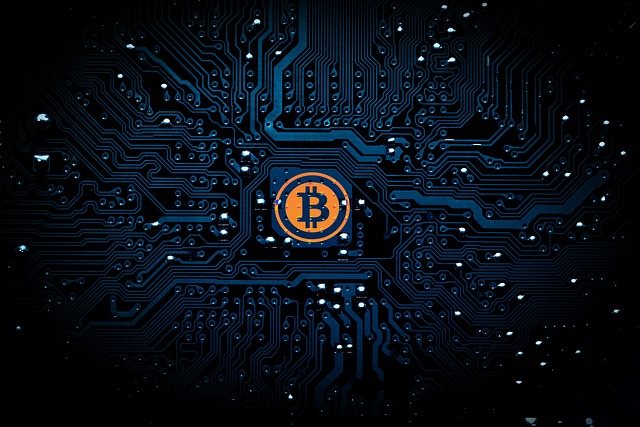 Shinhan claims their cryptocurrency surpasses current options due to availability. Their current grip within South Korea allows their currency to be accepted in a wider range of stores than most current cryptocurrencies.
"Cryptocurrencies developed by other blockchain companies can only be used at a limited number of stores," said Ryoo Tae-Hyun, the digital lead of Shinhan Card. "Ours can be used at a wider range of places, because we have served as a platform for our customers and affiliated stores for over the past 30 years.
"We installed our payment module in products from Hyundai Motor and LG Electronics. Our customers will be able to do grocery shopping with LG ThinQ refrigerators. This means that products themselves become our affiliates. If the nation's manufacturers pay more attention to cooperation with financial firms, the pace of innovation will be much faster."
Payments Using Facial Recognition
Shinhan wants to get rid of both the plastic card and the device when it comes to payments. So, with both of them out of the picture, how do people pay for stuff?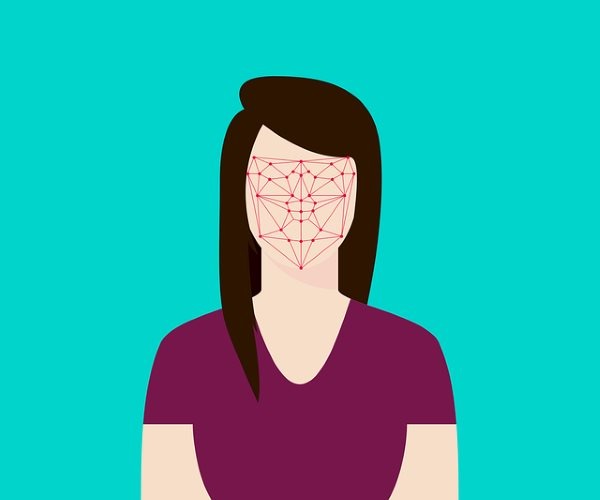 Shinhan believes the future is in facial recognition. No need for any cards or smartphones; just peer into a face scanner and have it pair the bank account to the shopper.
Shinhan realizes this would be a massive privacy concern, so they're quick to play down its capabilities. "Unlike China's facial payment system collecting original images, our system only stores key points of images, so it is free from privacy issues," said Ryoo. "Our Face Pay also features age tracing algorithms that means our customers using the system do not have to submit a new photo for 10 years."
Banking on IoT Banking
While banks are curious about what IoT can bring to the table, Shinhan is going deep into this new frontier. With plans for a blockchain, cryptocurrency, and payments using facial recognition, Shinhan may be one of the forerunners for the title of "bank of the future."
Do you think payments via facial recognition is a good idea? Or is it too encroaching on people's privacy? Let us know below.
Subscribe to our newsletter!
Get the best of IoT Tech Trends delivered right to your inbox!