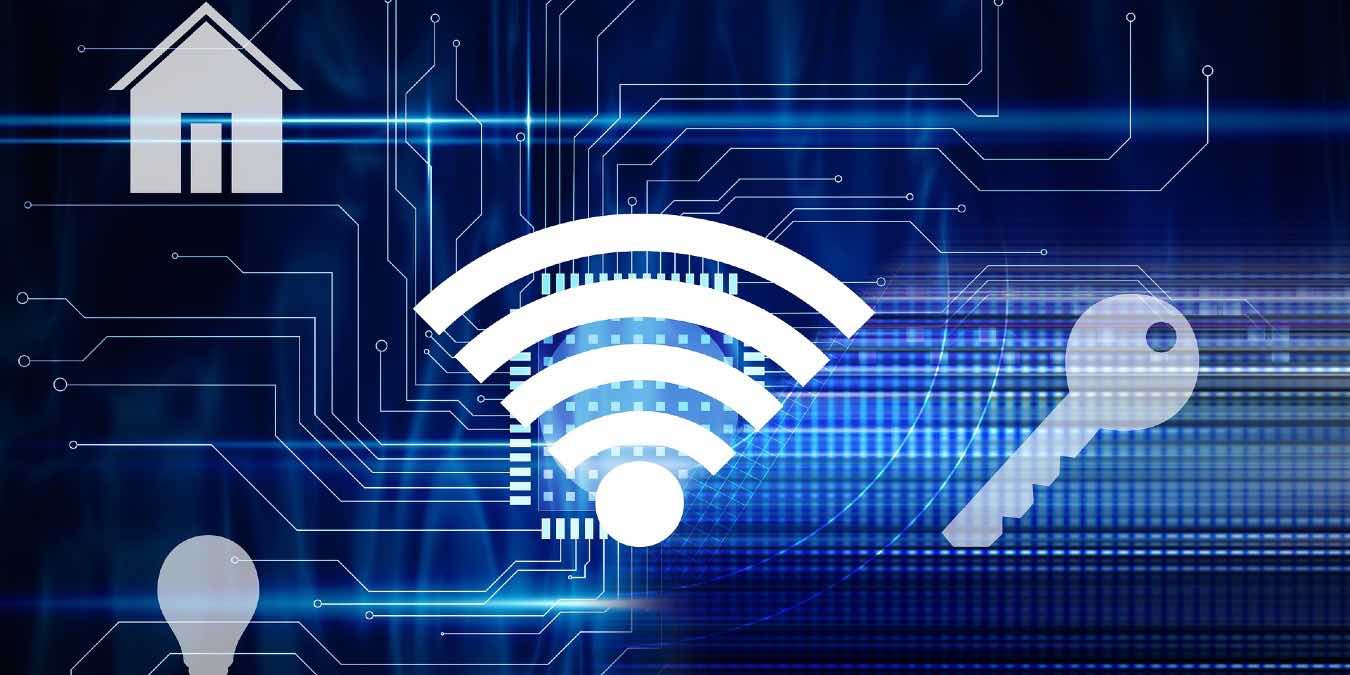 Generally speaking, when we see news about Amazon, Apple and Google, it is usually about competition and fierce rivalries. That is not the case this time as all three companies recently announced their move to join the Zigbee Alliance. Zigbee is focused on developing an open-source, smart-home connectivity standard. The fact that three of the most prolific tech companies joined the venture is a massive piece of news. What does this mean for consumers, and is it good news for smart homes?
What Does It Mean?

In a sentence or two, this announcement means that all three companies will help craft universal standards that apply to smart home products. That includes doorbells, safety and security products as well as smart locks, etc. Smart appliances and commercial products will follow suit down the road.
Once the new open-source standard is ready, the Alliance is committed to having it work alongside existing connectivity standards. That means support for Wi-Fi and cellular as well as Bluetooth. Products that are manufactured by members of the Zigbee Alliance will be marked with a special logo on the box to differentiate from those that are not members.
Why Now?
This is a great question with an answer that is really obvious once you look at the factors involved. The smart home space of dozens, if not hundreds, of large and small manufacturers is competing for your dollars and counter space. With every new product release, the gap between standards and protocols gets pulled a little further apart.
As there are billions of dollars on the line for consumers in the smart home space, the addition of all three companies to the Zigbee Alliance will only accelerate market growth. Simplifying development will help lower costs for manufacturers of smart home products. Those savings will hopefully be passed on to consumers, making retail pricing even lower in the future. That will lead to more smart home product adoption and, ultimately, more profits for all companies involved.
How Will Consumers Benefit?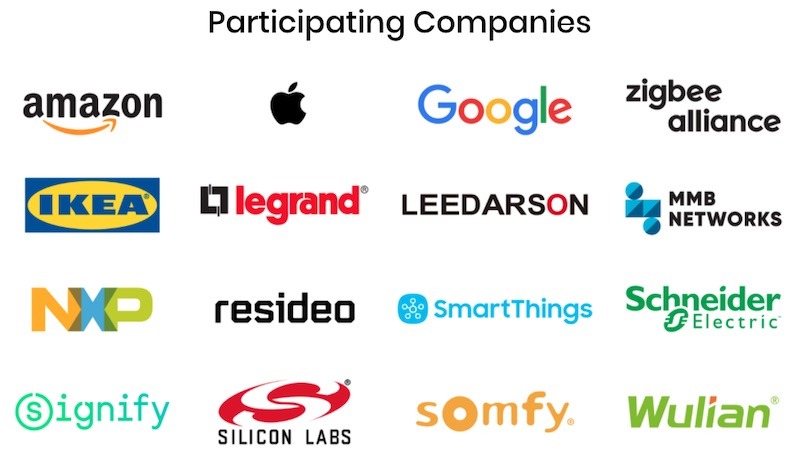 We have already touched on this above, but at the end of the day, it is all about compatibility. As of right now, consumers are all but forced into making an ecosystem choice. You are either going to purchase smart home products that work with Alexa, Google Assistant or another home hub. Of course, there are hundreds of products compatible with both systems, but that is not true across the board.
For that reason, this alliance is fantastic news for smart homes. This is especially true for companies like Apple or Ikea that have significantly smaller product footprints than Amazon or Google. Apple's current HomeKit ecosystem only supports a few hundred products right now. Amazon and Google likely support thousands and thousands of products.
All About Compatibility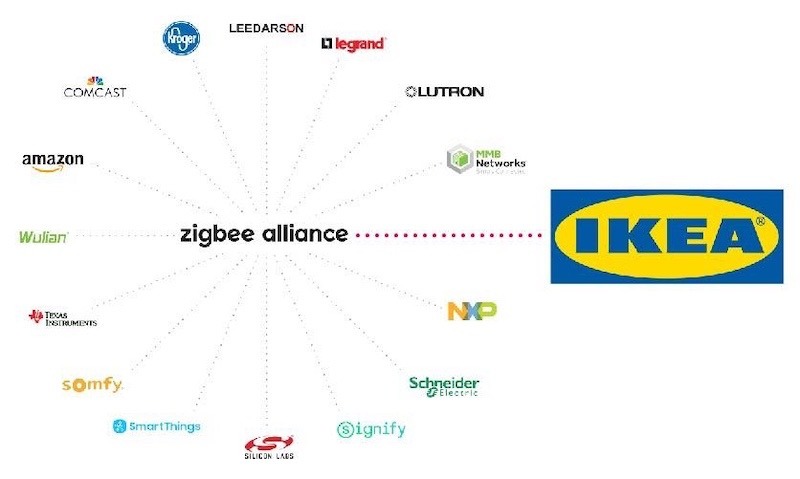 At the end of the day, if everything goes according to the Zigbee Alliance's plans, consumers will not worry about compatibility. Ideally, consumers will walk into a store or open Amazon.com and purchase a smart home product. They will know it automatically works with other smart home products they have purchased.
Improved Security Is Good
Ring's current security woes tell the tale. Security remains a major concern for smart home products. The open-source nature of this project means that security and privacy will be at the forefront of future developments. In the words of Apple, security will be a "fundamental design tenet."
That is excellent news for smart homeowners who might be second-guessing purchasing smart home products. Every hack or security breach is front-page news in the smart home world and that does not help industry growth. The addition of three tech titans only strengthens the belief that the Zigbee Alliance is focused on security and privacy.
Conclusion
For consumers, this news is good news across the board. Compatibility alone is enough to get smart home fans excited about the prospects of the Zigbee Alliance. That it will also serve to strengthen security is even more good news. The goals of this platform might be lofty, but the end result will mean billions of dollars to all companies involved, so there is a lot riding on getting this right.
Subscribe to our newsletter!
Get the best of IoT Tech Trends delivered right to your inbox!