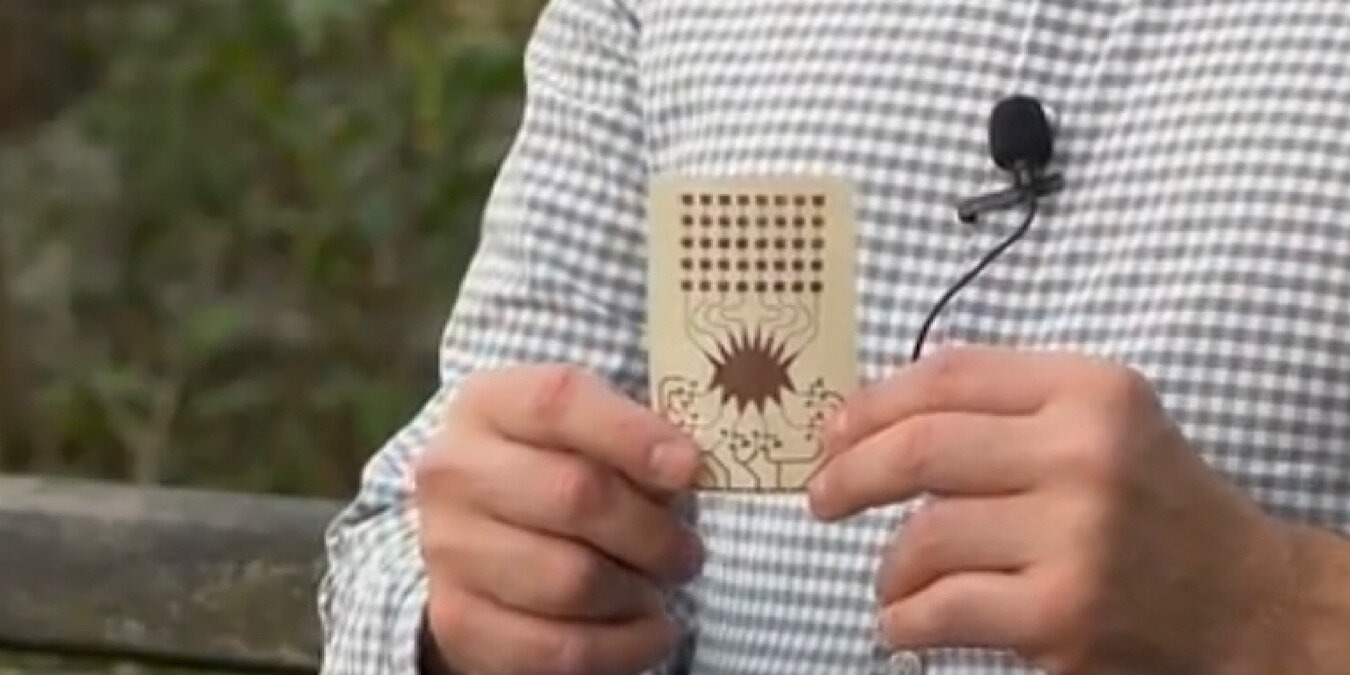 If you are a person who believes in science, you have concerns for the environment. You may also be wishing there were better options for renewable energy. It will be music to your ears, then, that researchers have found a way to harvest energy from 5G signals, leaving it to be used as wireless power for IoT devices.
Wireless Power for IoT Devices
I've been dealing with this problem myself. I have great power banks for my iPhone and iPad, but I want something for my Apple Watch. I bought a small device, about the size of an earbuds case, to power the watch on the go. But it's eye-rollingly slow.
Researchers at Georgia Tech's ATHENA lab are working on solving this problem. They have created a 3D-printed antenna that harvests electromagnetic energy of 5G signals. It makes use of 5G power, using it to power our growing supply of IoT devices.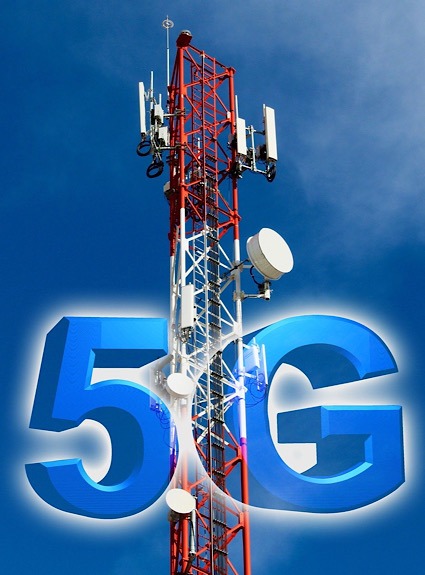 A flexible Rotman lens-based rectifying antenna collects the 28GHz band's millimeter wave. There have been prior attempts to harvest 24GHz and 35GHz frequencies. However, the harvesting only worked when near the 5G base station.
Professor EmmanouiI Tentzeris of Flexible Electronics in Georgia Tech's School of Electrical and Computer Engineering noted, "The fact is, 5G is going to be everywhere, especially in urban areas. You can replace millions, or tens of millions, of batteries of wireless sensors, especially for smart city and smart agricultural applications."
Just consider this: wireless power for IoT devices could be available to you at any time because of the availability of 5G in (hopefully) the near future. Increasing the allure – it's renewable energy. You're not taxing the environment. What will effectively be a wireless power grid will have a much better range than existing technology. Added to that, the antenna will be embedded in a form that resembles a credit card.
Moving Forward
Consider how this wireless power could be used to power your IoT devices. It could easily remain as is in its credit card form. Imagine having wireless power inside your wallet to use whenever and however you need it.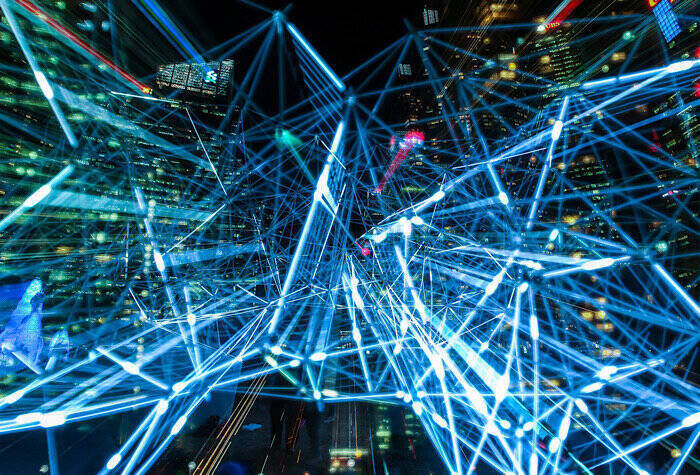 Or with it being so small and thin, it could be manufactured inside something, such as a phone case, your wallet, your backpack, etc. This technology has many exciting possibilities.
It's also what's exciting about IoT. It's such a vast technology that there are so many possibilities and new options being created all the time. It's also why we've heard so much about 5G. It has immense possibilities as well. Combining IoT and 5G is just limitless.
Read on for a discussion on whether we can power our IoT devices with the energy around us.
Image Credit: Leveraging the 5G Network to Wirelessly Power IoT Devices
Subscribe to our newsletter!
Get the best of IoT Tech Trends delivered right to your inbox!