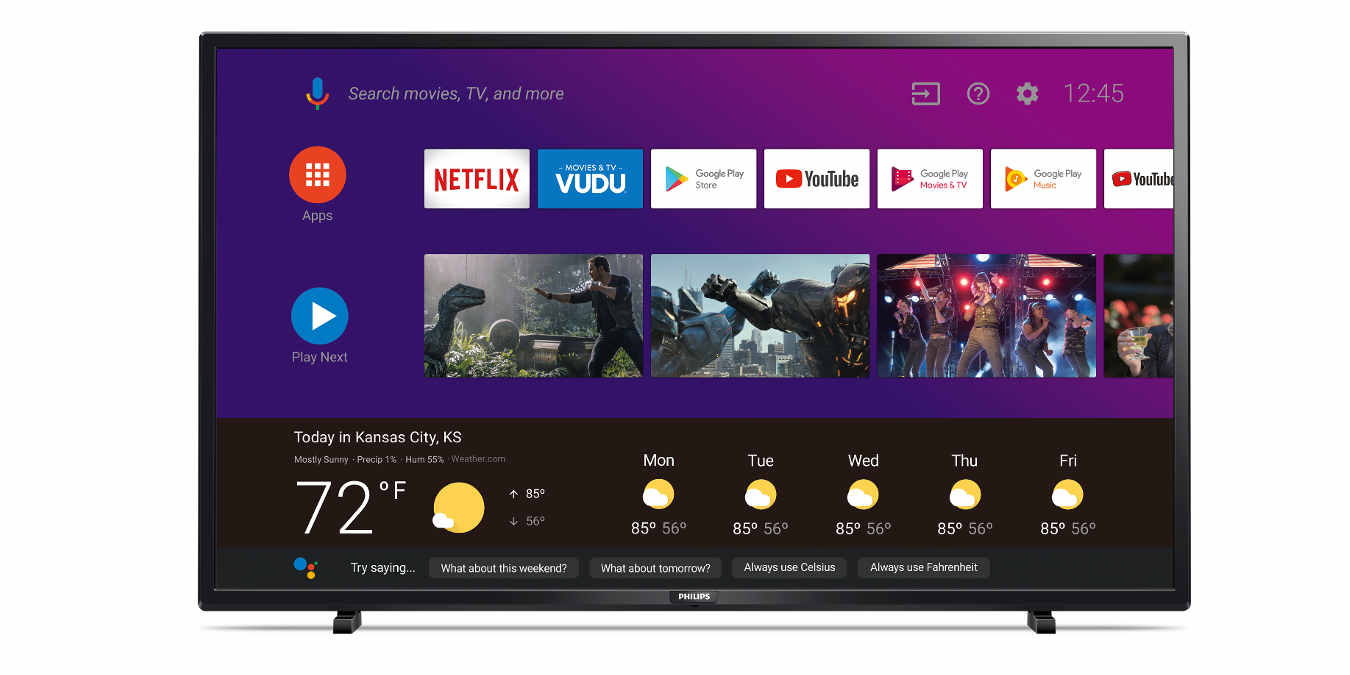 Smart TVs are pretty ubiquitous these days. So much so that not every new TV you buy today will even flaunt the fact that it's "Smart." It just is.
If you're up to speed on what a Smart TV is in 2019, then this guide isn't for you, but if you're someone who doesn't quite get what really makes a Smart TV "smart," then we're here to help and fill you in on one of the more important TV tech developments of the last few years.
From Digital TV to Smart TV
When TVs started going digital on a mass scale in the mid-2000s, it changed how we consume television. Analog TV antennae and broadcasting were deprecated in favor of clearer, more stable digital signals; HD (high-definition) picture and devices became the norm; and blocky CRT was replaced by universally widescreen, flatscreen plasma, LCD and later LED and OLED TVs.
But beyond the greatly improved resolutions and picture clarity, a digital TV was still fundamentally a "dumb" TV. In other words, it wasn't Internet-enabled and therefore didn't have support for apps.
This remained the case for several years, but with the rise of TV-streaming and the endless potential exhibited by smartphone apps, manufacturers began dabbling with turning their digital TVs "smart" towards the start of the 2010s.
Basically a Computer
The idea of a Smart TV is that it's essentially a digital TV endowed with a computer, powered by similar technology to what you may find on your smartphone. They come with CPUs, integrated graphics chips, wireless technologies like Wi-Fi and Bluetooth, and – crucially – Internet connectivity.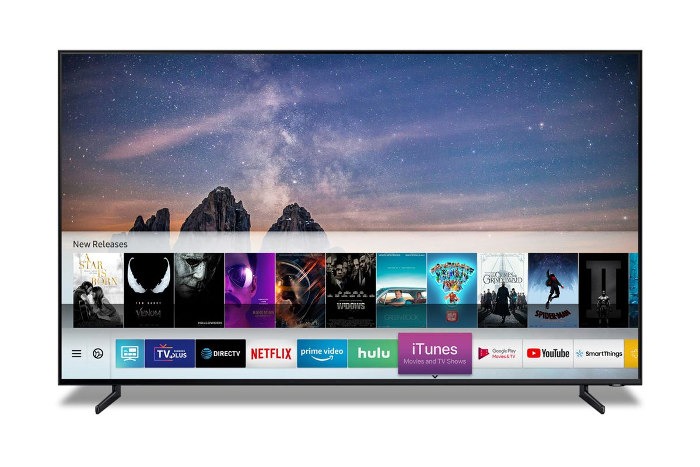 Smart TVs are powered by a number of operating systems. Some, like webOS and Android TV, are used by multiple manufacturers, while Samsung, for example, has created its own bespoke and very robust Smart TV OS called Tizen. A growing number of Smart TVs rely on platforms from streaming and software companies like Roku and Amazon.
Each of these operating systems supports hundreds of apps designed to work on your TV. These apps range from streaming services like Netflix and Amazon Prime, to in-home media centers like Plex, to file managers, games, game-streaming apps, you name it. Most Smart TVs also have voice controls and can sync up to work with smart home hubs like Amazon Echo and Google Home.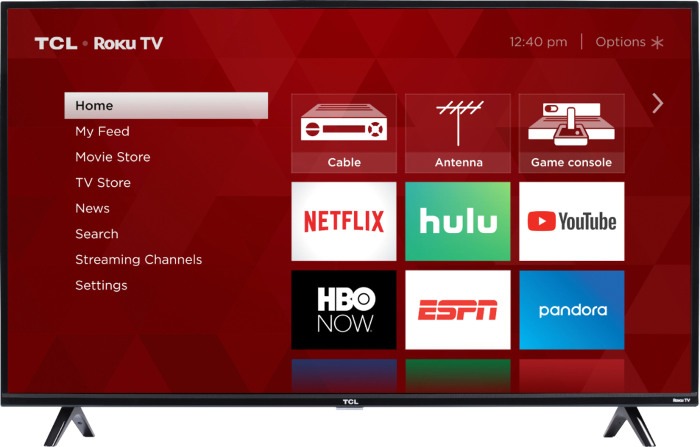 As with your phone, your TV OS will get over-the-air (OTA) updates, updating its software features, addressing bugs and improving stability and security.
And if you're starting to worry now that this means your TV is subject to similar security and privacy issues like a computer, then you'd be correct. While Smart TV OSes tend to be secure, they're technically prone to crashes and security breaches just like other Internet-connected devices. They're the downsides of being 'Smart.'
How to Make a Dumb TV "Smart"
Pretty much any TV you buy in 2019 will be a Smart TV, but if you're happy with your regular digital TV for now, then you don't need to commit to buying a whole Smart TV. Instead, you can just buy gadgets and set-top boxes that you plug into your HDMI port to do the same job.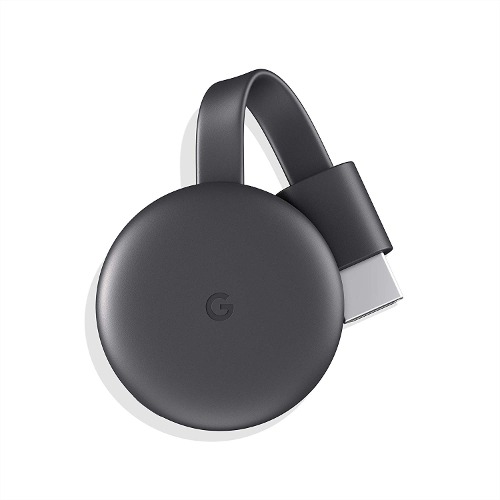 A Chromecast is generally the cheapest option at $35, allowing you to stream apps like Netflix, Amazon, YouTube and many, many more from your tablet, phone or PC. It also lets you stream your photo gallery and browser and mirror your smartphone screen.
The Amazon Fire Stick 4K and Roku Stick cost a bit more, but offer expanded functionality by not requiring you to stream from an external device.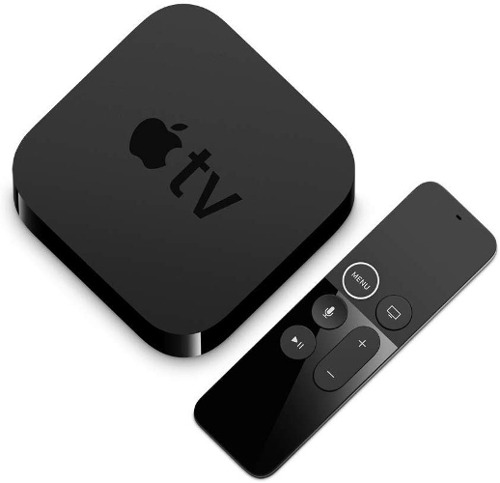 iPhone and iPad owners, meanwhile, will appreciate the seamless connectivity offered by Apple TV (which, again, has its own internal operating system and remote and doesn't require a phone or tablet).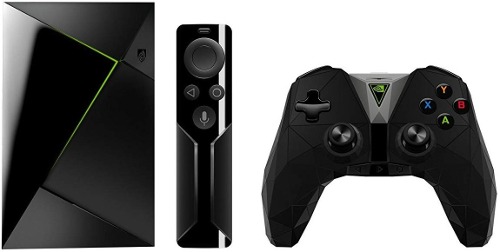 If you're leaning toward Android TV, which offers the widest range of apps, then there are countless options for you made by various companies. The Nvidia Shield TV is an excellent gaming-focused set-top box which lets you stream PC games at up to 4K resolutions to your TV.
The Xiaomi Mi Box S is another solid option at a much lower price, and there are tons of other alternatives available, too. Something to beware of here is to make sure your Android TV box actually runs Android TV, and not, for example, the tablet version of Android, which isn't designed specifically for TVs.
Conclusion
At one point it looked like Smart TVs might not catch on, but now it's clear that they're very much the norm.
Don't feel pressured to jump onboard if you're happy with your TV, though, because many non-smart TVs can still have better actual picture quality than a similarly-priced Smart TV. Instead, consider getting one of the devices we mentioned above to enjoy the Smart TV revolution at a fraction of the price!
Subscribe to our newsletter!
Get the best of IoT Tech Trends delivered right to your inbox!