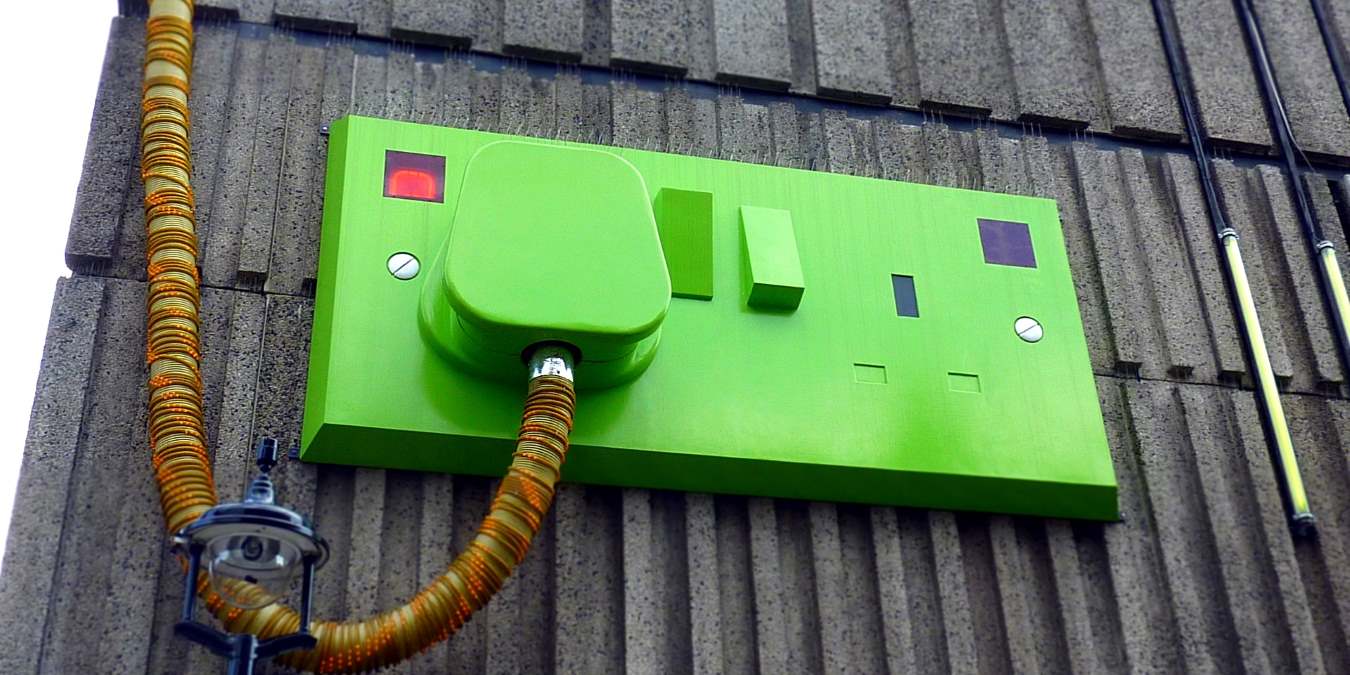 A smart plug may sound like a weird invention at first. After all, why would anyone want to make their plug sockets "smart?"
Things get a little less silly when you consider the smart plugs as part of a larger plan. They have the power to make anything smarter that's plugged into them, giving devices more functionality than before.
What Can Smart Plugs Do?
Imagine this: you want to be able to turn a regular lamp on and off by using an app or a voice command. Obviously, the lamp itself can't do that – it's not smart. However, what if the plug socket the lamp was attached to was smart?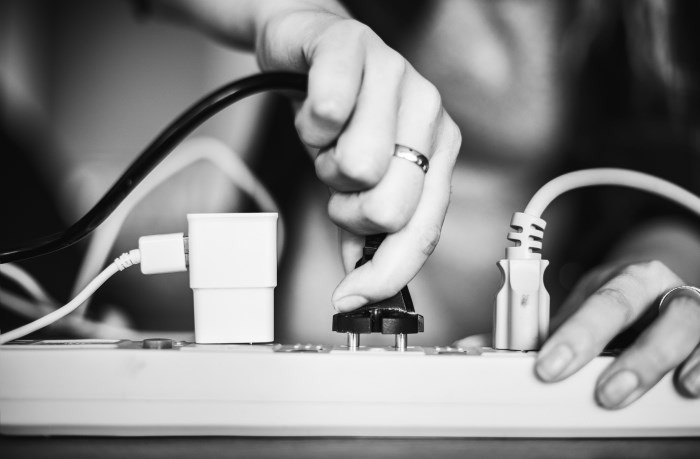 This is the major benefit of a smart plug. No matter how "dumb" the object is, you can control its power via an app or voice command. This works best with lighting, heaters, coolers, and televisions.
If you get a model that uses an Internet connection, you can activate them no matter where you are. Fancy having the heater on for when you get home from work? Turn it on during the trip home and enjoy a toasty return!
What Features Do Smart Plugs Have?
The biggest reason for getting a smart plug is the ability to control it without manually having to toggle the switch. This means you can turn things on and off even if you're not in the same room as the smart plug.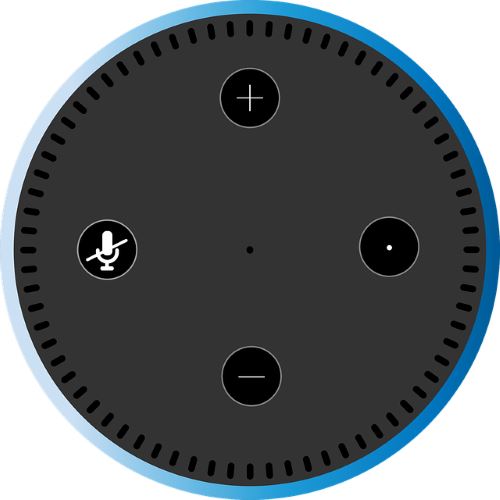 Smart plugs typically operate by an app you can download to your phone. Some will have the ability to hook up to Alexa or Google Home, allowing for voice control.
Smart plugs can also come with built-in timers. This makes them both a smart-toggle plug and a timer plug at the same time. Want to ensure a lamp is on while you're out? Plug it into a smart plug and set the timer for your work hours.
Some advanced smart plugs can even track power usage from the socket. If you want to know how much a gadget costs you in power bills, hook it up to the plug and monitor the usage via the app. They can even detect power surges, redirecting the surge away from the gadget and informing you of what just happened.
How Much Do They Sell For?
Fortunately, smart plugs aren't prohibitively expensive. A quick glance at Amazon.com with the 4+ star rating filter enabled (because we don't want to purchase sub-par products!) shows that smart plugs go for around $10 to $15 each. More advanced models may push into $15 to $20, but that's about it.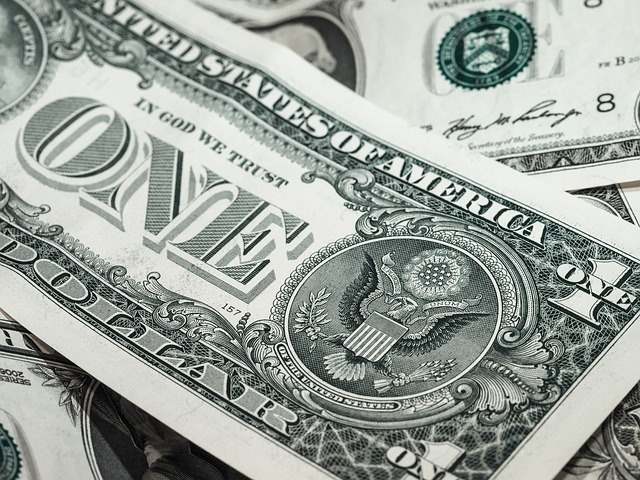 Even better, the plugs can be bought individually or in packs of three or four. Want to make a single plug socket smarter? Just get the one. Fancy decking out your entire home with them? Grab a pack and save the headache of buying each one individually.
Making the Home Smarter with Smart Plugs
Smart plugs sound redundant at first, but they're anything but. They can be used to make anything in the home smart, even if they don't have a means of talking to an app or home hub by default. Now you know what smart plugs are, what they do, and how they help.
Do you think smart plugs are a useful tool or just another fad? Let us know below.
Subscribe to our newsletter!
Get the best of IoT Tech Trends delivered right to your inbox!